if (screen && screen.width < 767) {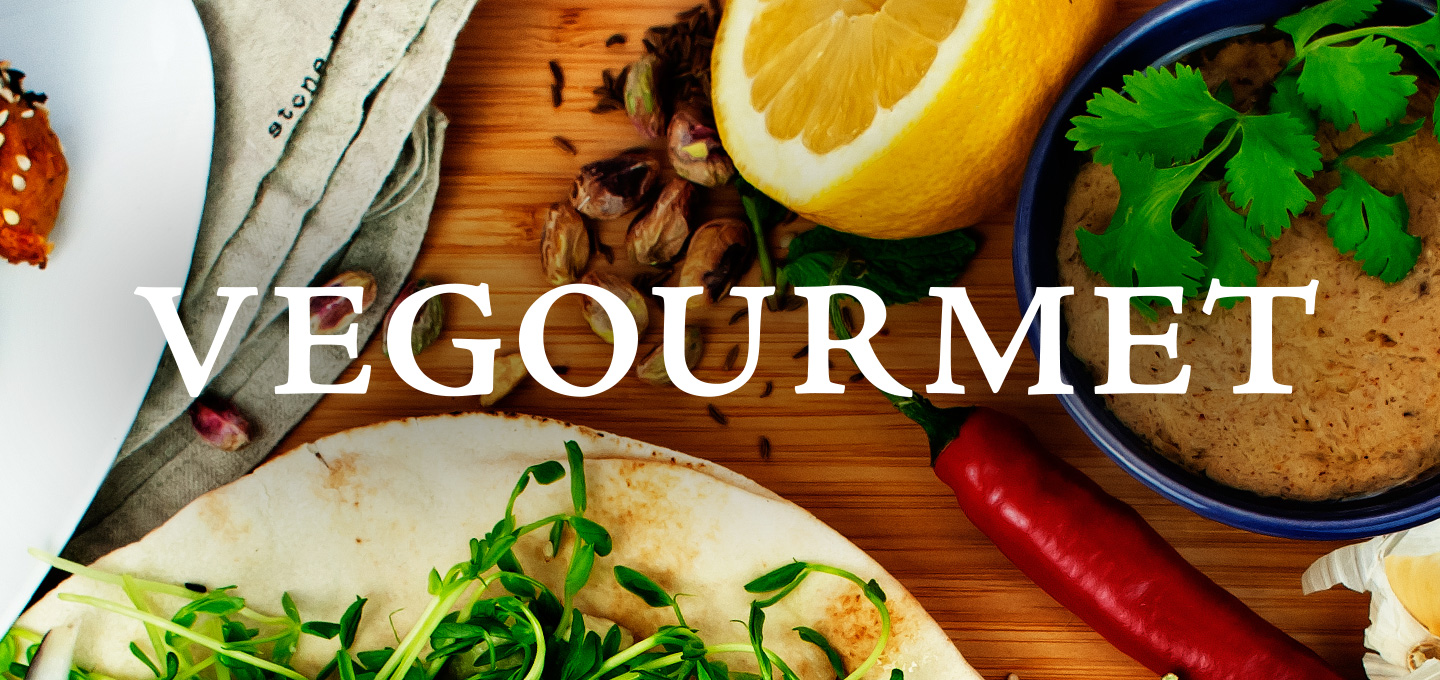 Vegourmet — Vegan Gourmet Recipes
---
It's no secret that we love the Filibaba apps. The Filibaba team has designed and developed some of the most mouth-watering and delicious pixels available on the App Store. We also included the Filibaba Quartet in our Favorite apps for Apple Watch. Today, Filibaba has released Vegourmet on the App Store — the official iOS app for the Vegourmet magazine.
Vegourmet is "the eco-conscious food magazine from Sweden". The Vegourmet app is designed to offer you the very best of vegan recipes, photography, and tips from the magazine. Just like their other apps, Vegourmet is absolutely beautiful with some stellar photographs. I love how some of the 'hot' recipes have a sizzling smoke animation on them and how pulling down on a photo reveals the nutritional values. The app includes 109 vegan recipes for you to choose from.
Vegourmet is available at a 50% OFF Launch Price for $2.99 on the App Store.
Here's a quick video that demonstrates the app and its animations.
Subscribe to our YouTube channel to view other such videos and app demos.