if (screen && screen.width < 767) {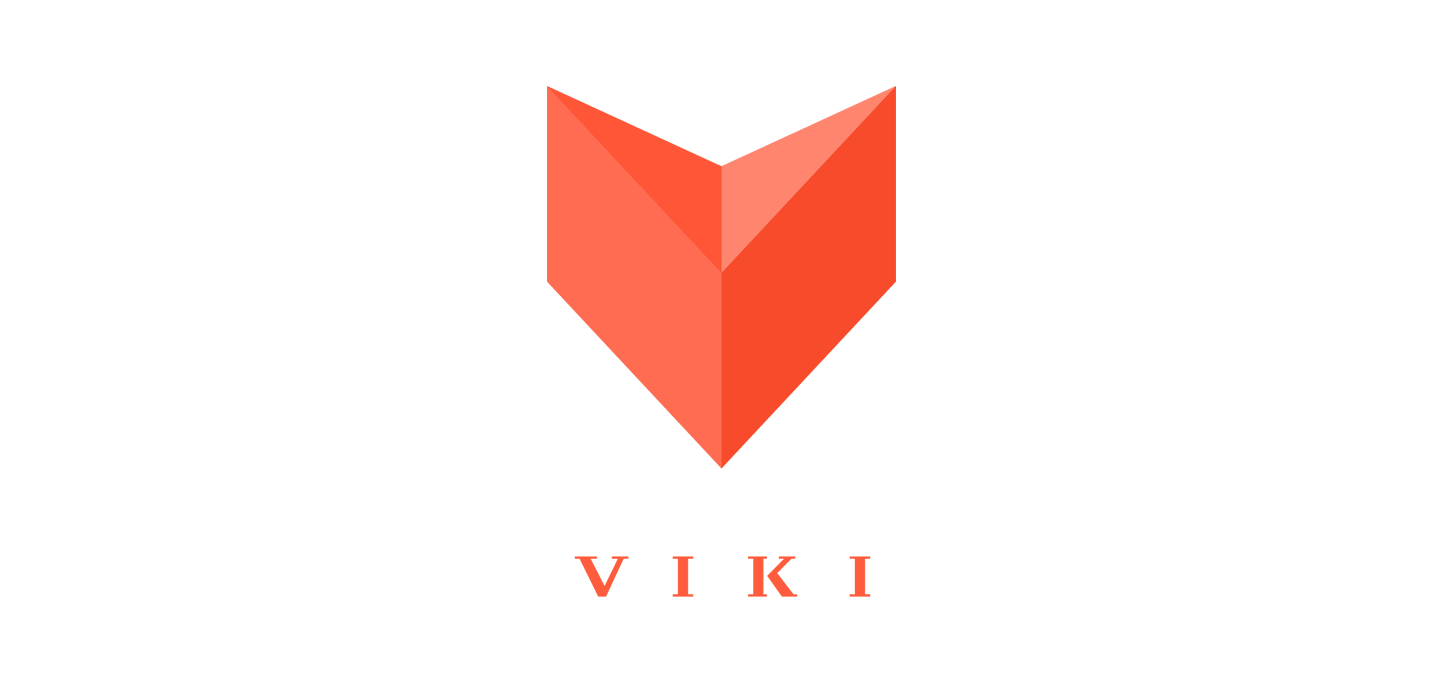 'V for Wikipedia' (Formerly called Viki) is Spectacular Way to Experience Wikipedia
---
Update: 8 months after this article was published, the app has changed its name from Viki to V for Wikipedia.
Wikipedia is one of the best sources of information and knowledge available on the web today. You can spend hours together going through the content available there, and the interlinked pages make sure there's always something available for you to read. However, Wikipedia's UI and reading experience don't really do the content any justice. That's exactly why we enjoy apps like das Referenz that improve upon the experience of consuming Wikipedia's content. After giving us das Referenz, the folks at Raurief have now brought us Viki — a spectacular way to experience Wikipedia.
Much like das Referenz, Viki improves upon the way you consume the content on Wikipedia by focusing on the typography and layout of the pages. But it goes the extra mile by also improving upon how you discover new content. It comes with very straightforward premise:
You knew you loved Wikipedia.
You didn't know it could feel this good on iOS.
Viki is a Universal app and you can enjoy it not just on your iPhone and iPad, but also your Apple Watch. You can discover and explore content about places around your location or manually tap on the map to set a location. This is brilliantly executed and the wonderful visualization sweeps you off your feet. There's a search bar at the top, so you can manually lookup anything using Wikipedia's full-text search feature. Viki is built by the same people behind das Referenz, so it features superior typography and the layout looks stunning. The main screen keeps a track of all your searches and you can also bookmark your favorite topics with a simple tap. A handy language selector at the top right of the main screen lets you choose from all the languages that Wikipedia supports.
Viki also has a wonderfully crafted app for Apple Watch. You can manually look up topics using dictation or look up nearby places as well. Viki shows you a summary of each topic in the form of cards and if you want to read more, you can continue reading on your iPhone using Handoff by swiping up on the lock screen.

There are some other clever little features in Viki that make the app really shine. It uses syntax highlighting for any code examples, has support for 3D Touch shortcuts on the app icon as well as support for Slide Over and Split View features on the iPad. You can open Wikipedia articles in Viki using the share extension or even lookup selected text in Viki from other apps.
Viki is an exceptionally crafted app for experiencing Wikipedia on your iOS devices and is available for just $0.99 on the App Store.