Customizing a smartphone is something that we all do tailored to our uses. And at the heart of it is often a nice looking wallpaper. Colorful, vibrant, clean, and fun are some of the most desired attributes of a wallpaper for your smartphone. These qualities can also be found in flat aesthetics too, that underpin the design philosophy of the latest versions of iOS. Today, we're bringing you some exceptionally good-looking flat art wallpapers for your devices.
According to the Interactive Design Foundation, flat design is a user interface design style that uses simple, two-dimensional elements and bright colors. It is often contrasted to the skeuomorphic style that gives the illusion of three dimensions through copying real-life properties.
Here are some amazing flat art wallpapers for Apple iPhone 12, 12 Pro, 12 Pro Max, 12 mini as well as iPads. These work well with older generation iPhones too.
Free iPhone & iPad Wallpapers
1. Multi-colored Wall Art by Jason Leung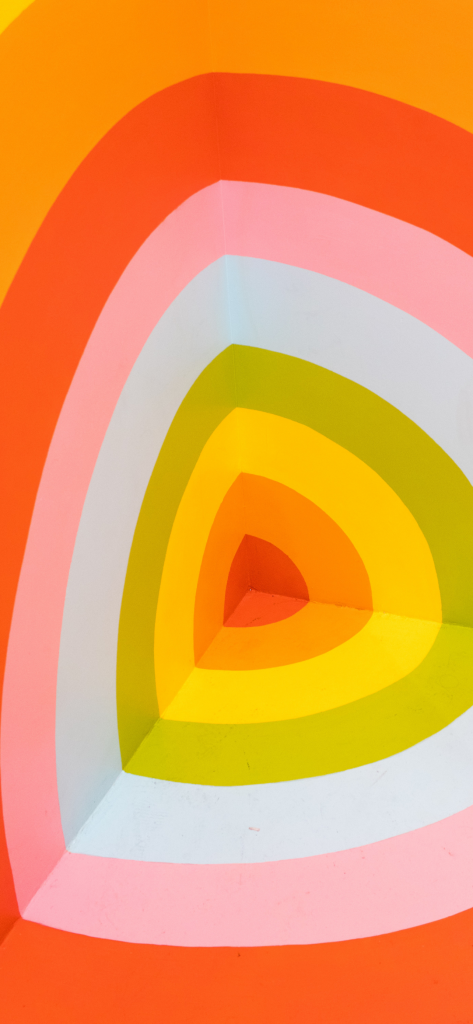 2. Abstract Shapes Layered with Live Florals by Evie. S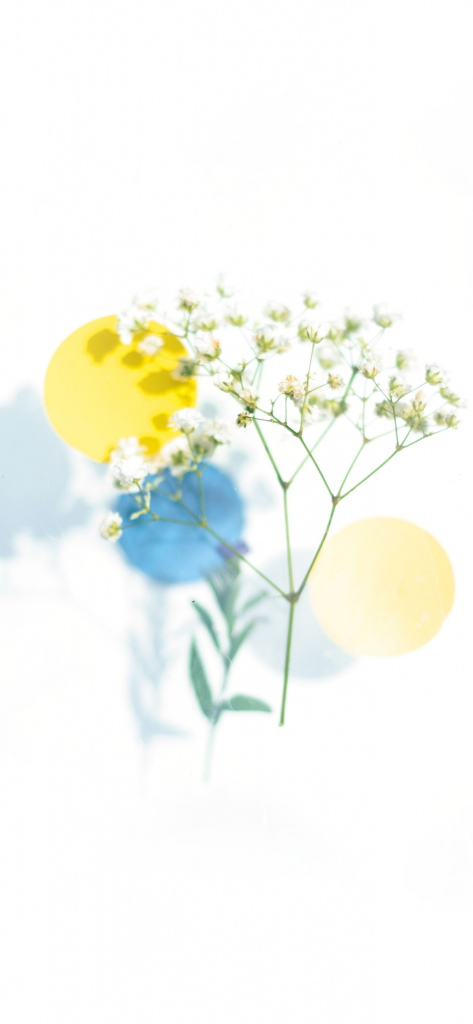 3. Red & Black Artwork by Alex Perez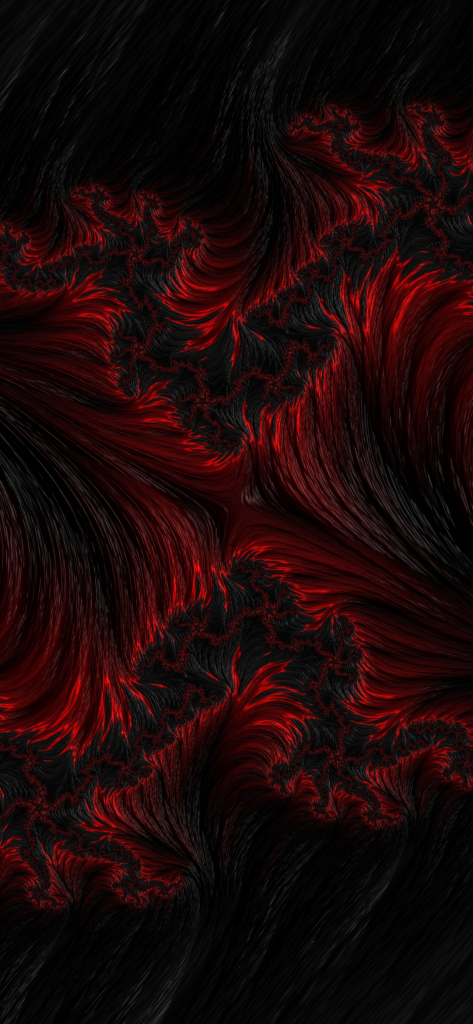 4. Planet Science Fiction by JCK5D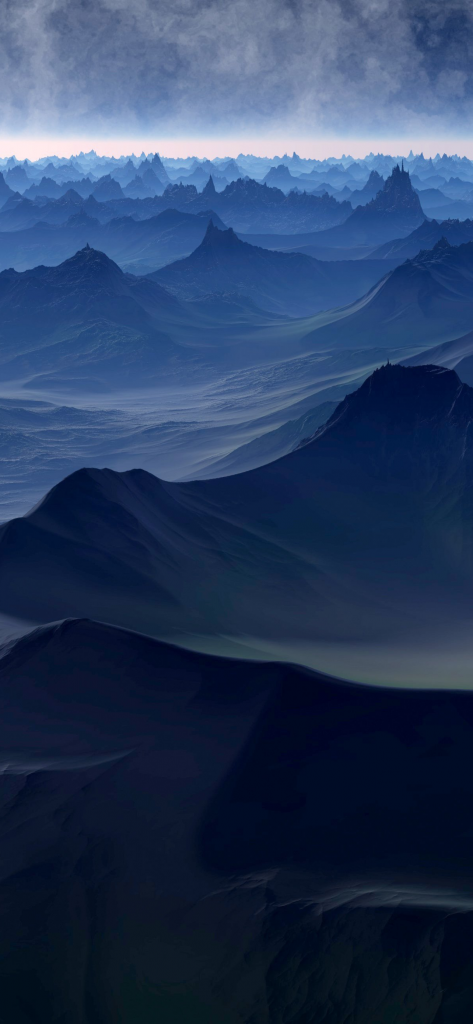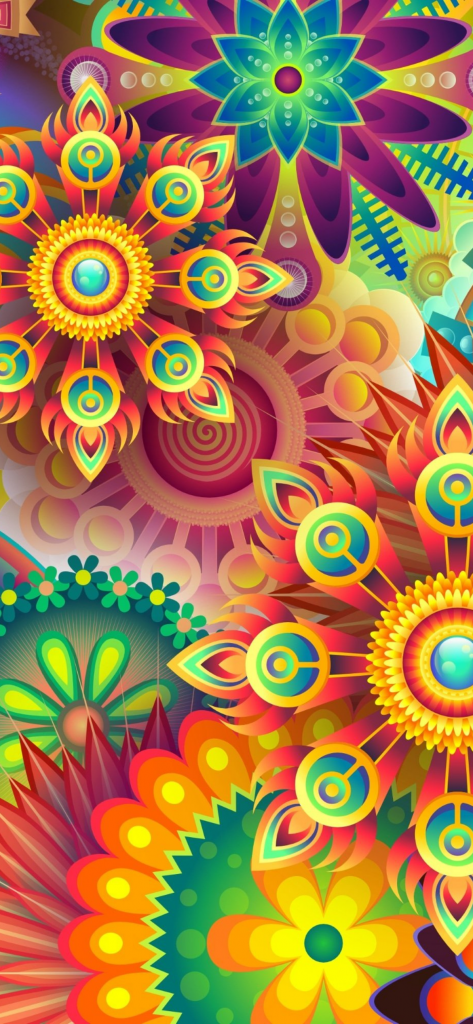 6. Fishing in the Morning by Ngodung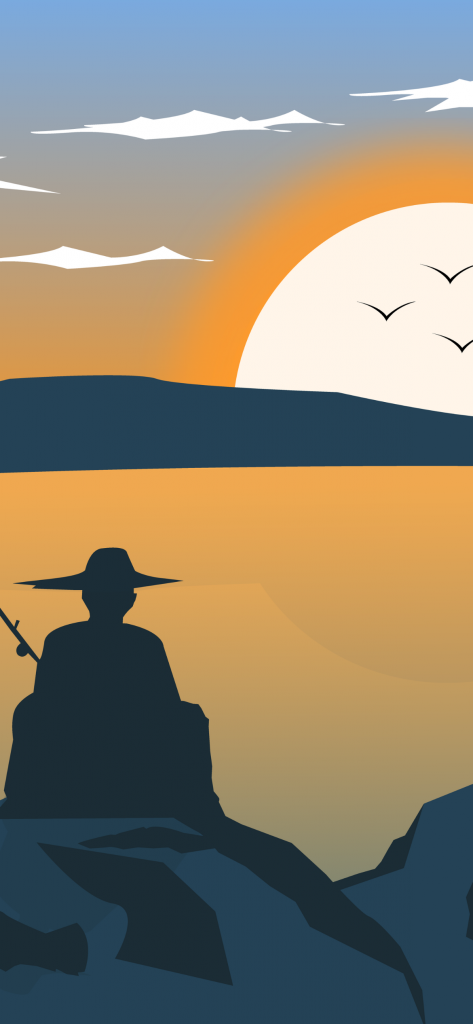 Free Flat Art Wallpapers
7. Background Colors Abstract by miro383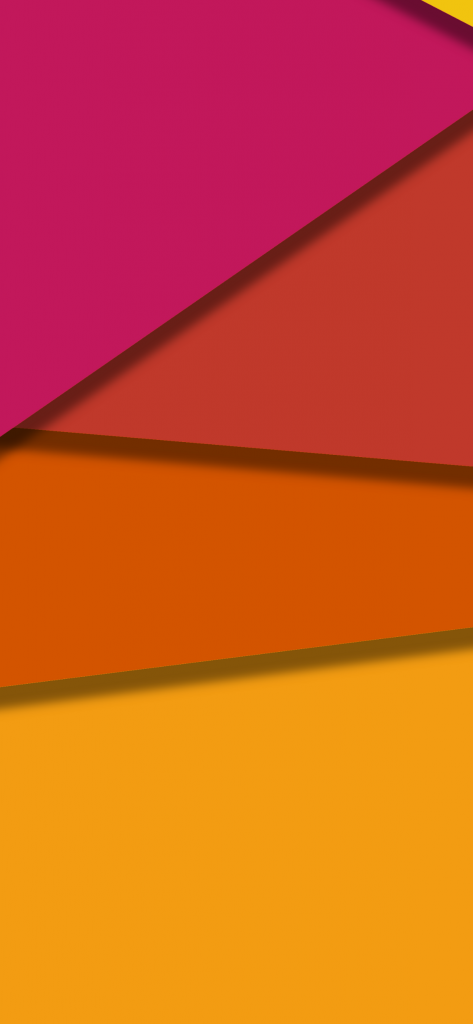 8. Triangles by miro382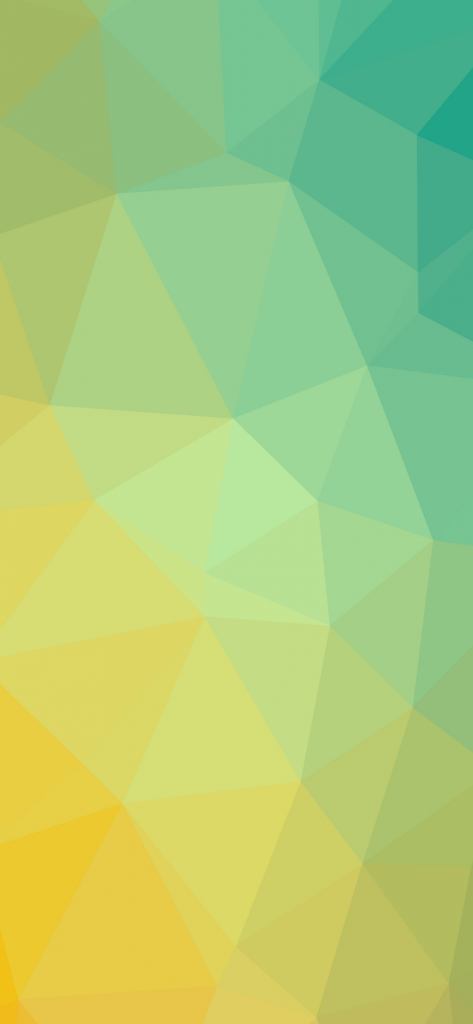 9. Dark Grey Clouds by starline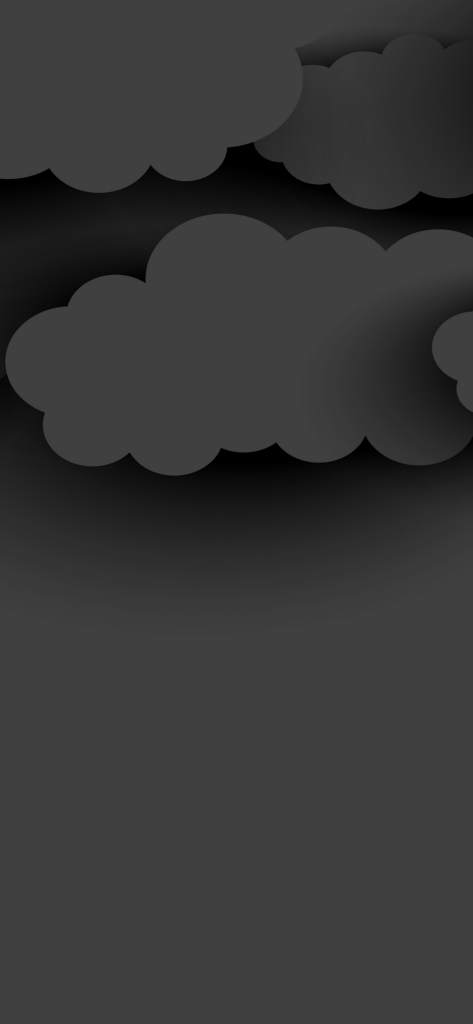 10. Tropical Forest Landscape by pikisuperstar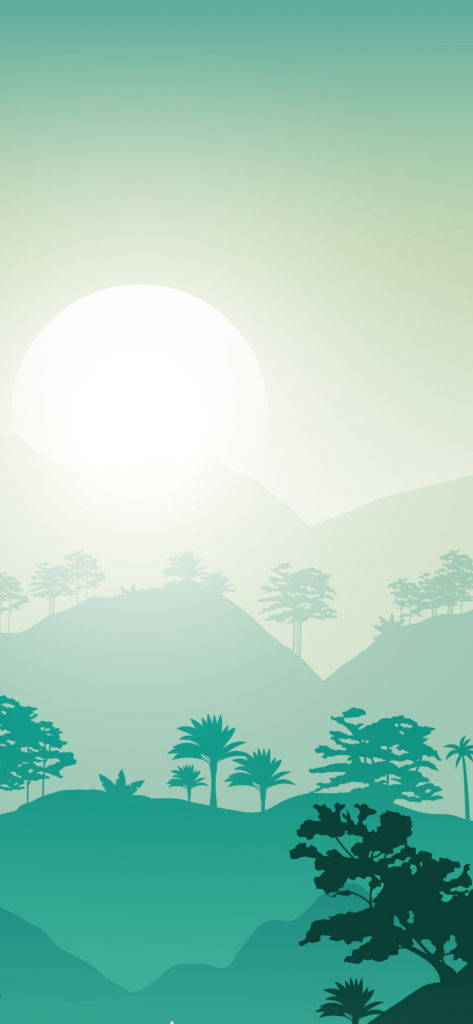 11. Evening Cloudy Sky by macrovector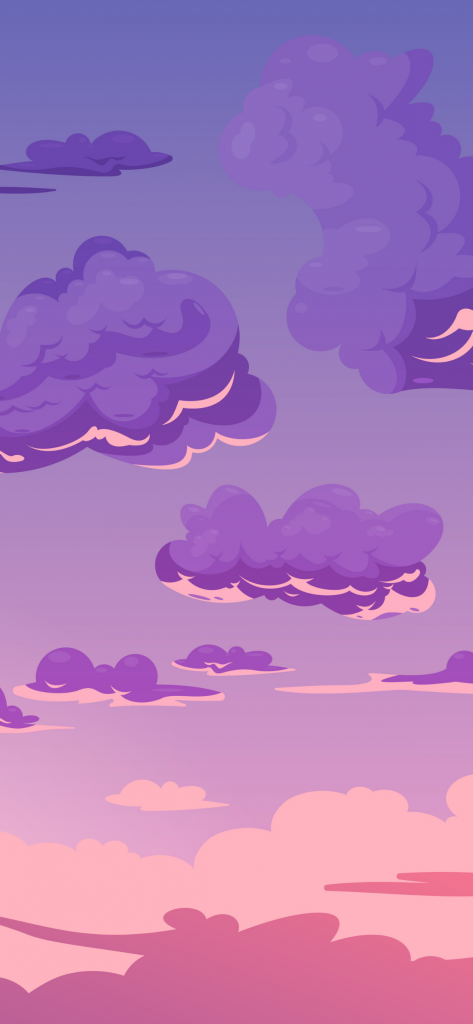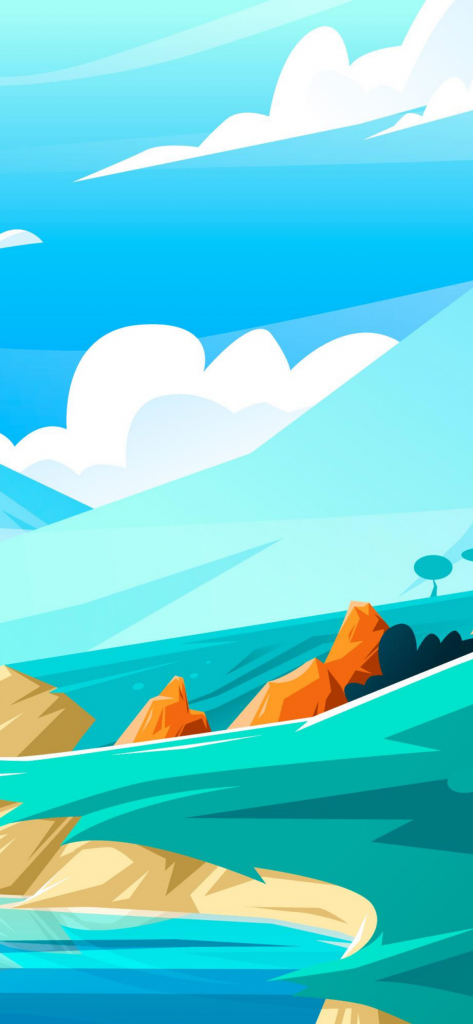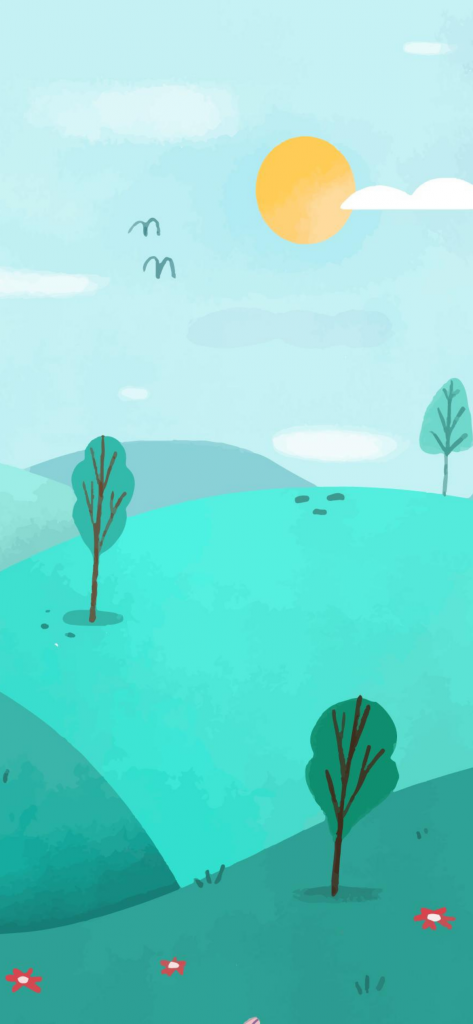 14. High Mountains With Snow by pikisuperstar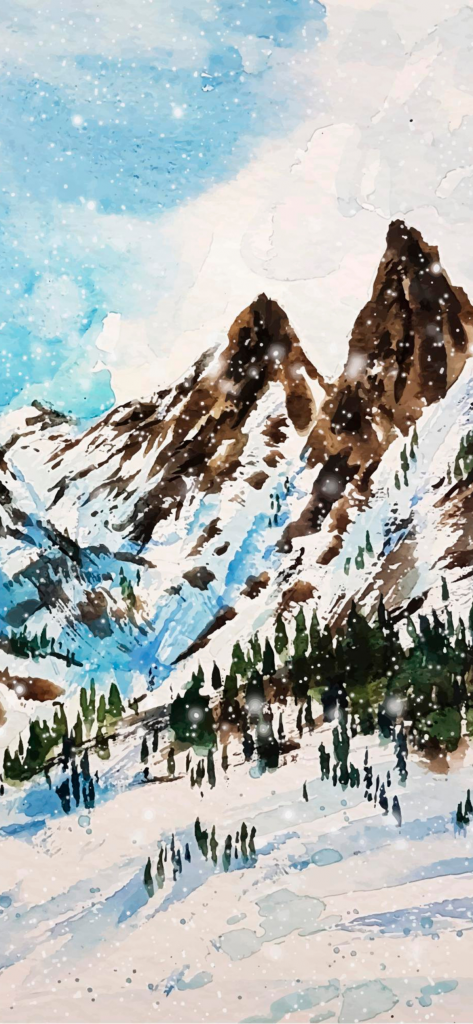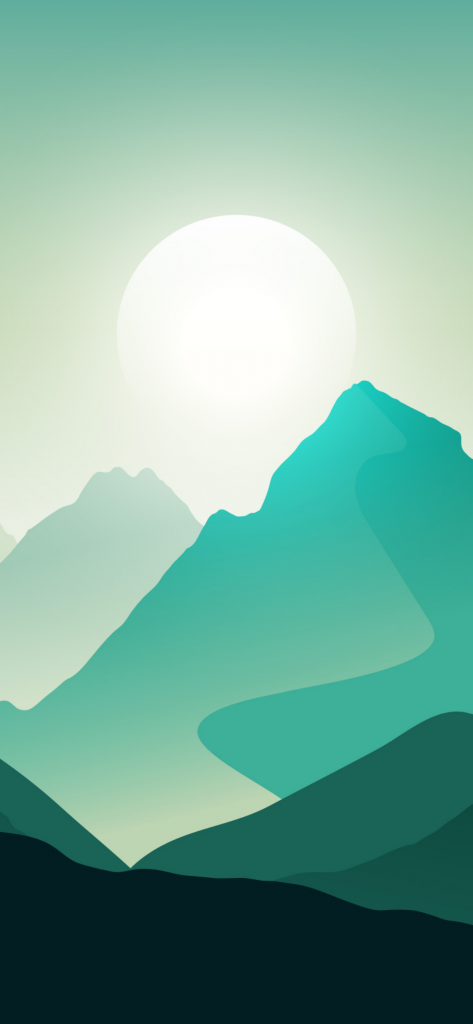 16. Floral Flat Design by freepik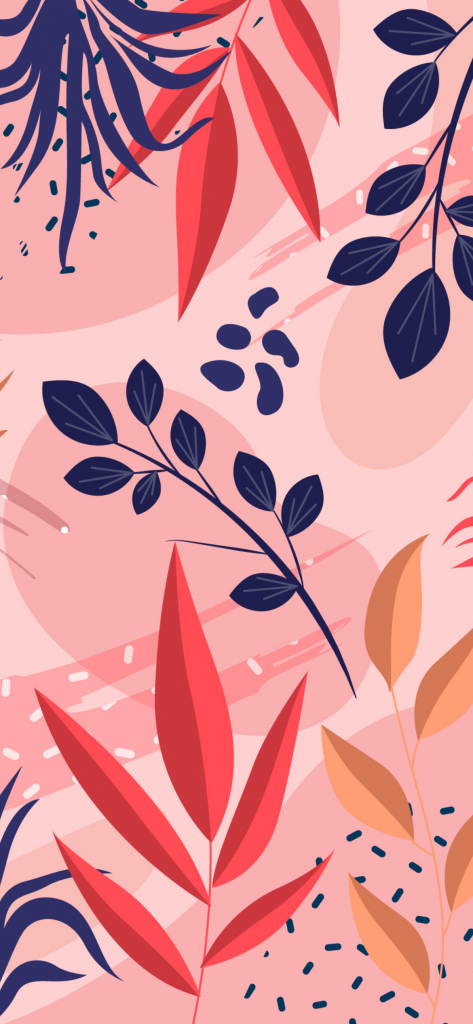 17. Vivid & Groovy Flat Art by freepik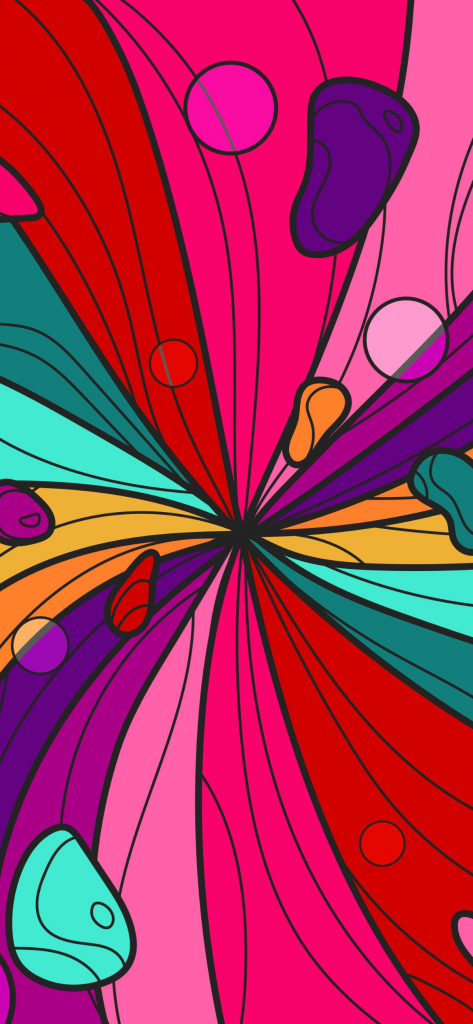 18. Colourful Mountains by pikisuperstar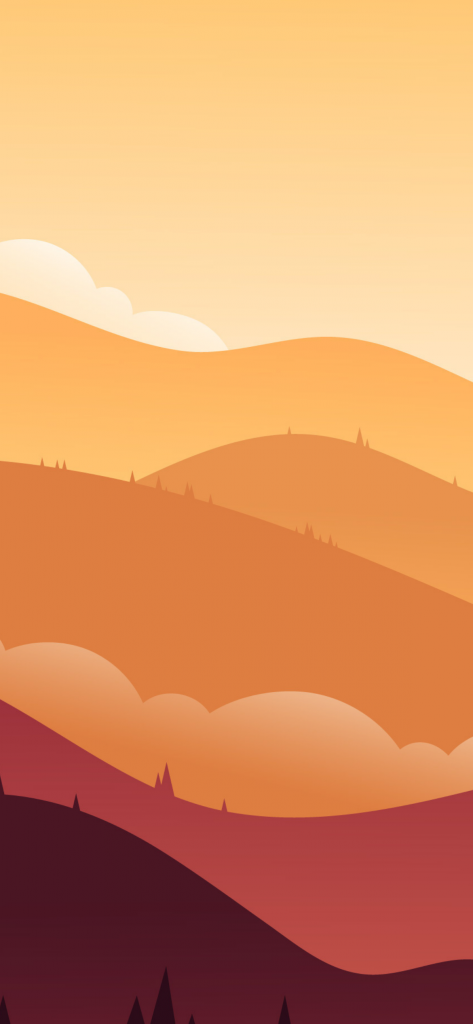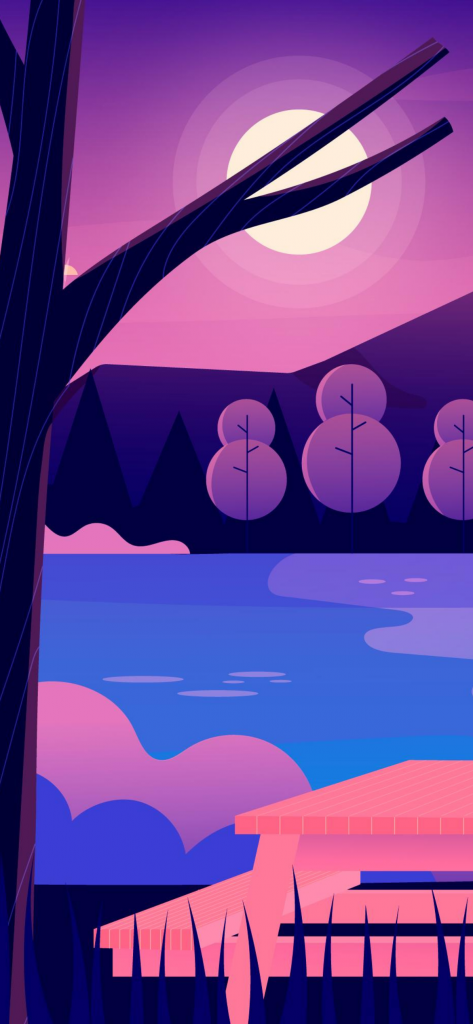 20. Beautiful Flowers by freepik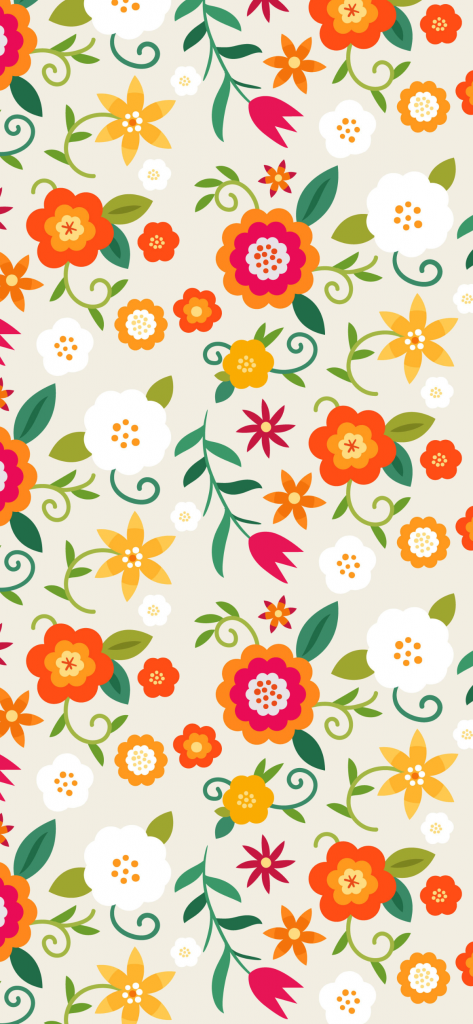 We hope you liked these wallpapers. You can still enjoy these wallpapers on older generation iPhones, be it iPhone 6, 6S, iPhone 7/8, iPhone X, XS, XS Max, XR and even the iPhone 11 series, as these are high-resolution images that will look great nevertheless.
[Featured image by JCK5D]