if (screen && screen.width < 767) {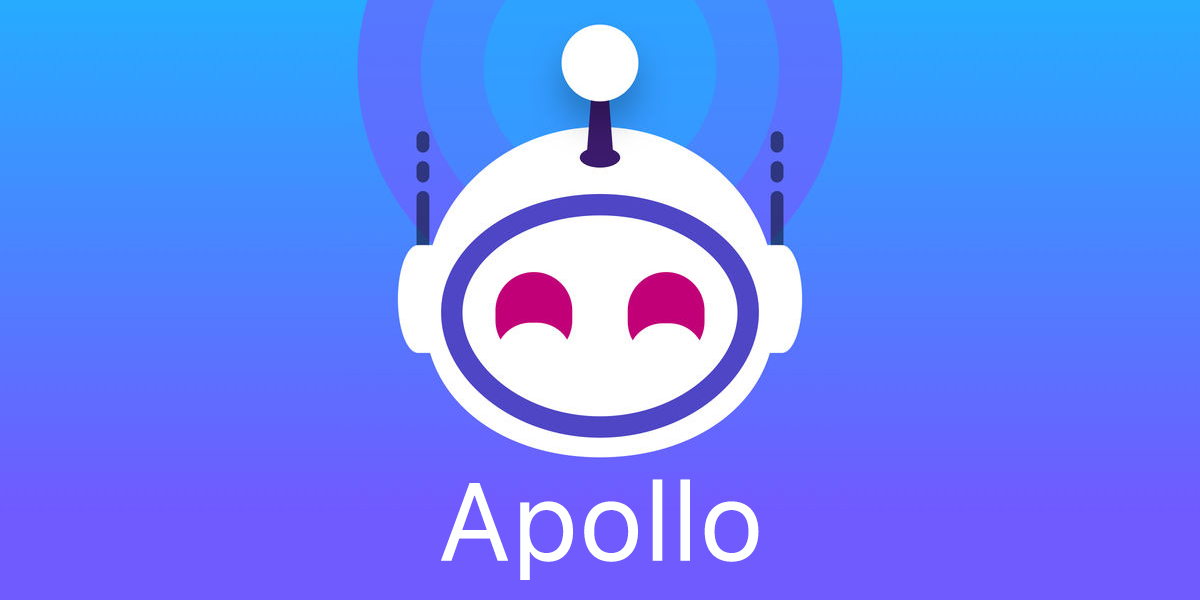 Apollo is a Beautiful and Powerful Reddit App on iOS
---
Ever since Alien Blue slowly faded away and Reddit started forcing the official bad app on everyone on iOS, there's been a dearth of a proper alternative for most people. Alien Blue was pretty synonymous with Reddit for a lot of users on iOS, just like Tweetbot and Twitter, and having the app left to die has been quite frustrating. I've tried some alternatives like Narwhal which are quite nice but nothing managed to stick for me.
This changed when I tried Apollo. Apollo is a fantastic app for a lot of reasons, but the most important one is that the app is built natively for iOS and isn't one of those web app wrappers or an interface built for mobile in general that feels like a mishmash of multiple design languages for various mobile platforms. In fact, outside of some specific iconography, this feels like something Apple would build on an older iOS version as a native app for Reddit. I say older because the app doesn't yet use the new bolder language and iconography seen in some modern iOS apps.
When it comes to themes, there is a default Light theme that uses the stock iOS colors and a Dark one that looks very nice and elegant, which is what I've been using since I started using the app. If you have an iPhone X and prefer the pure or true black dark themes, you can enable that for the dark mode as well. The other interesting interface options revolve around post and thumbnail sizes and the usual fair. One glaring omission for me is the lack of a font option. I know this app is going for the native feel but I need Avenir as an option. I like that Apollo lets you choose the theme for comment threading which allows you to switch between a few color palettes for comment threads.
Navigation is super fast through the tabbed interface but the real star is the comments experience. I don't think I've ever used an app that handles comments and threading as well as Apollo does. The gestures (which are customizable in the interface) are also a welcome addition. If things like that excite you, you probably will also be glad that there's full markdown support here for text entry.
I subscribe to various gaming subreddits but don't care about FIFA (and a few other sports games) at all, so I just added them as a keyword in the filter. You can even filter out subreddits from appearing in /r/all and mute any user's comments and posts.
For a lot of people, Reddit is more about browsing media than it is about engaging in any form of discussion and I'd say the media viewer here is basically the closest we are to a VLC for GIFs and online videos. It hasn't batted an eyelid previewing and opening whatever I click on any subreddit so far.
Apollo is free to try with a lot of functionality but the Pro unlock is well worth it. A lot of the stuff I mentioned above is restricted to a one time Pro unlock (through the tip IAP) and it is pretty mindblowing that this has been developed by a single person. I was already going to buy the in-app purchase a few hours after downloading the app a few months ago, but being able to change the icon and getting access to stuff like mute filters, auto theme changing, TouchID, FaceID, and more was the icing on the cake. If you use Reddit on iOS, this is the only app you need.
Get Apollo for Free on the App Store.