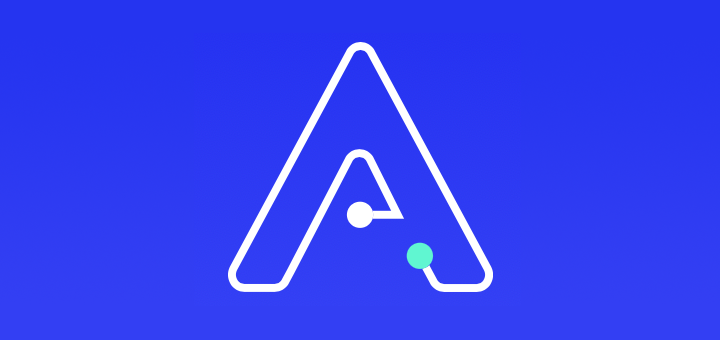 Arrive Helps You Track Shipping of Your Online Orders Automatically
---
Arrive is a new iPhone app from Shopify that helps you keep track of your online orders. Using the app, you can instantly and automatically track all your orders in one place, without having to manually enter tracking numbers or copy-paste URLs. With the holiday season just around the corner, Arrive is a great way to get updates on where your shipments or parcels have currently reached.
Arrive works with your Gmail account — you have to grant access to your inbox so that it can go through your emails and automatically picks up tracking numbers, along with other data such as the carrier name, product details, order number, etc. In its FAQ section, Shopify claims that it does not collect your personal data and delivery data is not shared with any person or company. Support for other account types is presumably coming soon. Once Arrive finds emails referencing a delivery, it automatically pulls up the details of that delivery and adds it to your list. You can easily see details like the product name and thumbnail, it's current location on the map, carrier service through which the product is shipping, etc. You can also view the original email that the app uses to read this data. I like how you can also see the Delivery Journey of your package, in case it has gone through multiple shipping hubs or locations. Arrive also supports Rich Notifications, so you're instantly notified when there's an update about your package. You can also manually Add a new Delivery in the app if you want.
Arrive works with major online retailers such as Apple, Amazon, Walmart, Target, IKEA, H&M, Macy's, Staples, etc and also supports over 400 carriers, including FedEx, UPS, DHL, and USPS. Once a package is delivered, Arrive also makes it easy for you to make a return by providing easy access to contacting the retailer or shipping partner.
Once I set up my Gmail account, it pulled up fourteen of my deliveries. Most of these were orders from Amazon, and four of the fourteen deliveries are currently stuck at "Waiting for details…". The others, however, correctly show the data and status.
Arrive is a great app to have your phone for the upcoming holiday season. It's available for Free on the App Store.