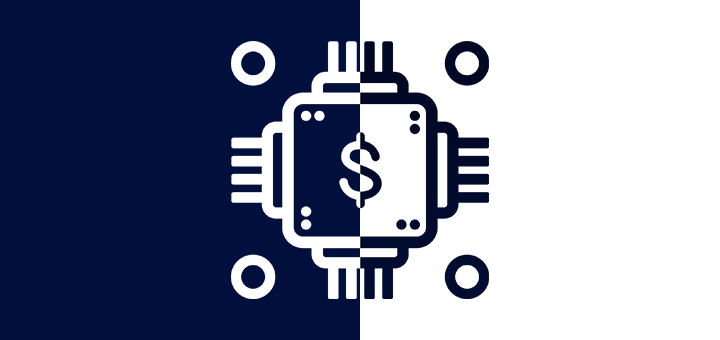 BitWorth — Cryptocurrency Net Worth Calculator
---
Unless you've been living under a rock, you've probably heard the words "Bitcoin" or "cryptocurrency" being thrown around a lot these days. Bitcoin was in the news just last week as it crossed the $3000 figure for the first time. I'll admit, though, I don't really understand cryptocurrencies at all. In fact, I had no idea there are over 700 different cryptocurrencies around the globe. Cryptocurrencies like Bitcoin, Dash, Ethereum, DogeCoin have gained a lot of attention in recent months and a lot of users are now dealing in these currencies. It's practically impossible to keep track of how well (or how bad) these currencies are doing, especially if you own a few coins in each. Wouldn't it be nice if there was an app that helped you track all these currencies? Yep! There's an app for that… and it's called BitWorth.
BitWorth is a cryptocurrency tracker and net worth calculator. It features all the popular cryptocurrencies and displays the exchange rate of each, along with their gain/loss percentage. It features a bunch of major local currencies, including INR, BEF, BRL and CYP. It fetches the value of each cryptocurrency from different open APIs, and you always have the latest data at hand. You can also manually enter how much of each cryptocurrency you own, and BitWorth will automatically calculate the total net worth for you in your local currency.
BitWorth is available for Free on the App Store.