if (screen && screen.width < 767) {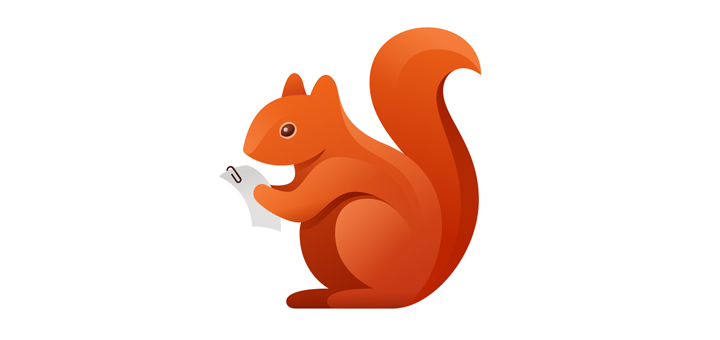 Bobby — Subscriptions Tracker 2.0
---
Early last year, we told you about Billy — the fabulous iPhone app to keep track of your recurring subscriptions across various services and websites. Built by the lovely folks at Yummygum, Billy was rebranded as 'Bobby' just a month later and this week marks the release of Bobby 2.0, a major update that introduces some much-needed features and improvements to the app.
iCloud Sync and Touch ID
The most notable addition in this release is iCloud Sync. All subscriptions you've added in the app are now automatically synced to iCloud, so in case you lose your device or move to a new one, all your subscriptions will be magically restored without any effort. You can also lock down the app with a Passcode and Touch ID, thus adding a layer of security to your subscriptions. Additionally, any subscriptions you add or edit in the app can now have flexible payment cycles, so you're no longer tied to just the "1 to 7 days, 1 month, 3 months, 6 months and 1 year before due" options. This is something I sorely missed in the original release, so I'm very glad this has been added in v2.0.
Customizable UI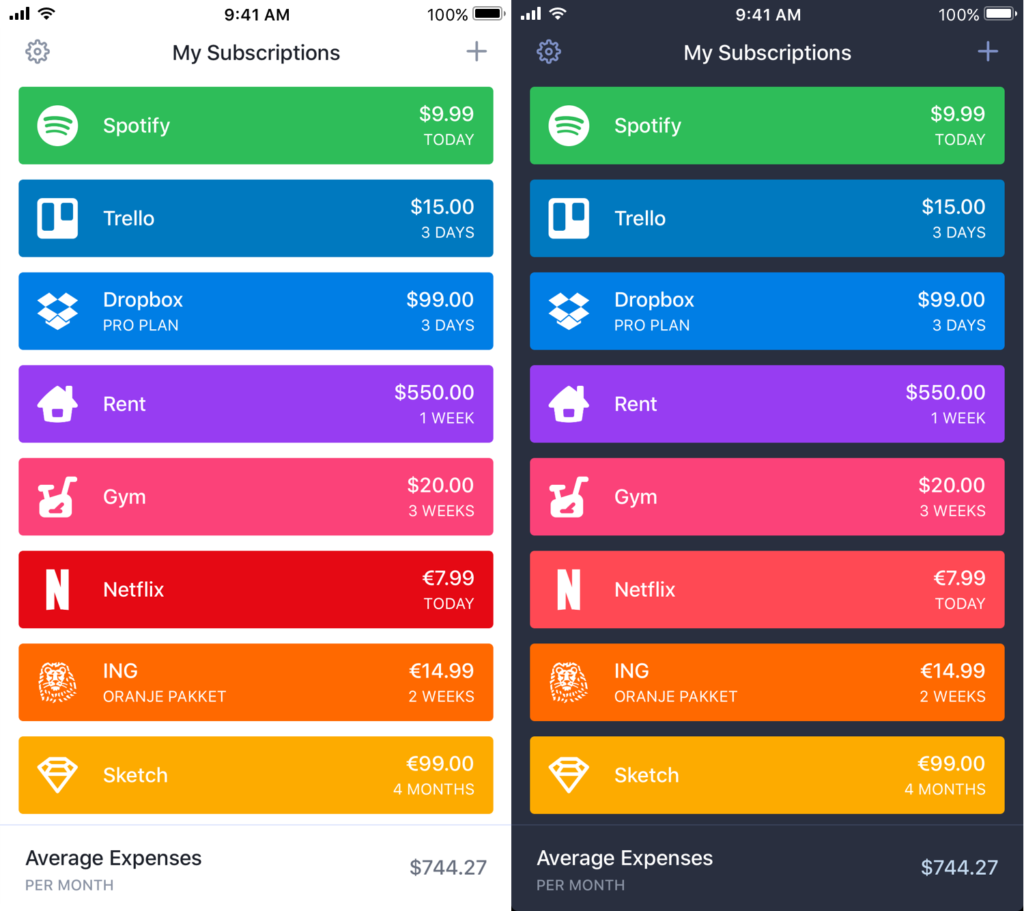 Bobby 2.0 allows you to customize the look of the app to an extent. You can change the homescreen app icon and pick from two light and two dark options. If you don't like the bland white look of the app, there's also a Dark theme you can set in the app. You can also customize the font used by the app and choose from San Francisco, Avenir, Helvetica, Courier and Gill Sans.
Other notable improvements include currency breakdown, so you know exactly how much you're spending and the ability to manually re-order subscriptions or sort them. Bobby also supports 10 new currencies — HKD ($), INR (₹), KRW (₩), MXN ($),NOK (kr), BRL (R$), SEK (kr), SGD ($), TRY (₺), ZAR (R)
Pricing
Bobby 2.0 is a Free Update to existing users and is still available for Free on the App Store, with optional In-App Purchases to unlock additional functionality. By default, you can only add 4 subscriptions in the app and unlimited subscriptions can be unlocked for $0.99 only. Similarly, you can unlock iCloud Sync and Touch ID support using the Security Pack priced at $0.99 and unlock the cosmetic customizations at $0.99.
As a better deal, there's a 'All-in-one Pack' that unlocks everything in the app and is priced at $3.00 but is currently discounted at just $1.99.