if (screen && screen.width < 767) {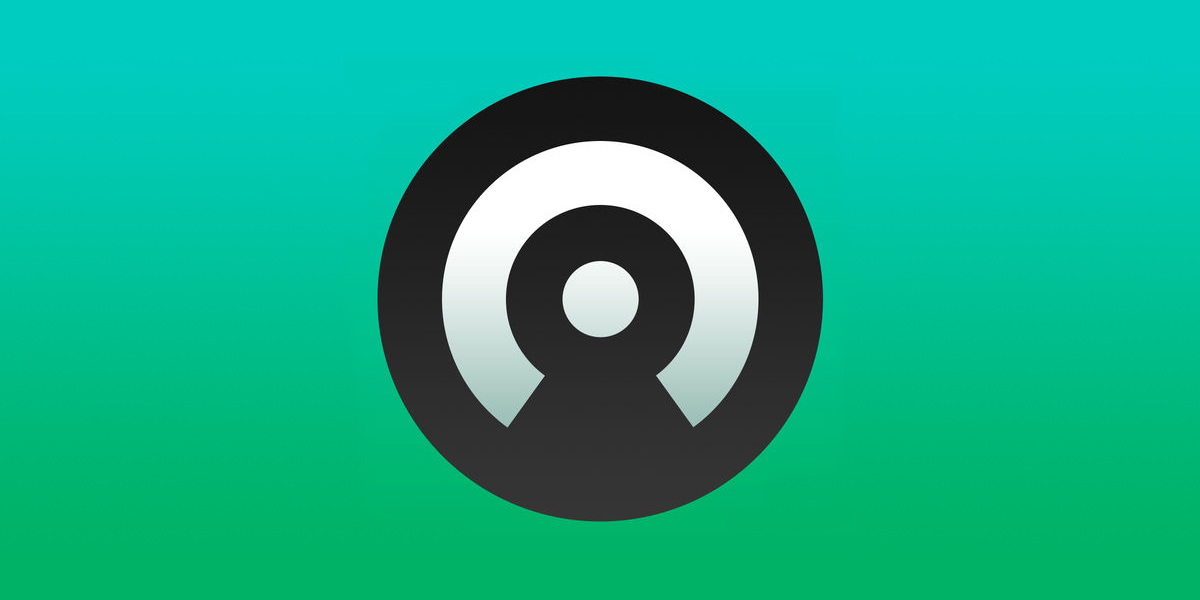 Castro 3 Is a Great Modern Podcast App
---
Podcasts are the hot new thing on the scene these days and we're seeing a lot of interest in not just subscribing to a wide range of podcasts, but also in creating them. There are several easy to use tools available on the web that let anyone start their own podcast, due to which we're seeing a growing number of listeners who consume podcasts on a weekly basis in many different ways. Thanks to that, there has been a lot of activity w.r.t the podcast apps available to users. Just a couple of months ago, Marco Arment released Overcast 4.1 that introduced the auto-delete and the nifty Smart Resume feature. Earlier this month, Shifty Jelly, the company behind Pocket Casts announced that it was being acquired by NPR and other public radio stations. Yesterday, the duo at Supertop Software released Castro 3 — a major release that introduces a bunch of new features as a new pricing model.
What's New in Castro 3
Castro 3 is a major release, and it has had its entire player engine rebuilt from scratch. It is now much faster and more responsive when playing and controlling your podcasts. The player screen has been redesigned with a new cleaner and simpler layout and this screen now has easily accessible AirPlay controls for you to tap on. You can also double tap the episode's artwork to 'Star' it.
Castro Plus Subscription
Castro 3 introduces a major new pricing model in the form of 'Castro Plus'. This is a recurring subscription that unlocks many nifty and important features, and also allows users to support the development of the app. With Castro Plus, you get:
Night Mode – A Darker theme that can be toggled just like the theme change in Tweetbot on iOS.
Trim Silence — A nifty way to avoid the silent parts in a podcast, thus saving time.
Mono Mix — This feature mixes a stereo podcast into mono, necessary with some podcasts that use the left/right channels for different guests or audio.
Chapter Skipping and Selection for episodes that include them.
Display Chapter and Episode Artowk for episodes that include them.
Episode Limit
Skip Intros by setting a Play Start position for each podcast.
Customize Player Settings Per Podcast.
Castro 3 is a Free App, but as you can see above, the Castro Plus subscription includes all the major and important features. The subscription has been priced at $2.99 per quarter or $8.99 per year. If you bought Castro 2 in the past, the Enhance Voices and Night Mode features are available for free for you.
---
Digital Artist, Photographer & Cinematographer. Founder and Creative Head at The Lens Affair, Video Curator at SharpShutter.co, and Productivity Maven at Beautiful Pixels.