if (screen && screen.width < 767) {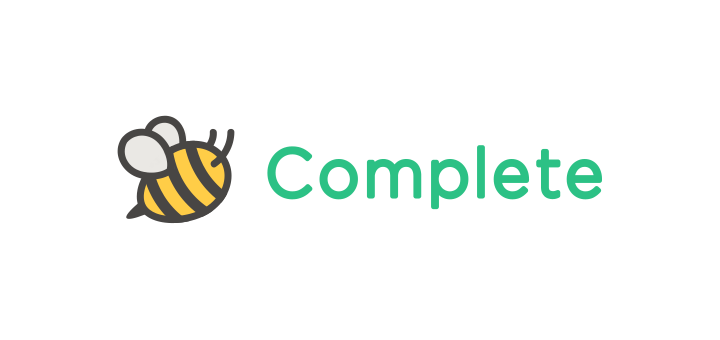 Complete — Task Management with a Social Twist
---
Complete is a task management app for iPhone with a "social" twist. Like any other task management app, you can create tasks in the app by giving them a title, then adding details and notes to them. However, with the social aspect of Complete, your tasks can optionally be public and thus be shared with others on the Complete community.
Once you're set up with an account, you can invite your friends and start following others who're already part of the Complete community. You can then start following the tasks that others post, like them or leave comments on them. The idea is that you can encourage & motivate other as they accomplish their tasks and even work together towards a certain goal. For example, you can create a task for watching a certain movie and someone with a similar taste as you can comment on your task. You can still create Private Tasks in Complete, which work like any other typical Todo app.
Complete is a neat idea, but it'll only work if you have friends or like-minded people on there. I've had the app installed for over a month now, yet there's only a single friend I could find on it.
Complete is currently only available on the iPhone, but the Android version is already in the works. You can alternatively also use the website to browse app and explore the tasks posted by the community.
Complete is available Free on the App Store.