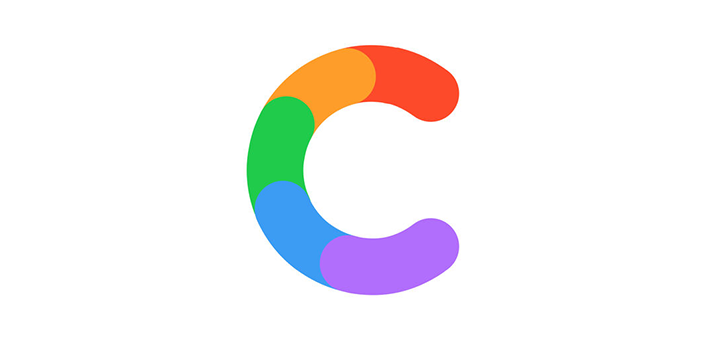 Covers — Stream Cover Songs Directly From YouTube
---
YouTube has become an amazingly rich source for some exceptional music out there. Passionate musicians all around the globe have been uploading their work to YouTube over the last decade and there's countless hours of great music there. While a good part of this is original music, YouTube is also home to some lovely covers. Cover songs — songs that are performed by someone other than the original artist are a great way to get started for a lot of musicians and if you like listening to this kind of music, Covers is a great way to get started for you as a listener.
Covers is a lovingly crafted iPhone app that lets you stream cover songs directly from YouTube. These are audio-only streams in Covers, so unlike the YouTube app, you can listen to your favorite covers while the app sits in the background. This doesn't use your YouTube account, or any account for that matter, so your history or recommended videos aren't affected at all. While Covers streams the covers from YouTube, the artwork images and metadata is pulled from iTunes and Spotify — and they look gorgeous.
When you play a cover, there's a tiny player that shows up at the bottom with the artist name, song name and a colorful progress bar. I'd have loved a way to pull this view up manually. Covers is also missing the ability to create playlists or add songs to queue, something I'm hoping is coming soon.
Covers is available Free on the App Store.