if (screen && screen.width < 767) {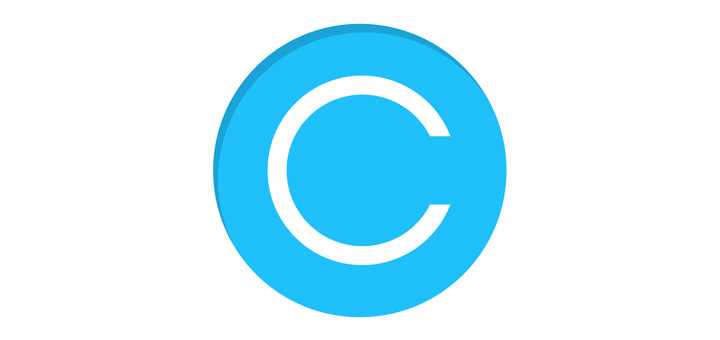 Currenci — Simple Currency Converter App & Widget
---
Currenci is a really simple currency converter app for iPhone that also offers an equally simple Today Widget in the Notification Center on iOS 8. Currenci is designed to be a straightforward app and does a pretty good job of helping you with your conversions.
Currenci features a slick, all-white UI with colored highlights. You can select between eight different colors for the highlights in the Settings. The main screen displays your selected currencies in a simple list, along with the country's flag and the value. Tapping on each reveals a numeric keypad where you can input your value and as you type, the corresponding value automatically changes to give you the result. Tapping again dismisses the keyboard. Swiping up from the bottom reveals a list of all the currencies supported by the app and you can add/remove from here. Swiping to the right adds one as favorite while swiping the other way removes it from favorites. Currenci offers a really handy Today Widget that lets you perform quick conversions no matter where you are on your iPhone. The widget only displays the top two currencies from the app, so you can drag and arrange your most used ones at the top.
Currenci does a good job of being a simple currency converter for iPhone and is available Free on the App Store.