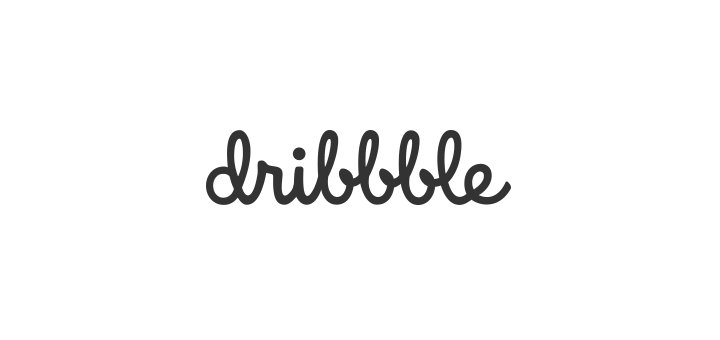 Dribbble App for iOS Adds Push Notifications, Messaging, Job Listings and More
---
The official Dribbble app for iPhone and iPad today has been updated to Version 1.2 and introduces a much-requested feature — Push Notifications, along with several other nifty features that make the app a great companion to the popular website for design inspiration. Today's release is a significant release that comes five months after the last major update that added the ability to upload shots directly to your profile.
With Push Notifications enabled, the Dribbble app now alerts you to new likes, comments, and rebounds of the shots you've posted on your profile, as well as any mentions and messages on the site. If you're someone with an active profile, you'll probably want to turn off the Likes and Comments in the Notification settings. Along with Push Notifications, the Dribbble app also added support for Activity and Messaging, making it easy to keep up with what's happening on your profile. It's also nice to have the ability to message other Dribbble users using the app, but oddly enough, there's no way to create a new message from within the Messages view. The only way to start a new message is to tap on the envelope glyph on someone's profile.
I like how you can customize the shortcut icon next to the Search in the Navbar. It's set to Activity by default, but you can change it to Messages, Upload, or None. This releases also brings Dribbble's job listings to your iOS device, so your dream job could be just a few taps away.
---
Preshit Deorukhkar is the former Editor-in-Chief of Beautiful Pixels. He is now a Freelance Consultant, Principal at iXyr Media & SharpShutter Media. You can reach him on Twitter @preshit