if (screen && screen.width < 767) {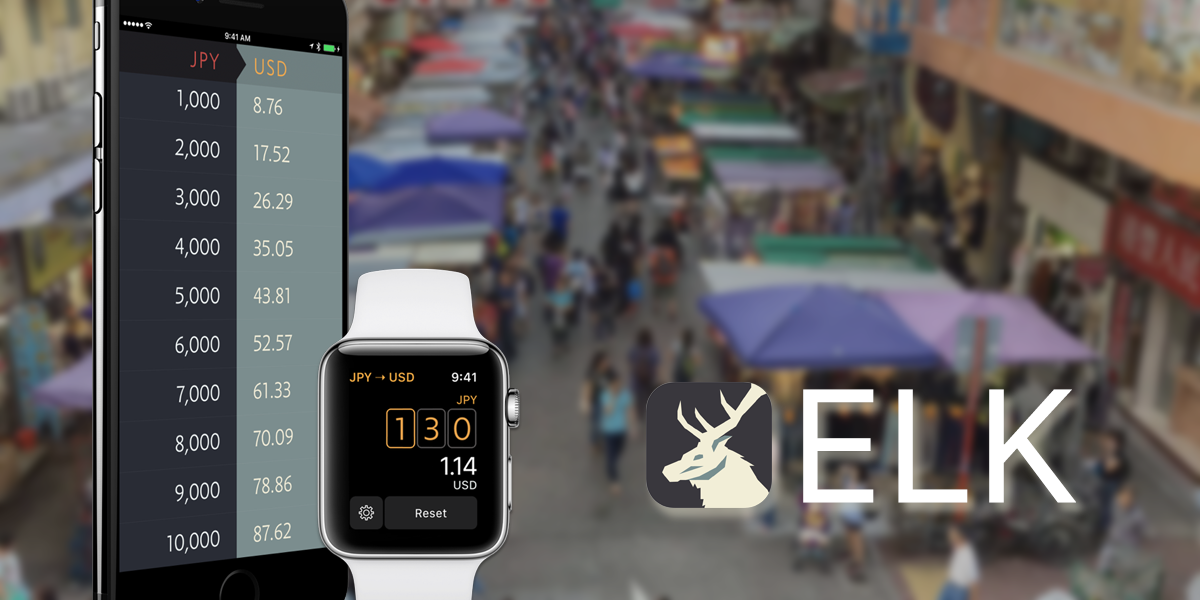 Elk 1.3 Adds a Fantastic Today View Widget for Quick Currency Conversions
---
Ever since Elk — the ingenious currency converter app debuted on the App Store, it made waves with its lovely gestural interface. It even won an Apple Design Award last year. The app is very slick and is the rare currency app without any text input. It is fully controlled by gestures and is a joy to use on the Apple Watch. Clean Shaven Apps have been making fantastic apps for a while now and their apps like Dispatch and Clips are some of my favorites.
Last week, version 1.3 hit and it brings along a Today View widget to Elk. This widget uses the same two currencies you've set in the main app and lets you (with haptic feedback) quickly convert across different ranges of currency. I've set mine to USD and INR and as with the app, the two main changes to the numbers is through multiplying by ten for the base USD currency. You can then tap in between to fine tune as much as possible (the widget has some limitations) to get your conversion.
Elk is still the best app to use when you're traveling and just want a quick idea of what something will cost in your home currency and for other applications like that. It is Free to try and can be used with a limited set of currencies. The widget is included in the Pro version that is a $3.99 In-App Purchase. If you don't want to pay up front, you can use the Free 14 Day trial.
Elk is available for Free on the App Store →.