if (screen && screen.width < 767) {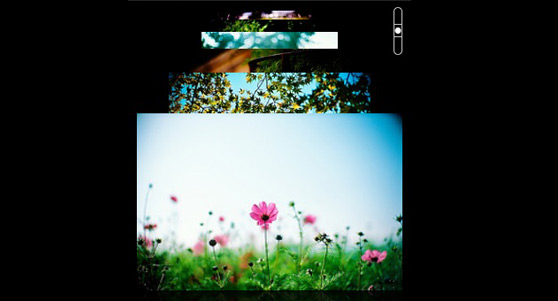 Flickit Pro: Best looking Flickr experience on the iPhone
---
[tweetmeme]When I saw the Flickit Pro screenshots in Brandon's review for SA, I thought it'd be wise to check it out for BP as well. Installed the app, and 0.96 seconds after tapping the app's icon I knew it was in for a pixel treat. Flickit Pro, designed and developed by Mike Bernardo at Green Volcano Software, is a complete flickr client in a beautiful package. Let's explore.
Flickit Pro comes with a dark look, thus making any pictures really pop out of the screen. Moreover, Bernardo doesn't just use a simple gradient for the background, instead it sports a lick-worthy grid of grey squares. Browsing through the app, you find everything so fluid, animated, and perfectly suited to the task—making pictures look good. Flickit also comes with a slick way of browsing called "PhotoFlow". Unlike Coverflow, it stacks pictures over each other just like Time Machine does to windows, and it really works for flicking through pictures. Flickit Pro comes with everything from a really good photo uploader, flickr explore, contacts, groups, the works.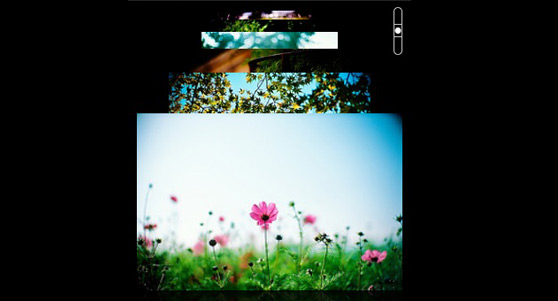 The official Flickr app is good. It's really good. But Flickit Pro is better. The darker, slicker interface, better features, and superior organisational capabilities makes this one stunning flickr app to have. Read up on Brandon's review to learn more, or just buy it for $3.99 at the App Store.