if (screen && screen.width < 767) {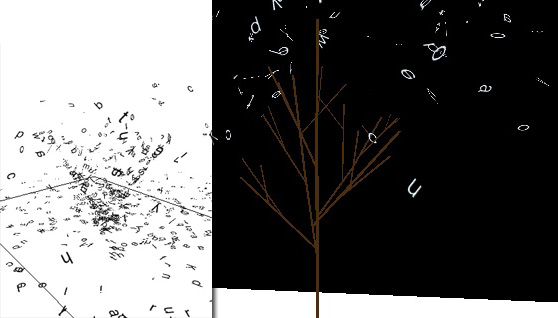 For All Seasons – Tears will flow, it's so gorgeous
---
I never knew an app so beautiful existed for so many months without me knowing about it. For All Seasons is a fairy tale application by Andreas Müller, that doesn't do anything other than uplift your spirit. I can't really describe it, so I'll just quote from the description:
"For All Seasons is a piece about memories, seasons and using elements of the textual representation of the memory to create an interactive one".
Still didn't make sense did it? You've got to try it to believe it. Watch as the type renders beautiful scenery on your screen, which reacts to the touch of your fingers. It's an application that's totally useless beyond itself, so getting it for free makes the download all the more worth it.
For All Seasons was originally a desktop experience, which you can still get on the Mac. However, Rosetta is required as the application is still sporting PowerPC code, and the PC choked trying to run the app. I'd say the iPhone provides the best experience here, and you're missing out if you haven't tried it yet.