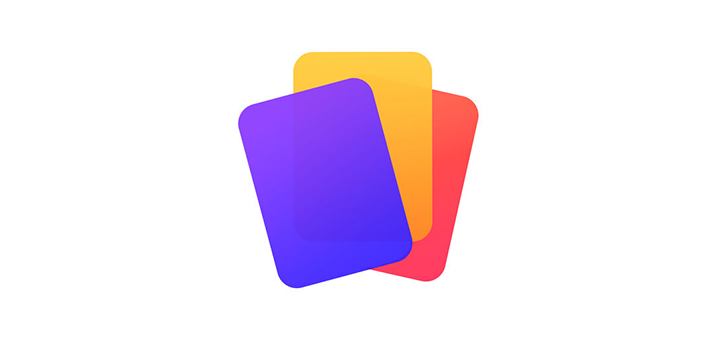 Funnel — Hourly Audio News Summaries
---
If you like keeping up with the news, but hate to read or often find it impossible to spare some time to read the plethora of news sources available today, Funnel is just the thing for you. Funnel is an iPhone app that brings you audible news summaries that you can consume no matter where you are.
Funnel brings you news from sources like the BBC, NPR, CBC, VOA, Fox 5, SRN and FSN. The app's UI is delightful mix of simplicity and minimalism. Each source is presented as a card, tapping which starts your audio summary. The UX is incredibly well crafted, especially how the cards behave around each other. There are some pleasant audio tones that play when you interact with the UI elements. The news sources are updated hourly, so you always have the latest summary ready for your listening pleasure.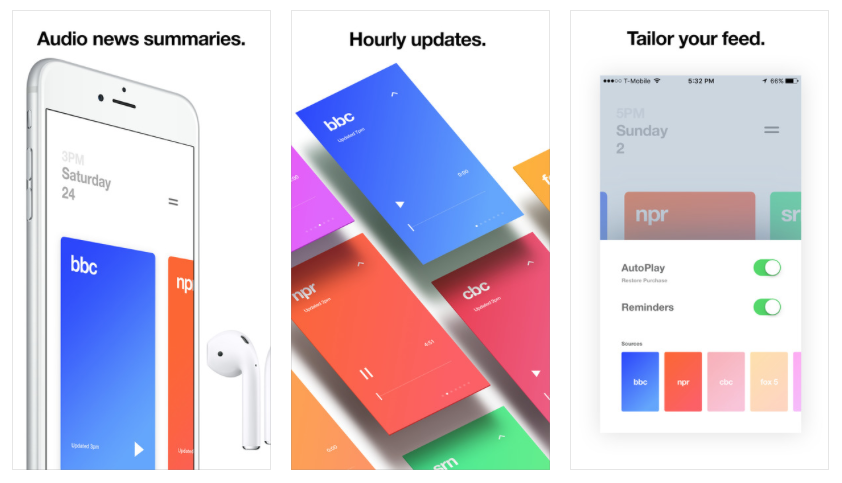 Funnel is available for $2.99 on the App Store, with an optional $0.99 IAP to unlock the AutoPlay feature.