if (screen && screen.width < 767) {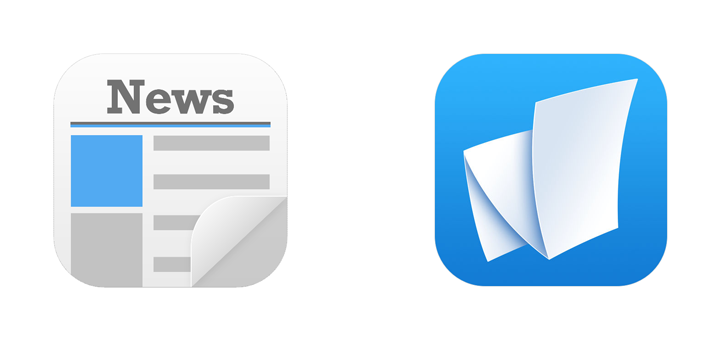 At a Glance: Newsify's New App Icon
---
Newsify — the beautiful RSS Reader has released Version 4.9 on the App Store this week and introduces a new App Icon, along with support for iOS 11 and watchOS 4.
We first wrote about this app back in 2012 and it's good to see this fresh new icon on the app.
Newsify is available Free with Ads on the App Store.
About these At a Glance posts:
'At a Glance' is a new type of post we're introducing on Beautiful Pixels. These will usually be short posts with little to no text content, and will feature a quick look at something new we've spotted that we think our readers will enjoy.