if (screen && screen.width < 767) {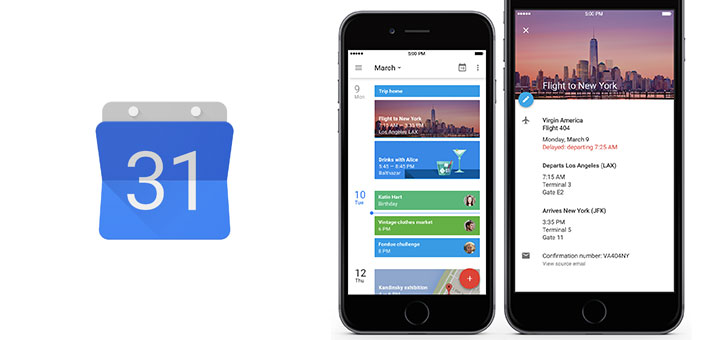 Google Calendar Adds Apple Health Integration for your Goals
---
Ever since Google launched the Google Calendar app for iOS back in 2015, the company has continued to steadily add some great new features and improvements to the app. The illustrations in the app for various types of events look splendid and my favorite feature of the app has been its ability to intelligently reschedule your goals, wherein the app automatically finds the best time for your goals based on your schedule for the day.
Today, Google has released v1.6.7 on the App Store that introduces a fantastic new feature in the app — Apple Health integration. Now when you setup a fitness goal in the app, it will prompt you to enable Apple Health integration. Once you hit the goal for the day, you'd previously have to manually mark it as done. Now, with the Apple Health integration, Google will automatically know that you've hit your goal. Since Apple Health also integrates with various other fitness apps, it doesn't really matter which app you use.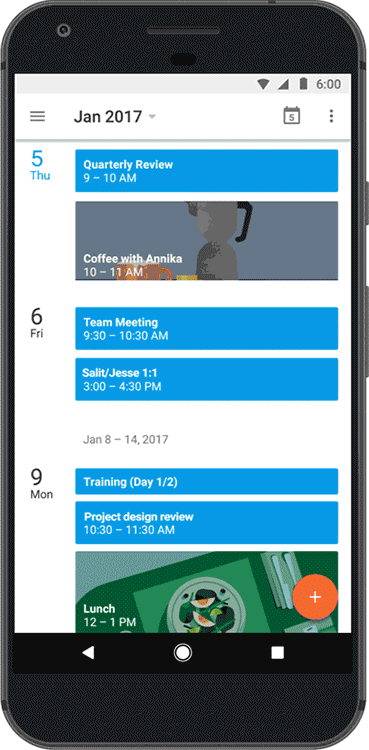 There's also a handy "visual performance tracker" so that you can keep an eye on how you've been doing with your goals as well as a new 3D Touch shortcut to view any event details without leaving the schedule screen.
Google Calendar for iPhone is available for Free on the App Store. The app supports not just Google accounts, but also works with your iCloud, Yahoo, Exchange or other CalDAV accounts that you have already configured on your iPhone.