if (screen && screen.width < 767) {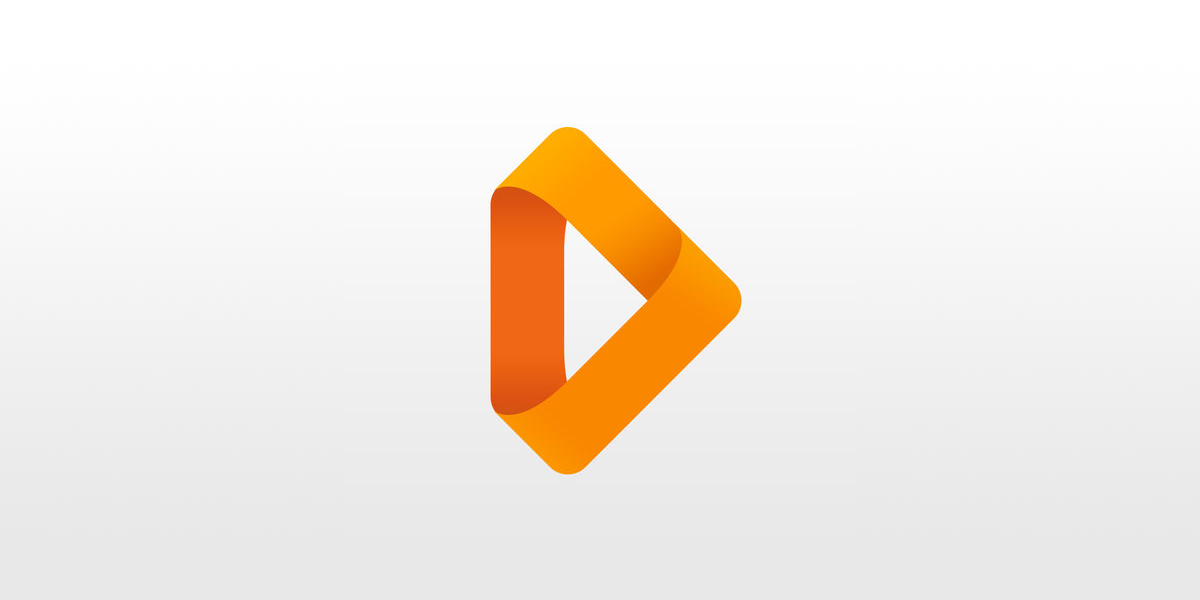 Infuse 5 is the Best Video Player App on iOS
---
Firecore's Infuse has been a staple on my iOS devices for several years. Offline video apps on iOS have been hit or miss ever since I got an iPad and I finally managed to find one that not only looked fantastic, but also had a feature-set to justify it being included in The Highlight of 2015. Infuse 3 was already a lovely app and the team has continuously updated and released new full versions of Infuse since 2015. Infuse is an outstandingly solid alternative to the terrible default Videos app on iOS and there are several good reasons why it's simply the best video player app on iOS.
Features
There are a few things I look for in a video player. The most important one is playback quality and of course, the file formats supported. So far, I've been able to play everything I've thrown at Infuse 5 with zero issues. Being able to experience high file size .mkv files and being able to scrub back and forth with almost no delay has been splendid. The gesture controls for playback and brightness are also great. The app has granular control over 5.1 audio as well, be it through AirPlay or HDMI with optional toggles for Dolby Audio. As of this writing, the current version of Infuse 5 is the best app for playing your movies, anime and TV shows bought outside iTunes without DRM.
The first thing I do in most apps is to check if there's a toggle for a dark theme in the settings. The dark theme here is elegant, with the same orange highlight used along with nice transparency where needed. It also uses the newer typography for titles seen in modern iOS apps while still using its own style for glyphs. If you watch a lot of foreign language films or anime, there are loads of subtitle options for alignment, encoding, and even offsetting the time to display subtitles. There's also an option to import subtitles from OpenSubtitles.org if you'd like to look for subtitles outside of what is with the video file on your device.
You're probably wondering if transferring content to Infuse 5 is easy at this point. You can transfer using iTunes Sync if you feel like it, but I use the browser or FTP method. If you have loads of videos stored in apps like Dropbox, you can copy downloaded files from Dropbox into Infuse to add them to your library. If you still use Plex like Preshit, you will be pleased to know that Infuse has full Plex support as well.
My only complaint that still hasn't been addressed after all these years, is the metadata aspect. For movies, Infuse's solution works out well and seeing high-resolution movie art along with correct information is always good. Sadly, TV shows still are hit or miss in my testing and anime almost never works out. For a show like Prison School, searching through the metadata options results in the standalone animation and not the actual anime series as an option. I wish there was an option to add my own thumbnail artwork and edit file names on display for shows that aren't in the databases that Infuse pulls metadata from.
Infuse 5 Pricing Confusion
There are two different versions of Infuse available on the App Store — Infuse 5 and Infuse Pro 5. Both these versions have their own separate pricing models, which is quite interesting, but also a bit confusing. Infuse 5 was released in late November 2016. Since then, Firecore has added a ton of features and improvements and we are now at version 5.7.1. So the pricing takes into account the current features and upcoming releases in the future.
Infuse 5 — This is available as a Free app on the App Store, but comes with a $9.99/yr recurring subscription to unlock the Pro features. There's a free one-month trial for you to get started and make a decision. With the active subscription, you are guaranteed free updates for life, meaning you'll get free updates to Infuse 6, Infuse 7 and so on whenever Firecore releases them in the future.
Infuse Pro 5 — If subscriptions aren't your thing, this is the app for you. Infuse Pro 5 is a standalone app available for $14.99 on the App Store. This one-time purchase gives you access to all Pro features, that you can continue using infinitely. However, there's no indication whether you'll receive an update to Infuse 6 when it is released (probably not). Owners of Infuse Pro v3 got v4 for free. They even have a forum post on getting Infuse Pro free if you paid for Infuse 4 after August 1st, 2016. Infuse Pro currently works on iPhone, iPad, and Apple TV with a single purchase and supports family sharing as well.
I'm interested in seeing how this works out for the developers in the long run. A lot of apps are moving to subscription models, but I'm always glad to see single purchase or non-subscription payment options made available. If you're on iOS and are frustrated with the inbuilt offering, we recommend you try out the Infuse 5 app with the free one-month trial. Infuse is easily the best video app I've ever used on iOS and Apple TV and is well worth your time and your money.