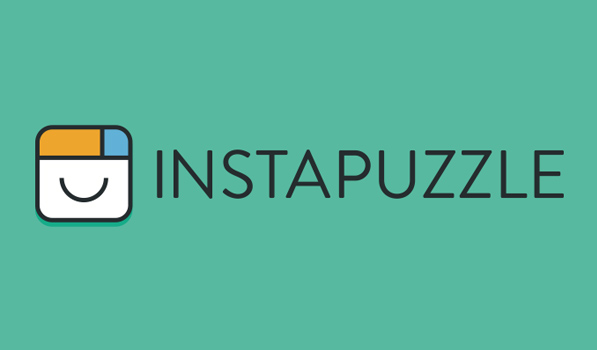 Instapuzzle Does Fun Instagram-powered Photo Puzzles
---
Instagram today has become an immensely popular social network to post your photos on. The concept of adding filters and posting your photos to your followers has worked so well that you see numerous other apps mimic that behaviour, including Twitter's official app and the stock app on iOS 7. There are all kinds of photos that are being posted on Instagram and Instapuzzle brings photo puzzles powered by these photos to your iPhone or iPod touch.
Instapuzzle features a really beautiful UI that makes use of bright & playful colors, wonderfully done animations and transitions throughout the app. The menu is a vertical lineup of cards that you can tap on, with each one revealing the additional options by flipping around. You can start a puzzle with your own photos, your friends' photos, photos from their 'featured tag' (which is #WWDC2013 as of this writing) and also from the photos you've liked. You can choose the difficulty level (Easy/Medium/Hard) which really just sets the number of squares it splits the photo into. The timer starts after a countdown and you have to finish the game in the fastest time possible, using the least number of moves. If you're stuck, you can use some hints that the app offers.
You can view your high scores and stats within the app, though there's no Game Center integration. There are sounds in the app as well, which scores some cookie points from us. Instapuzzle is available Free on the App Store and comes bundled with 5 free hints. There are IAP options if you wish to buy additional hints — a 20 hint pack costs $0.99, 50 hints cost $1.99 while $3.99 fetches you unlimited hints.