if (screen && screen.width < 767) {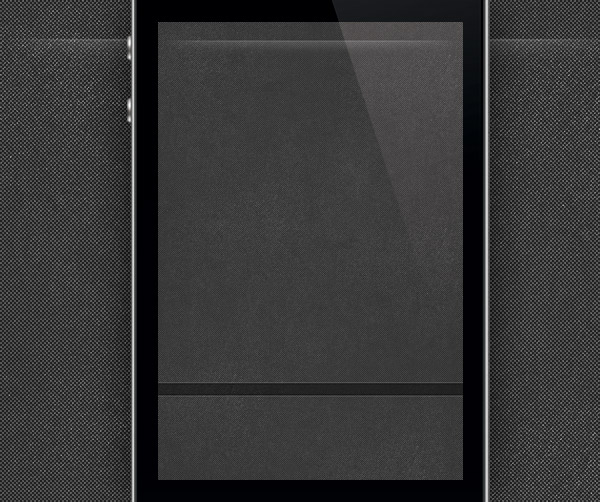 Collection of Beautiful iPhone Homescreen walls — Round 2
---
Our last roundup of awesome iPhone 4 wallpapers was especially well received. Many asked for a round 2. Contrary to what you might think, designers aren't churning these out by the dozen, which is probably a good thing. I've made my best effort at finding and curating this second list, but it probably won't be as good as the first. I pray you beg to differ.
[Hint: Titles are links.]
You've probably seen this one on a lot of homescreens. Noisy, uncluttered, perfect for every row of your iPhone 4. While the author of this one is unknown, there is another similar (possibly improved) one created by Gerardo Diaz, downloadable here.
If you liked Garrett Murray's Ego wallpaper we featured last time, but want a little colour in it, this is a perfect soothing blend of vibrants.
If non-descript loose ambient wallpapers are your kind of thing, this great tumblog has a bunch of them in its catalog.
For all those who love a noisy texture, here's a great wall by Thomas Maier. Available in a brown shade pictured here, and even a cooler grey tone. The dribbble page (linked in the title) even has walls without the bottom bar, but why would you?
This one looks an awful lot like @tnsltwn's "Bookmarked" wallpaper featured earlier, save for the black band instead of the red. Author unknown Well what do you know, it's by tnsltwn himself. Direct download.
Personally I'm not very amused by shelves, especially one so thick and obvious. But I've seen people wow'ing over this UI, and I know there's a bunch of you who're gonna love this iBooks UI on your homescreen.
Pac-Man
There's a bunch of these in this article. This was the most aesthetically pleasing to me.
No wallpaper roundup can be cleared without a Waldron wall. This one's grungy, and includes a nice shading right below your statusbar.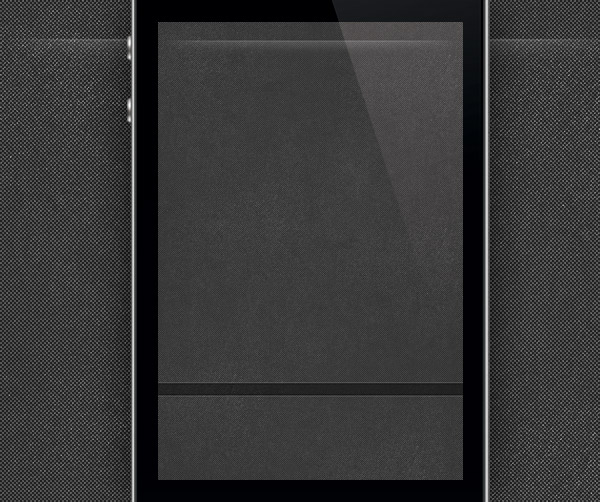 There probably isn't a big market for bright white wallpapers, but there have to be some nuts who do, right? Here's a dribbble special wall. I'd highly recommend you remove that logo using an image editor, possibly even darken the white area, and have a nice textured bright background.
The oddest of all the wallpapers, bringing some natural beauty to the iOS device. This one's for those who leave the bottom row empty.
For those who like to have a window to the outside. Or something like that. Author unknown. Direct download.
You might prefer this to the stock drops wallpaper, or even the alternate one that had been floating around some time ago. Or better still, have this one on your lockscreen while using the other subtler drops walls on your homescreen.
We should all thank Apple for choosing some oddball wallpapers that ship with iOS 4. Without that we wouldn't have had spectacles like this one. With a separate version for non-retina displays, since beauty is in the detail.
I don't know from what angle it looks like leather, but it's a nice metallic grid of dots. Much like the Ego wallpaper.
Marco Arment published this wallpaper just a few days before the iPhone 4 came out. It was a low contrast leather textured wallpaper that you could use on your iPhone instead of sticking a plain black background. Marco's wallpaper though, was non-retina optimised. So Zachary Bir recreated that for iPhone 4 and iPad, and he added a gradient to it, making it look even better. Use this if you hate iPhone wallpapers.
Remember, sharing is caring; if you liked this article, we'd be very grateful of your retweets.
[Header image is an awesome shot of a jailbroken iPhone by William Hook.]