if (screen && screen.width < 767) {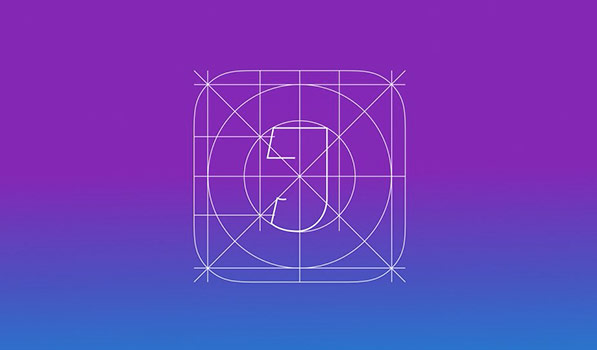 Jukely Simplifies Going to Live Music with Friends
---
If you love going to gigs with your friends, Jukely is an iPhone app that aims to make the process easier. Currently available in ten cities across the US, the app will show live music acts that are performing around your area. You can tell the app your tastes via multiple sources including; syncing your Spotify, Rdio, Last.fm, SoundCloud, Hype Machine and also your iPhone library (other than Facebook/Twitter, of course). You can also manually choose genres of music if you like. Using this info, the app also sends you notifications only when there's a matching concert playing near you.
The primary screen consists of neat looking cards that include a band poster, ticket prices, the travel time it'll take for you to reach the gig and also a play button to sample the music. You can also connect your Spotify and Rdio accounts to fully stream tracks of those artists. Clicking that card reveals more information about the band, a map of where the gig is taking place and other disclaimers or additional info at the end. Now here comes the fun part — you'd typically go to a gig with your friends; so Jukely plays a great deal in enabling that. You can 'Band Together' with your peeps who're using Jukely and the app automatically shows friends and even friends of friends who have similar music tastes as you. With a couple of taps, you can send them a request to attend. Yes, there can be a chance that your friends aren't on Jukely, but they've added incentive — inviting people to use the app gives you points which eventually can be redeemed towards free concert tickets.
The interface quite delightful. The frosted glass effect of iOS 7 is used tastefully here and the overall purple coloured interface just pops. Jukely obviously lets you purchase those tickets and if you're a frequent concert goer, you can also store credit card details to enable two-tap purchases. Once purchased, it also gives options to create a PassBook ticket and an event in your Calendar. We'd love to see Jukely expand beyond the US. If you're in the US, you can try out Jukely right now — it's Free on the App Store.