if (screen && screen.width < 767) {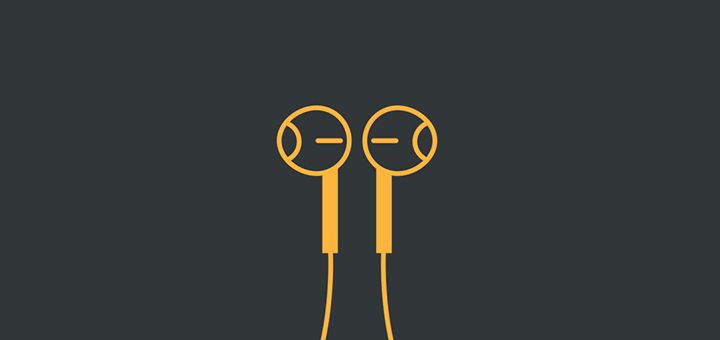 Lisn to Music with your Friends in Real Time
---
We all tend to share our favorite music with our friends or colleagues. Be it that hot new single that has just come out or that track from the OST of the latest film to hit the theaters, all of us have at some point in our lives, asked a friend to listen to a certain track in the hopes that they'll like it too. Ever wanted to make your friend who lives in another city, state or country listen to the same song you were listening to at the exact time you were listening to it? Lisn is a new iPhone app released today that lets you do exactly that.
Lisn is intricately crafted with a simple and intuitive design. It is extremely well made and is designed to help you discover music from your friends or share your favorite track with them — think of the app as a virtual way of sharing your headphones. It is quite a lot of fun to see your friends listening to the song with you and chatting with them at the same time.
Lisn requires a Facebook account to sign up (other methods coming soon) and sources its music using your Spotify and Soundcloud accounts. If you liked a song your friend sent you, you can even save it in your library and get back to it later. I have been using the app since it was in a private beta, and the app has been extremely well polished and spiffy since the time I first installed it. Lisn sports a slick dark theme and you instantly know what to do with the app, something that's become quite rare these days.
It's true what they say, the best music recommendations always come from the people you know, and the app feels cozy and way more personal than just sending an iMessage of a link to a song, because music is different and it should be shared in a different and unique way. I wish the app supported other music services such as Apple Music, because Spotify hasn't launched its services in India yet. I'd also like a way to see the lyrics show up on the screen when the song is playing and having a way to make a group to both send music to and chat.
Lisn for iPhone is available for Free on the App Store.