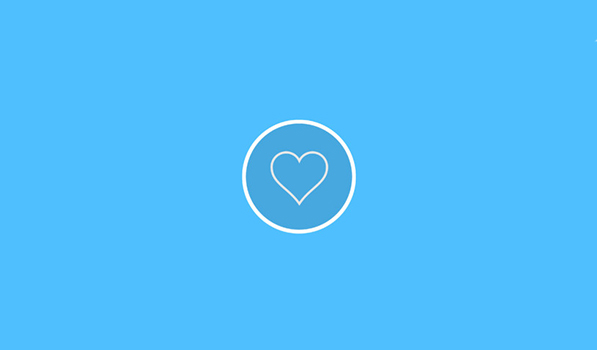 You've got a 32 GB iPhone filled with music and apps, but mostly music. You've got a couple of feature rich music players, all the metadata, playlists by moods and a directory of artists you love to listen to. That's the dream at least.
If you're anything like me, there's still a major part of your music library you haven't listened to even once. Lost between the Daft Punks and Coldplays is that album from the new artist you bought because you loved that off beat single. Little DJ Smart Shuffle is a simple app with a singular purpose, to take you to the edges of your music library and back again. There are no menus to choose from or playlists to configure. The second you launch the app, it starts playing a song, any song from your library.
Control wise, you can either select "Play this artist for a bit", "I'm tired of this artist" or "I'm tired of this song". Just above the seeker, you'll find a slider that ranges from Familiar to Explore. Between them you'll get to listen to the mainstream songs, a bit of old and new or just focus on the uncovered gems in your library.
That's all there is to this app. There is no sidebar filled with lists or a settings menu. If you listen to music, you should download Little DJ. It's a free app so you don't really have much to lose. When you're stepping out of the door or driving home from work, the last thing you want to do is fiddle with a couple of menus. In times like these, Little DJ can come in handy. Little DJ is available for Free on the App Store.