if (screen && screen.width < 767) {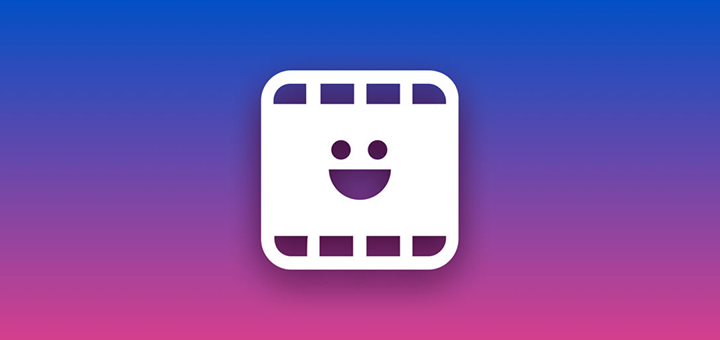 Little Movies Brings You Daily Movie Recommendations
---
Thousands of movies released every year, and many of them don't do well at the box-office and quickly make their way to online streaming services. You also have tens of thousands of movies released in the previous years that you may have never gotten a chance to watch. With so much content out there, it becomes difficult to find something you want to watch. There are several sites, like Letterboxd for example, that offer a bunch of different ways to recommend films to you, based around a social network of your friends. At the other end of the spectrum, is Little Movies.
Little Movies is a specialized movie recommendation app for iPhone. It recommends one single movie across five different movie genres — Crime, Comedy, Adventure, Drama and Action. Powered by the IMDb API, it displays the film's name, poster, year of release and a link to its trailer. You can tap once on the poster to reveal additional information about the film, such as the starcast, director, and the synopsis. If you find a movie interesting, you can add it to your watchlist with one tap. You can configure a local notification at a custom time to remind to to check out the daily recommendations in the app.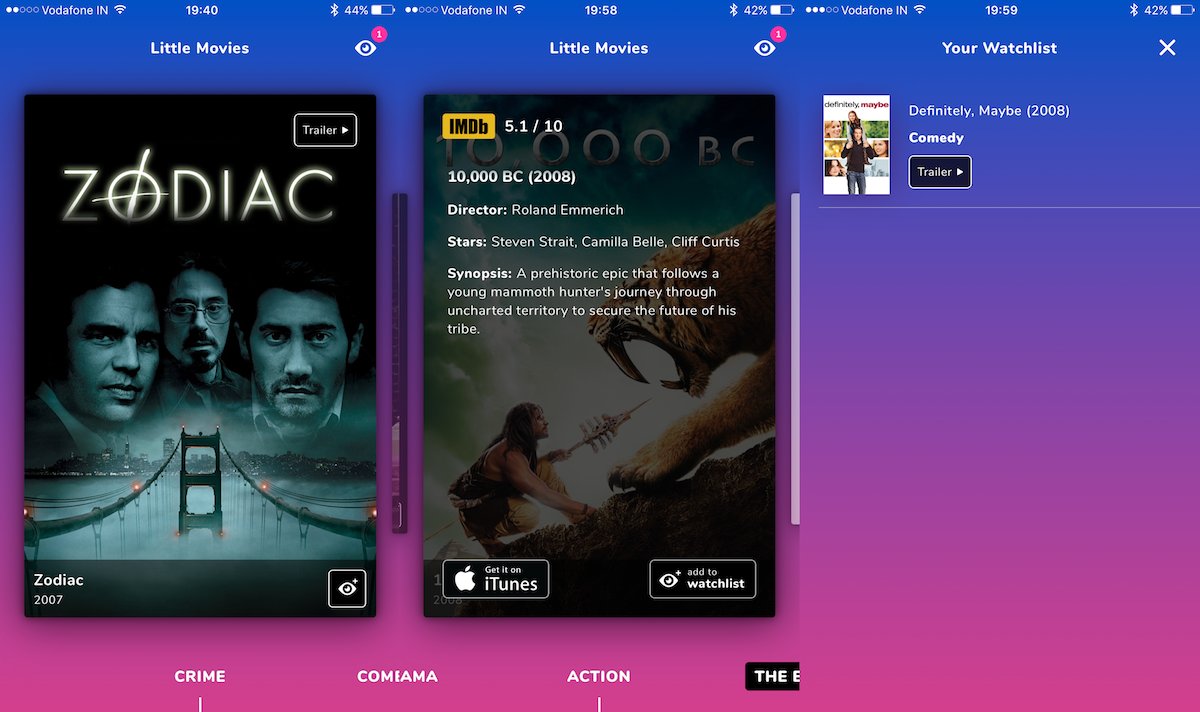 Unfortunately, the recommendations in the app are pretty random. There's no way to tell the app what kind of movies you like, or to filter out movies by criteria (for e.g: Only show movies rated higher than 8/10). You also cannot customize the genres, in case you never watch films from one. I'd have also love to see where a movie is available for streaming online, since the app only links you to iTunes.
That said, this is just the first version of the app, and I'm hoping the devs have feature improvements planned for upcoming released. Little Movies is available for Free on the App Store.