Short, vertical content such as promos, showcases and even social cards (virtual business cards with social media information) not only helps promoters convey large and rich chunks of information in a short period but also grab a large percentage of young audiences as a bonus. 
Making these sounds easy, but it really isn't. That's because a marketing-focused individual wouldn't necessarily possess the aesthetic skills or the understanding of using high-level animation and editing software for jaw-dropping transitions. Hiring a designer or animator is an option, sure, but it may not be as cost-effective. And this is exactly where Mojo comes into the picture. 
Mojo is an app available on Apple App Store and Google Play that lets you create professional-looking animated content for use in social media, especially in the form of 'Stories'. Stories are a great way to share and promote what you're up to, without cluttering up your feed. Their power lies in sharing throwaway and topical content, perfectly tailored for promotional posts. 
Using the app is extremely easy, thanks to an excellent UI design. It is divided into three main screens that can be accessed using the tabs at the bottom.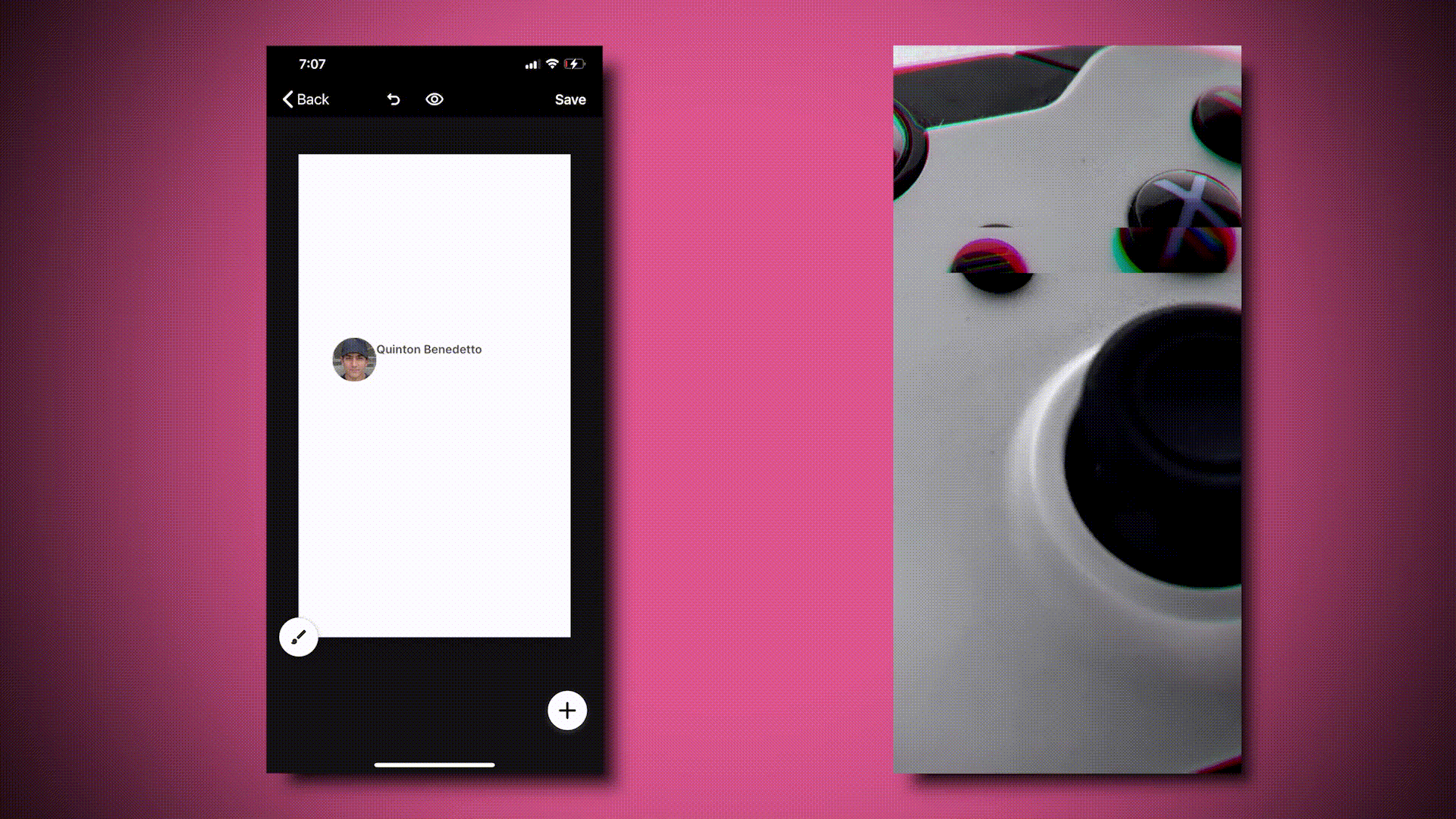 The first screen is 'Templates', which is self-explanatory — you can choose from the many pre-designed templates arranged beautifully according to genres. They have nifty little preview thumbnails too so that you can visualise exactly how your output would look like. The impressive thing here is the sheer variety and quantity of templates, all of which look extremely appealing. There's something for everyone, and all of it without ever getting in the way of your imagination. 
Also Read: Lucid Lets You Unlock the True Potential of Your Dreams
Just in case you enter a creative block after seeing so many options, the app also inspires you in the form of creative Stories made by other users in the Discovery tab.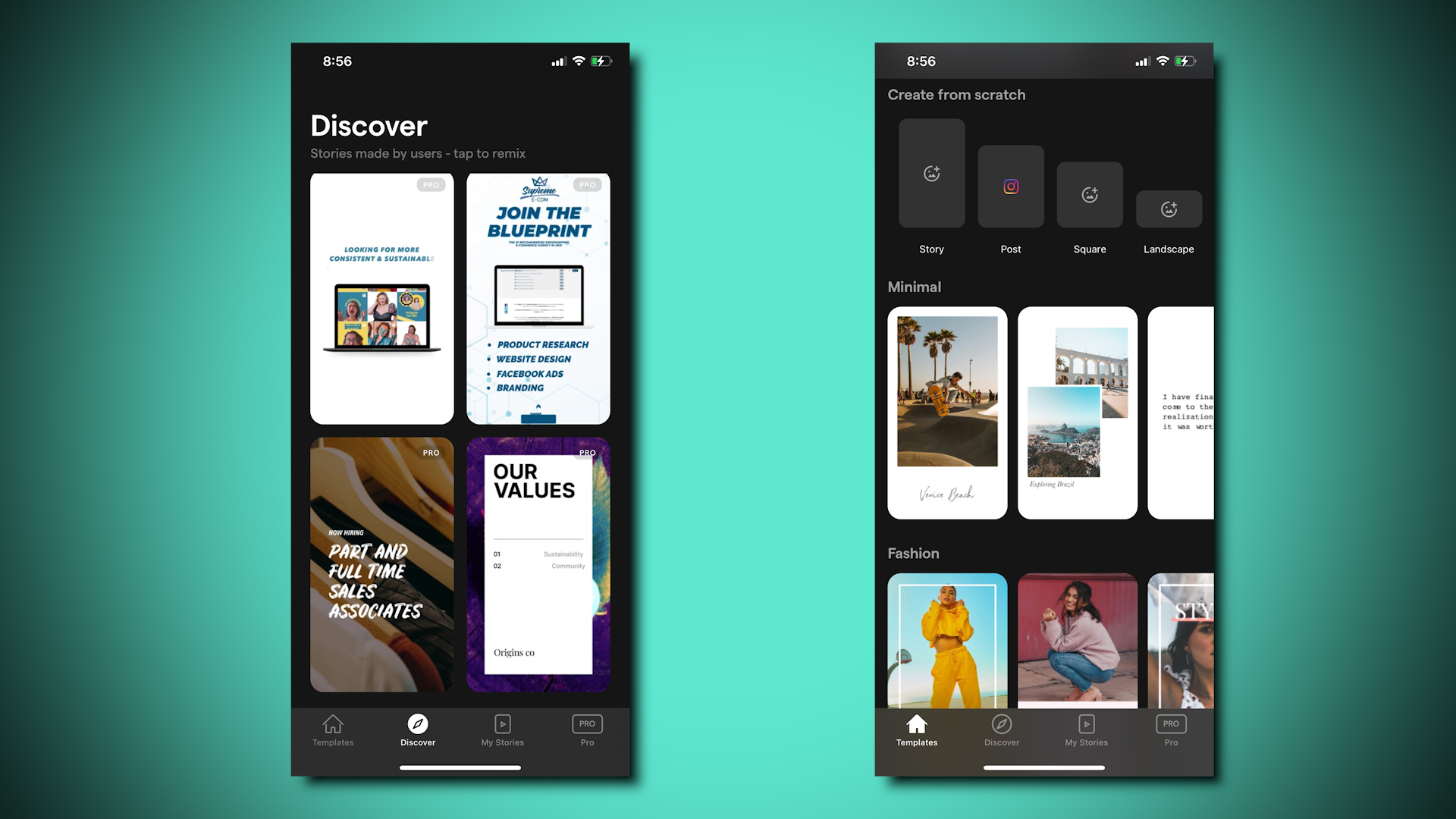 You can also create your own Stories from scratch if you are in for something very specific. Here, not only can you choose the dimensions of your video, but also mix and match different elements such as palettes, backgrounds, animated texts, call-to-action (CTA) graphics and of course, custom swipe up prompts. It's a really simple process, aided by some clever design decisions taken by the developers. In fact, after hours and hours of using the app, we had to accept the fact that it was nearly impossible to make something that looked bad. 
If all of this looks too vertical-centric, fear not. There are tons of horizontal (16:9) templates at your disposal too. 
Mojo offers a reasonable chunk of content for free, but an asking price of USD49.99/year gives you access to a plethora of templates and is way better than hiring a standalone designer.