if (screen && screen.width < 767) {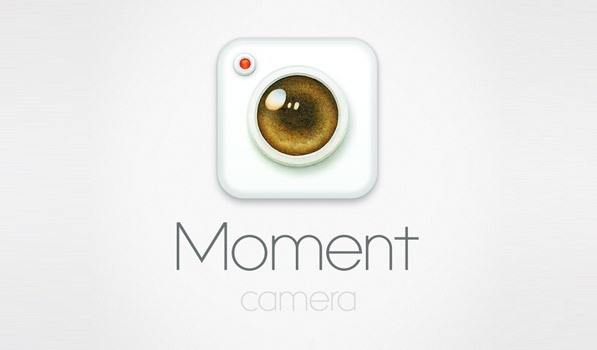 Moment Camera — The Simpler Camera App Alternative
---
Moment Camera is a very beautifully designed camera app for iPhone that offers some nifty options lacking in the default camera app. Moment camera isn't bundled with a ton of features to boggle your mind and instead offers only the most frequently requested options that you'd normally want to play with.
Moment Camera doesn't come with any post-processing options — it's designed to help you take better photos. Its UI is very clean and minimal and stays out of your way unless you really need to fidget with something. Tapping the screen lets you manually focus on anything in the frame. Tiny circles at the top include the following options:
Flash (On/Off/Auto/Continuous)
Sequential Shots (1/3/4/5/8/10)
Timer (0/3/5/10/30/60)
Grid (None/3×3/2×2/Square/Circular)
You also get the option to set the shot interval and enable the flashing of the LED light when the timer is set. These options automatically hide after you've set them, unless you want them back. Your photos are saved to the Camera Roll automatically.
Everything in here is fluid and works quite well. Moment Camera's UI is subtle & very nicely executed. It's available on the App Store for just $0.99.