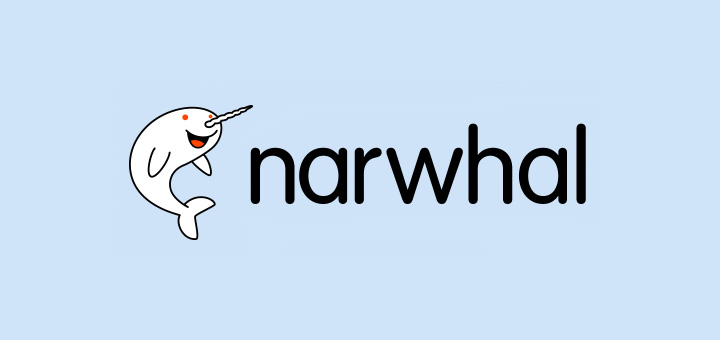 I've tried out a few different Reddit apps for iPhone in the past, including two 'beta' apps that were quite good, but never got released on the App Store. A few weeks ago, I came across narwhal for reddit and since then, have been hooked onto this little iPhone app for browsing Reddit in my free time.
narwhal for reddit is a beautifully crafted and polished iPhone app that lets you spend some quality time browsing Reddit from your iPhone. The app has been designed with iOS 7 in mind and just a few minutes of using the app makes it evident. Although narwhal lacks some important features compared to its rival apps, the experience that it offers more than makes up for it. You can browse all your subreddits (including multireddits) through the app, view images, linked pages, read comments and use gestures to navigate through it. Top links can be sorted by time. Voting on posts or comments is as simple as swiping. The only customizable options in the app include the ability to toggle between a light mode or dark mode, and the ability to hide nsfw posts and thumbnails.
narwhal takes an interesting approach with its pricing model. The app is Free on the App Store and lets you browse through the entire site for free. You can purchase a $1.99 IAP that lets you login with your Reddit account and lets you vote on posts and comments, create new posts & reply to comments. Alternatively, you can also unlock this ability for 3-months by just sharing the app on either Facebook or Twitter.