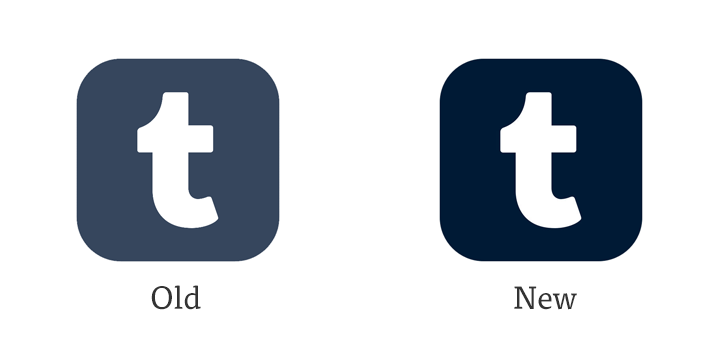 At a Glance: New App Icon for Tumblr
---
Tumblr has updated its iOS app with a slightly tweaked app icon. Version 9.8 introduces a new icon with a slightly tweaked color of the background.
About these At a Glance posts:
'At a Glance' is a new type of post we're introducing on Beautiful Pixels. These will usually be short posts with little to no text content, and will feature a quick look at something new we've spotted that we think our readers will enjoy.