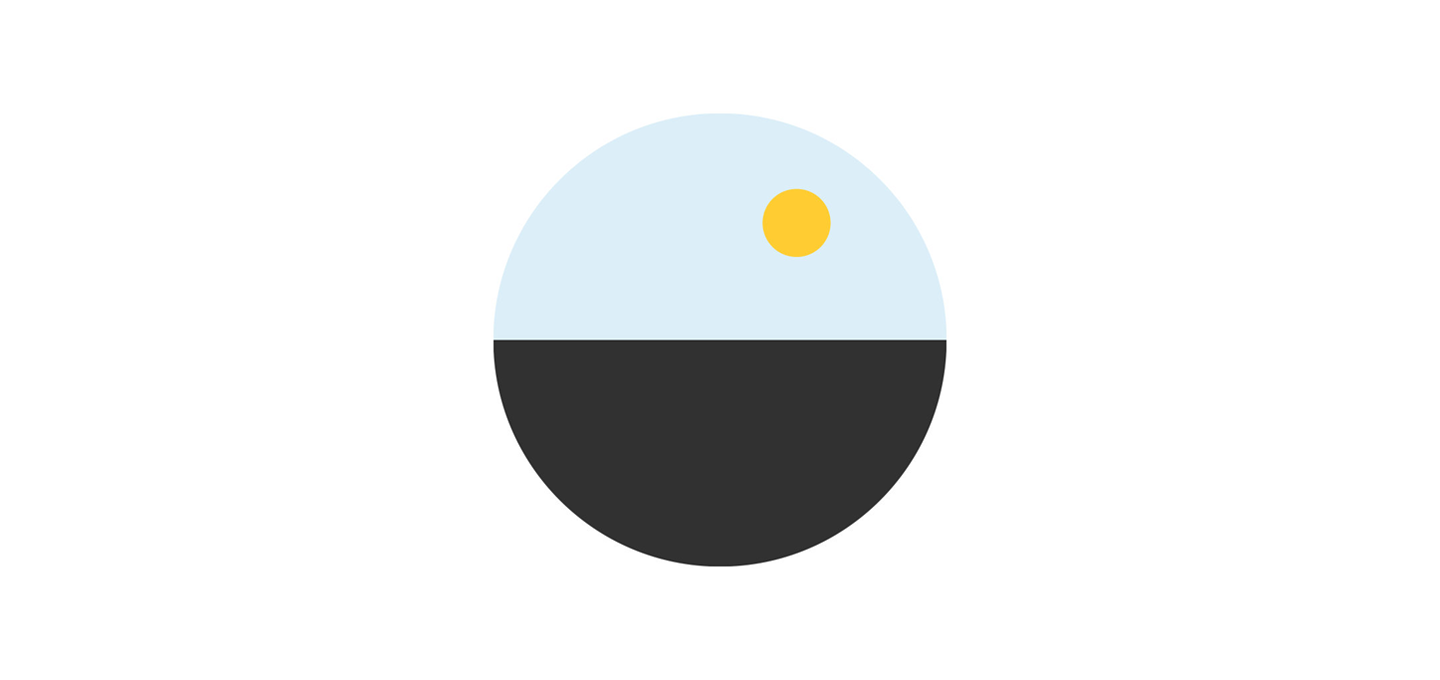 Onetime is a Delightful World Clock and Time Zone Converter
---
As someone who works across different time zones, I can never have enough time zone converter apps on my phone. Every time I come across one, there's always something unique that each one offers and gets me hooked. With Onetime for iPhone, that something is Delight.
Onetime is a really cool world clock and time zone converter for iPhone, designed and crafted by LUNAR. As you'd expect, you can add multiple cities into the app and keep track of the current time in those cities. The main screen of the app features a circle that's divided into day time and night time, using the earth's rotation as the metaphor. The app plots the cities you've selected on this, according to the current time in those cities. This way, you get a quick glance at not just the current time, but also how much the relative time difference between each city is.
What's really cool about Onetime is that you can rotate the circle, as if a dial, and see the time change across all the cities. For example, if you have New York as your current city, you can rotate the dial to a specific time and the app will automatically tell you what the corresponding time is in the other cities. There's a really cool animation that plays when the particular city moves from day to night time or night to day time. At the bottom of the screen, you can view the day and dates applicable.
Onetime is a great utility when you're scheduling a meeting across time zones or when you want to carry out quick timezone conversions. Once you have the answer, you can quickly share the time with anyone using the native share sheet. Onetime for iPhone is smart enough to include the names of the cities, the time and dates for you.
Onetime for iPhone is available for Free on the App Store.