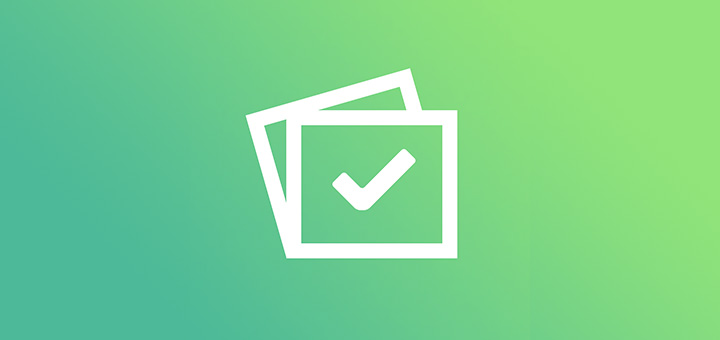 Remember those times when you're showing your friends, family members or colleagues some photos off your phone's Camera Roll and in the process of swiping from one photo to the next one, they they end up overswiping and view photos that they weren't supposed to see in the first place? Yeah! If this hasn't happened to you already, you will have definitely been anxious when showing someone photos off your Camera Roll. Thankfully, Overswipe is here to help you.
Overswipe has a simple premise — it makes sure your friends only see the photos you want them to see. It lets you select the photos you want from the Camera Roll and enables swiping between only those photos. There's really not much to it. It does one thing and one thing well. When you launch Overswipe, it shows you your Camera Roll by default. Just tap the photos you want to select and tap the big 'Display' button at the bottom. That's it!
Overswipe is available Free on the App Store, but only lets you select up to five photos. To remove this limit, there's a $0.99 IAP that also unlocks a passcode feature for additional privacy.