I have been singing praises about Paste for quite some time now. Over the last three years, it has established itself as a fantastic and must-have tool on your Mac and it is by far the best visual clipboard manager for Mac out there. Today, Paste has made its debut on iOS in the form of a lovingly minimal iPhone app.
With the introduction of the Paste iPhone app, your entire clipboard history is now available for reuse in the palm of your hands. Paste makes it ridiculously easy to copy something on one device and paste it on another in an instant. You can create multiple Pinboards in the app to sort your snippets and other items in your clipboard history. Just like the Mac app, Paste for iPhone works not just with text but also plays well with images, files, URLs, etc. It's crazy how efficient your workflow gets when you start using a visual clipboard manager on your devices and with Paste 2, you're guaranteed to get more productive thanks to its ease of use and flexibility.
I love how you can pin your most frequently used snippets for easy access and how simple it is to search through your history and find exactly what you're looking for in Paste 2.
Paste for iPhone Screenshots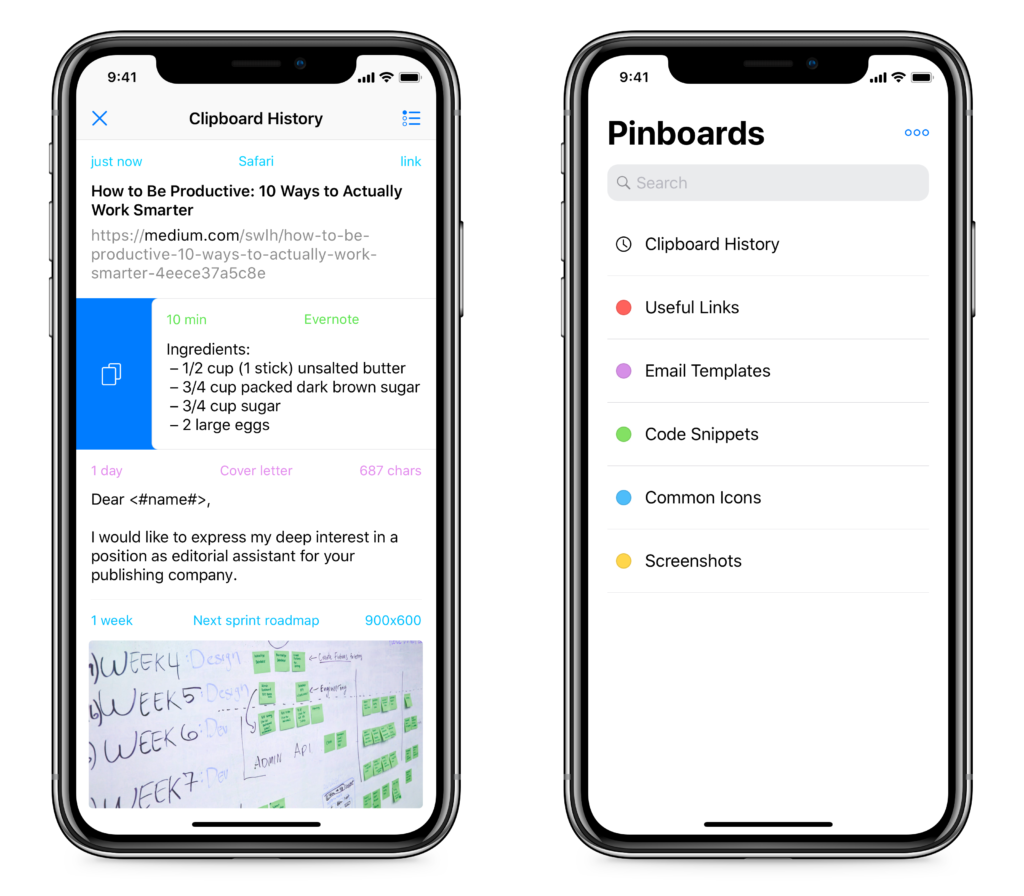 iCloud Sync
Paste 1 for iOS uses iCloud to sync your data between devices and while this largely works fine, Rajat and I have had some issues with a weird error that shows up when you enable it.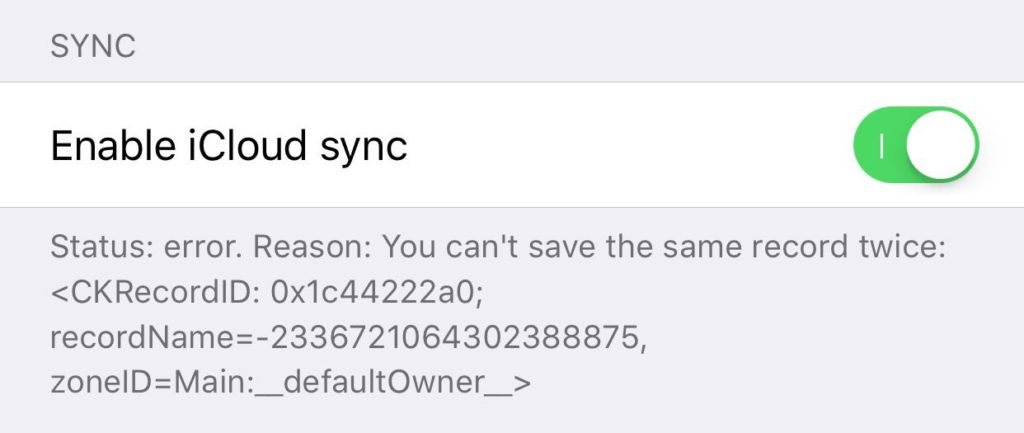 I have been waiting for a companion iPhone app to paste for over a year now, so I'm very happy to see it finally make its debut. Having used it over the last few weeks in beta, I love the way it has improved my workflow and can't recommend it enough. And at the amazing price of Free, you've got no reason not to try it.
Get Paste for iPhone for Free on the App Store →. Paste for Mac has been updated with support for the iPhone app and if you don't already have it, you can grab it for just $14.99 on the Mac App Store →.