if (screen && screen.width < 767) {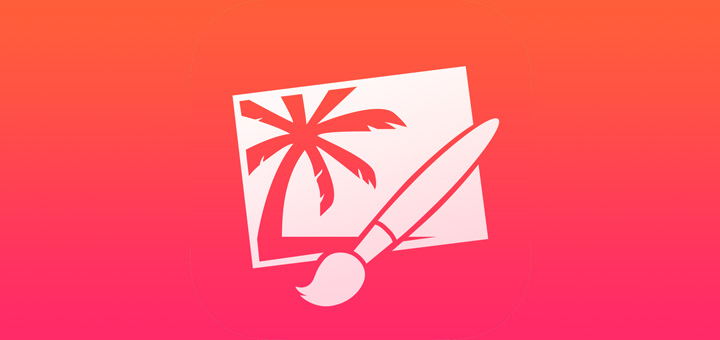 Pixelmator 2.3 for iOS Adds Advanced Quick Selection and Magnetic Selection Tools
---
The Pixelmator Team has yesterday released Version 2.3 of Pixelmator for iOS that introduces two new impressive features to the app — Quick Selection Tool and Magnetic Selection Tool. Ever since its debut on iOS, Pixelmator has been one of, if not the most essential apps to have on your iPhone or iPad for editing photos or images. The Pixelmator Team has continued to add some incredible features to the app and it's easy to forget that all this is capable on an iOS device.
With Version 2.3, Pixelmator now gains the same selection tool capabilities that were introduced in the Mac app back in May with version 3.5. The new Quick Selection Tool lets you make "incredibly accurate" selections and then apply effects with ease. Similarly, the Magnetic Selection Tool snaps to objects you are tracing with impeccable precision and goes a long way in getting those perfect edits on your photo.
In addition to these two feature additions, this version also contains several minor improvements to the overall experience of the app. We have been recommending Pixelmator as a must-have app for many years now and this release only makes the recommendation stronger. If you haven't already, Pixelmator is available for just $4.99 on the App Store.