if (screen && screen.width < 767) {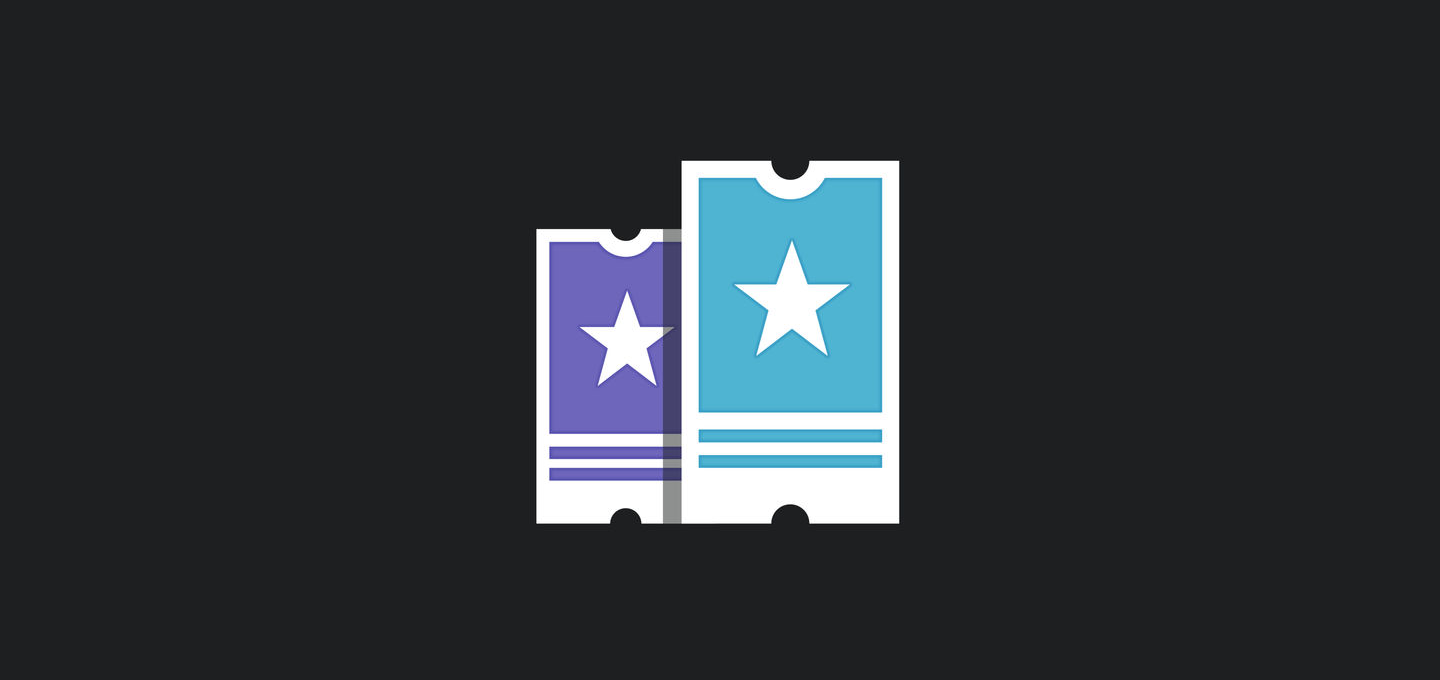 Snapseat — Browse Local Movie Show Timings
---
Here's another gorgeous iPhone app for all you movie/film enthusiasts out there. Thousands of films are released every year from various studios and at any given time, there are several films being screened simultaneously across theaters in your city. Snapseat is a meticulously crafted iPhone app that helps you browse what movies are being screened around you and what are the show timings for each one. Now, your local multiple chain probably offers their own app, but when you have the choice of such a beautiful UX, why bother with the junk?
Snapseat has two main views — one displays all the movies currently playing around you, while the other displays all the Upcoming ones. The app uses data from TMDb for all the info, with additional data from trakt.tv, in the form of 'Reactions' on each movie. I love the the visual style Snapseat has chosen to display the movies and show timings. There's a terrific animation that plays out when you tap on a movie to view additional information about it, wherein the films poster disappears and instead appears a play button for the trailers.
You can view basic information about each movie and then browse the showtimes and almost all theaters around the world. It was able to list most of the theaters around me in Mumbai, which was pleasantly surprising. For upcoming movies, you can ask Snapseat to notify you when the movie's about to release. For upcoming showtimes, you can share the movie using the native iOS share sheet or tap on the 'Book Tickets' option, which which opens the BookMyShow website in my case. This will obviously be different depending on where in the world you are.
According to the developers, the ability to manually select location and the ability to view showtimes for days other than today will be added in a future release.
Designer Rasmus Nielsen and developer Mads Lee Jensen have done an outstanding job crafting Snapseat together. In an ideal world, INOX, PVR and other multiplex chains around me would be offering co-branded versions of Snapseat with the ability to book tickets natively, instead of the current junk that's available on the App Store.
Snapseat is available for $0.99 on the App Store. Make sure you check out the screenshots below.