if (screen && screen.width < 767) {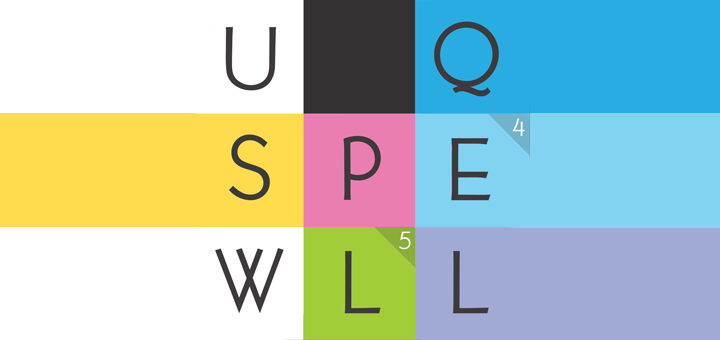 SpellTower 4.0 — The Beautifully Addictive Game Makes a Comeback
---
SpellTower is the beautifully addictive word game that bowled us over back in 2012. It made quite a mark for itself back then, gaining praise from everywhere and even made it to our Editor's Choice of 2012 list.
After a gap of over 4 years, SpellTower has resurfaced on the App Store today with a huge update that brings a host of improvements to the app. The app was last updated in September 2012 to fix the previous, rather disastrous release that mistakenly erased locally stored high scores for users, and the release notes mentioned, "I think I need to take a vacation!"
With today's release, the game is now powered by the Merriam-Webster dictionary, and also brings along support for the iPhone 6/7 (Plus) phone sizes as well as the iPad Pro. You can also now play a multiplayer game over the internet. Version 4.0 also introduces a new 'Zen Mode' which lets you play the puzzle mode without pesky length requirements. You will also notice subtle tweaks to the UI and a slightly updated app icon as well.
SpellTower comes highly recommended from us and is available as a Universal app for $2.99 on the App Store. The Mac version, unfortunately, hasn't received an update yet.