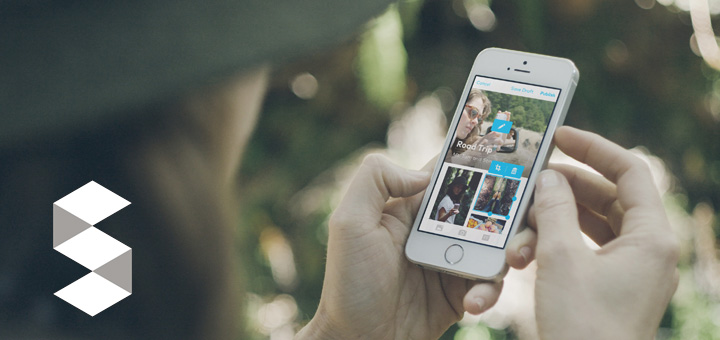 Storehouse has quickly turned into my favorite app on my iPad, and quite possibly one of my most frequently used apps along with Unread and Pocket. Not only is it a great app to craft visual photo narratives about your favorite topic, it also lets you browse the phenomenal stories that are crafted by others around the globe. Over the last few months, the growing Storehouse community has submitted thousands of stories related to all kinds of topics, so no matter what your likes are, there's always something for you to submerge in.
Along with the release of iOS 8 a few days ago, the team at Storehouse also released version 1.5 of the app that now makes it available for iPhone users as well. Storehouse for iPhone is just as gorgeous and functional as the iPad app, letting you not only browse stories by also craft your own. The talented folks at Storehouse have done a remarkable job with the UX, given the smaller screen estate available on iPhone. Animations & transitions are just as fluid and the photos in the stories are just as breathtaking. I'd been playing with a beta of the app for a few days before release and it took me just around 5 minutes to craft this story about my trip to Ladakh.
This release also brings an iOS 8 Photo extension to the app with iOS 8. With this, you can now mark multiple photos and videos in your Photos.app and send them directly to Storehouse to craft a new story.
If you've used the iPad app, you'll instantly love the iPhone version. If you don't have an iPad, there's no better time to try Storehouse for iPhone. It is available Free on the App Store and I highly recommend you download it.