if (screen && screen.width < 767) {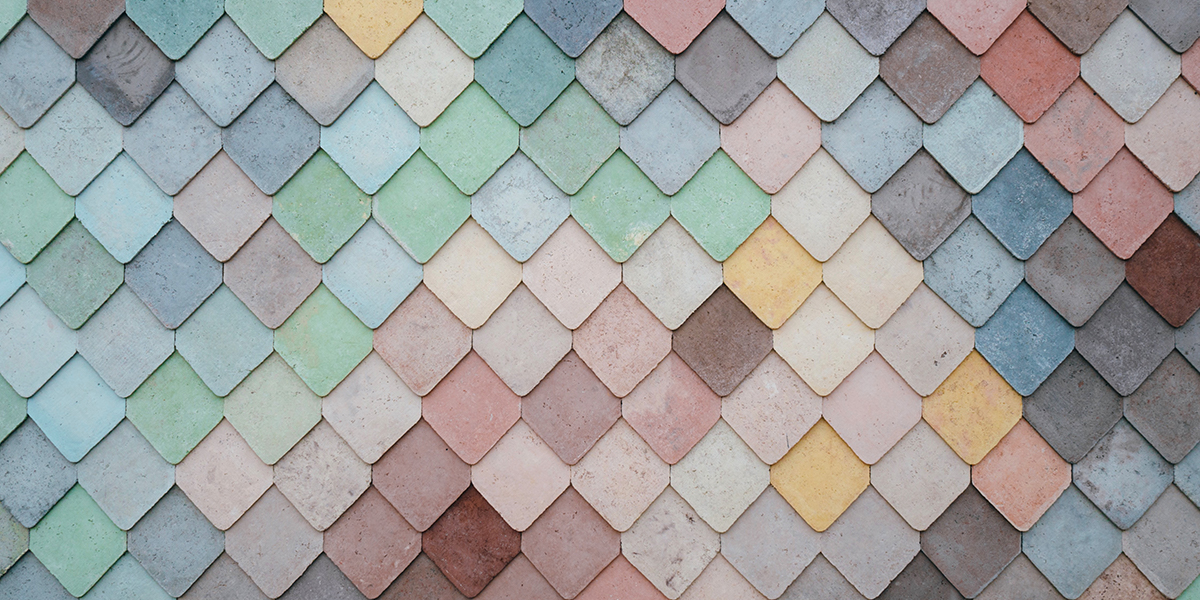 Stunning Wallpapers for iPhone 11, iPhone 11 Pro, iPhone XR, iPhone XS and iPhone X
Download these Free wallpapers for your iPhones
---
Just like last year, Apple has released three new iPhones in September this year — the iPhone 11, iPhone 11 Pro, and iPhone 11 Pro Max. All three phones feature the same screen resolution as the three phones released last year. Download this stunning collection of iPhone wallpapers available below and deck up your device with these cool new iPhone wallpapers for free.
Every few years, Apple increases the screen size and resolution for the new iPhones and new phone owners often struggle to find wallpapers that work well with the new unfamiliar resolutions. This year, Apple has introduced 3 new iPhones and while two of them are available beginning today in many regions, the iPhone XR launches next month. Here are some handpicked wallpapers for your new iPhone XS and iPhone XS Max. These have been cropped correctly to match the new iPhone screen sizes and resolutions and look absolutely stunning.
Free iPhone Wallpapers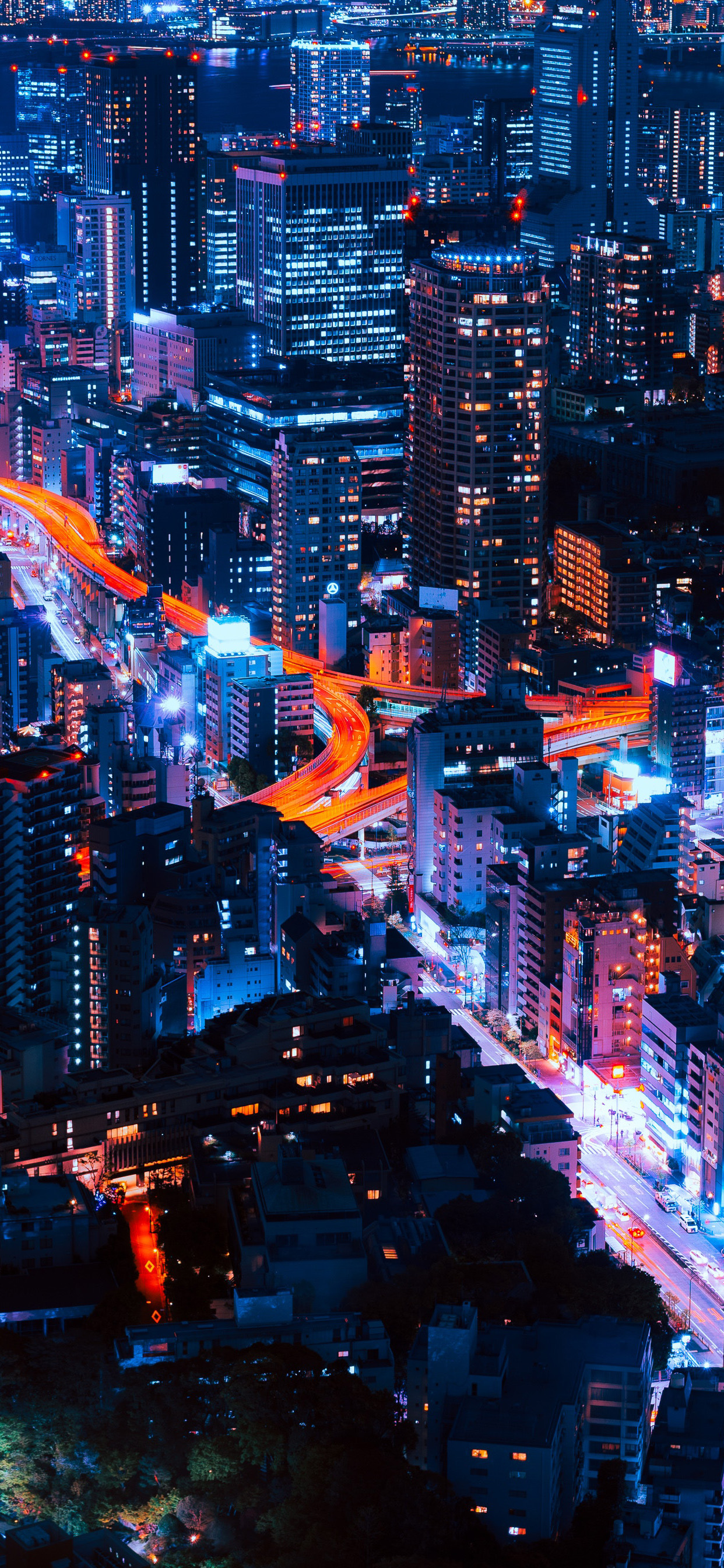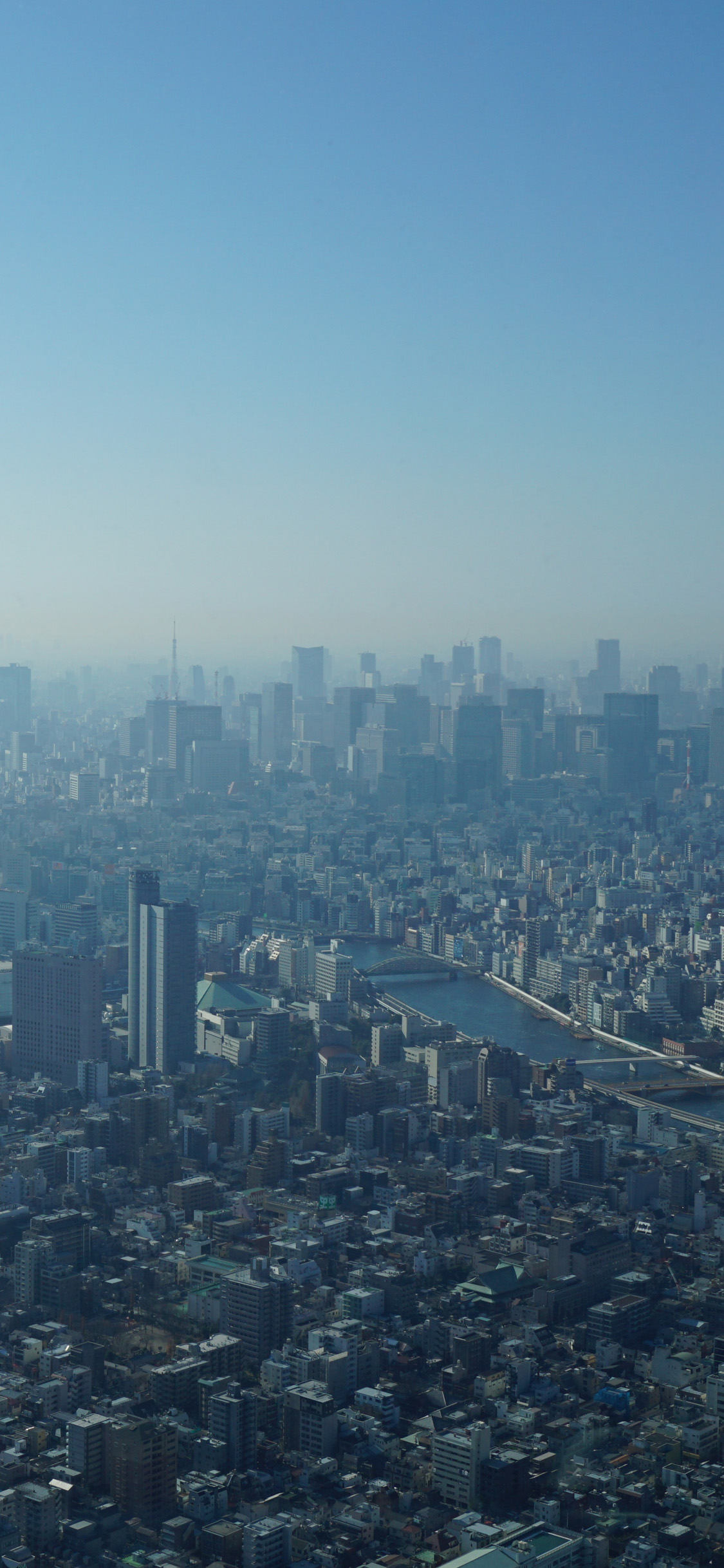 3. Buildings, Cars, Signs and Neon HD by Paulo Silva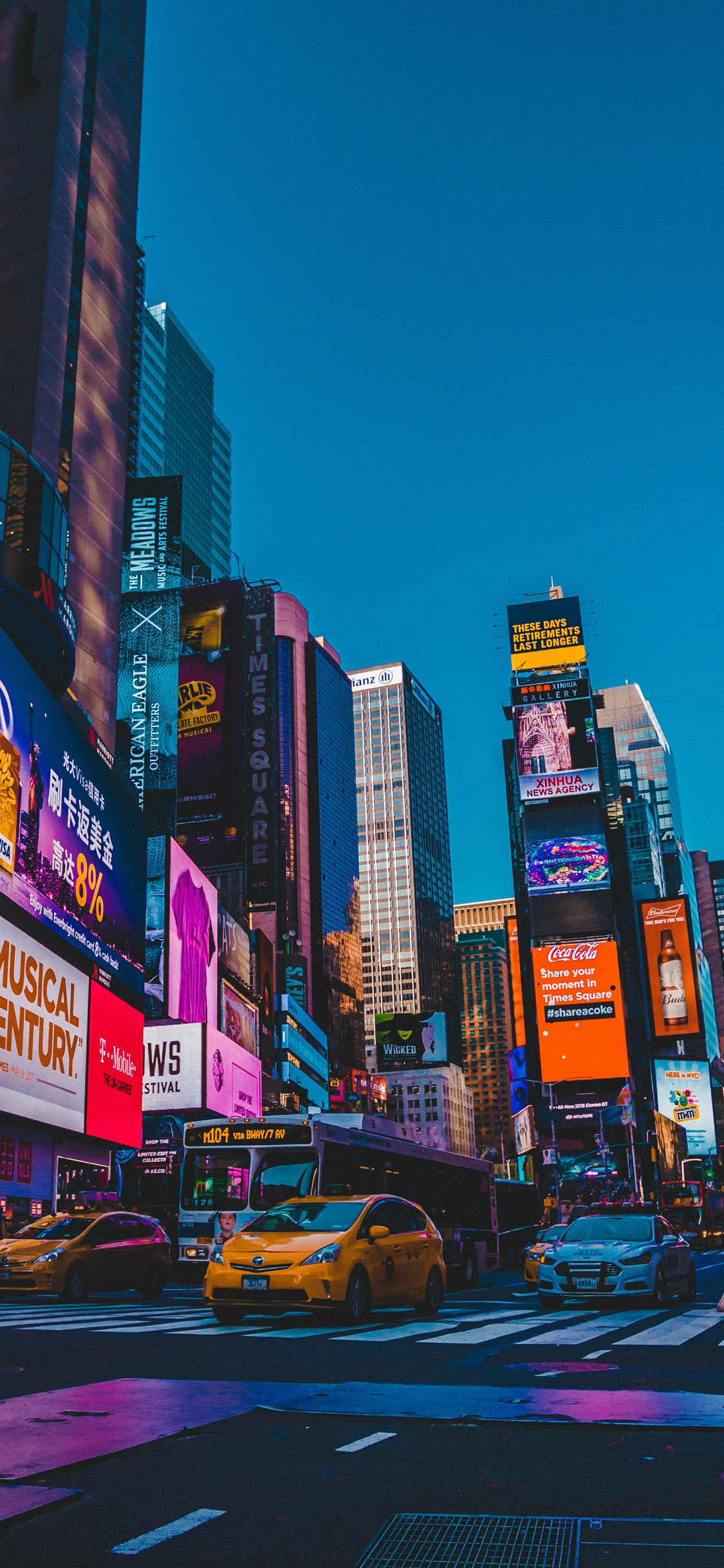 4. Person Walking on Street Near Buildings by O-seop Sim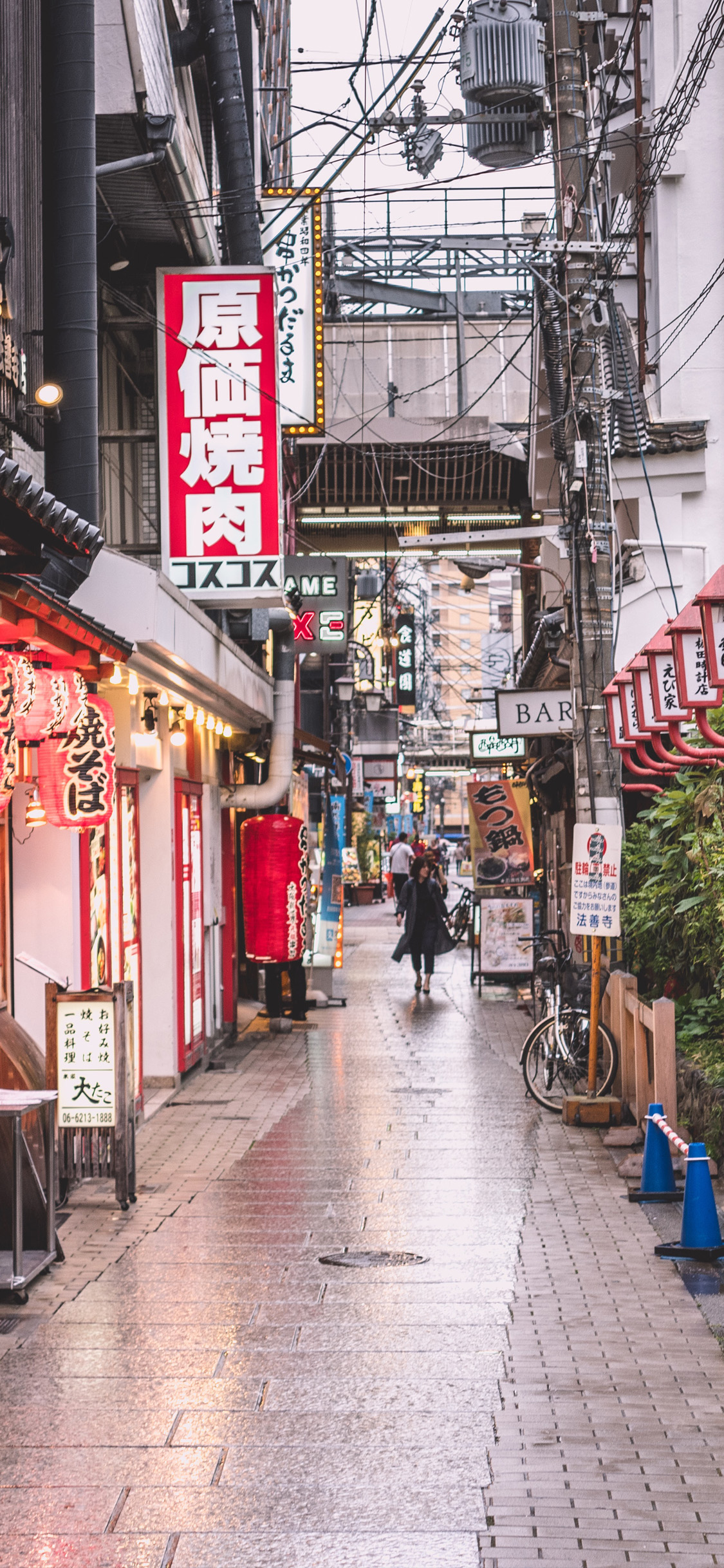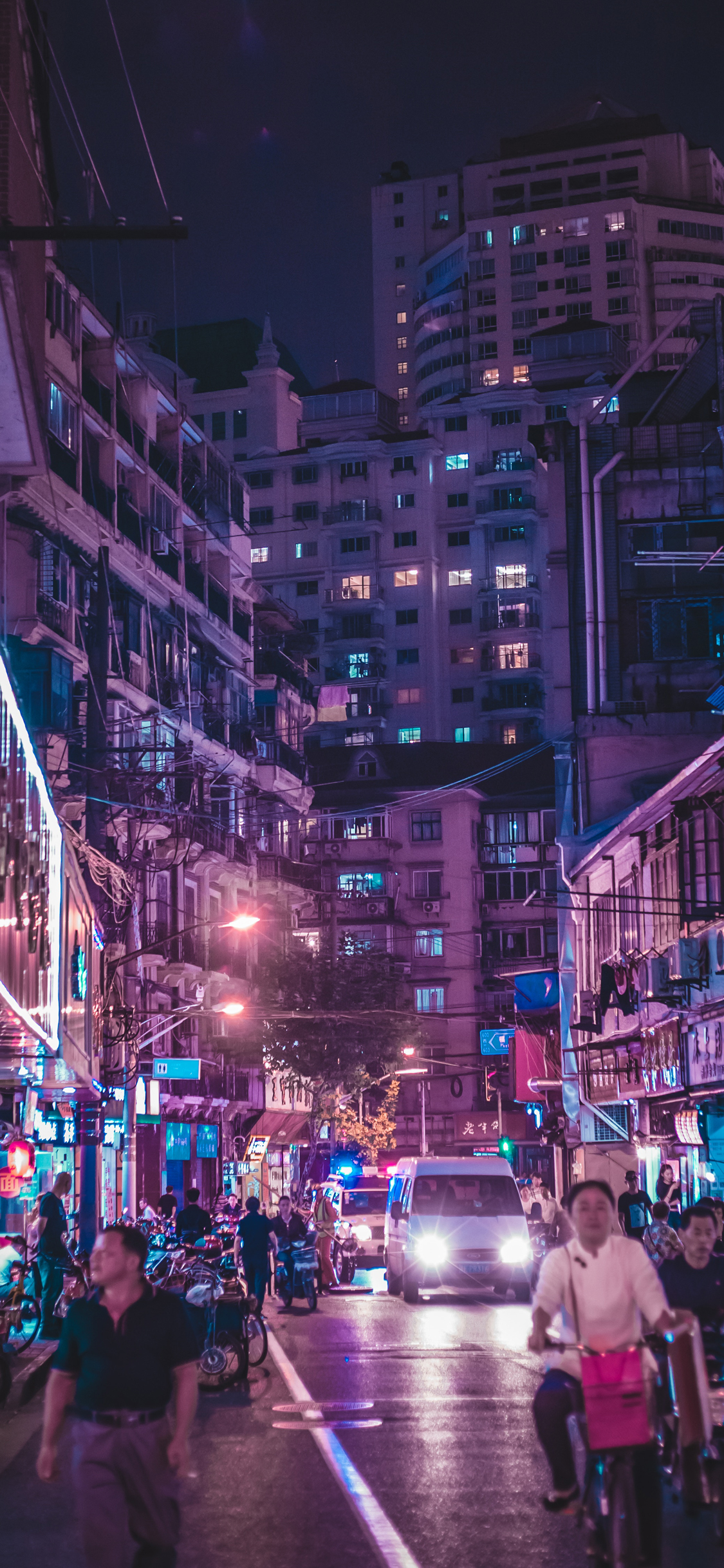 iPhone 11 Wallpapers
6. City, Urban, Tower and Skyscraper by Van Mendoza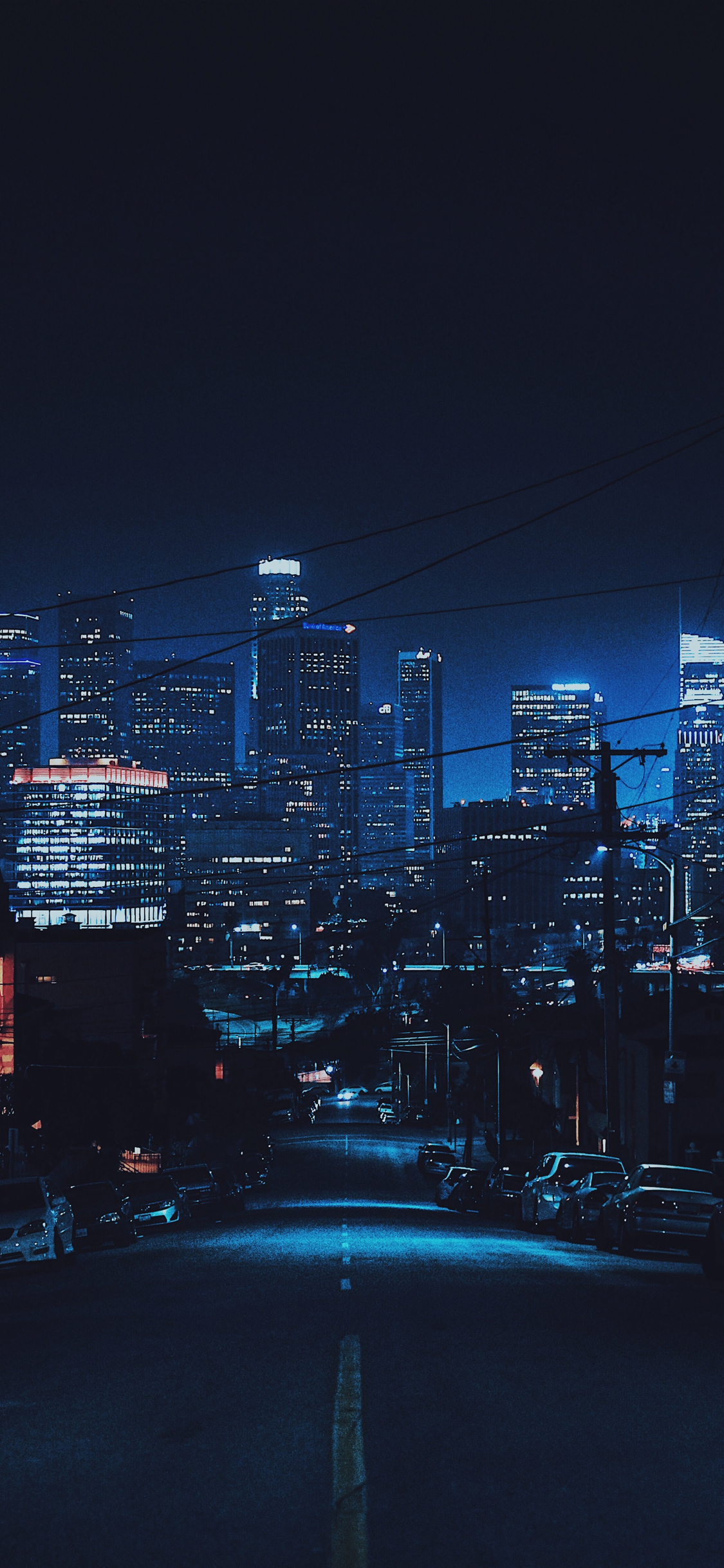 7. Skyscraper with a Spire by Ian Simmonds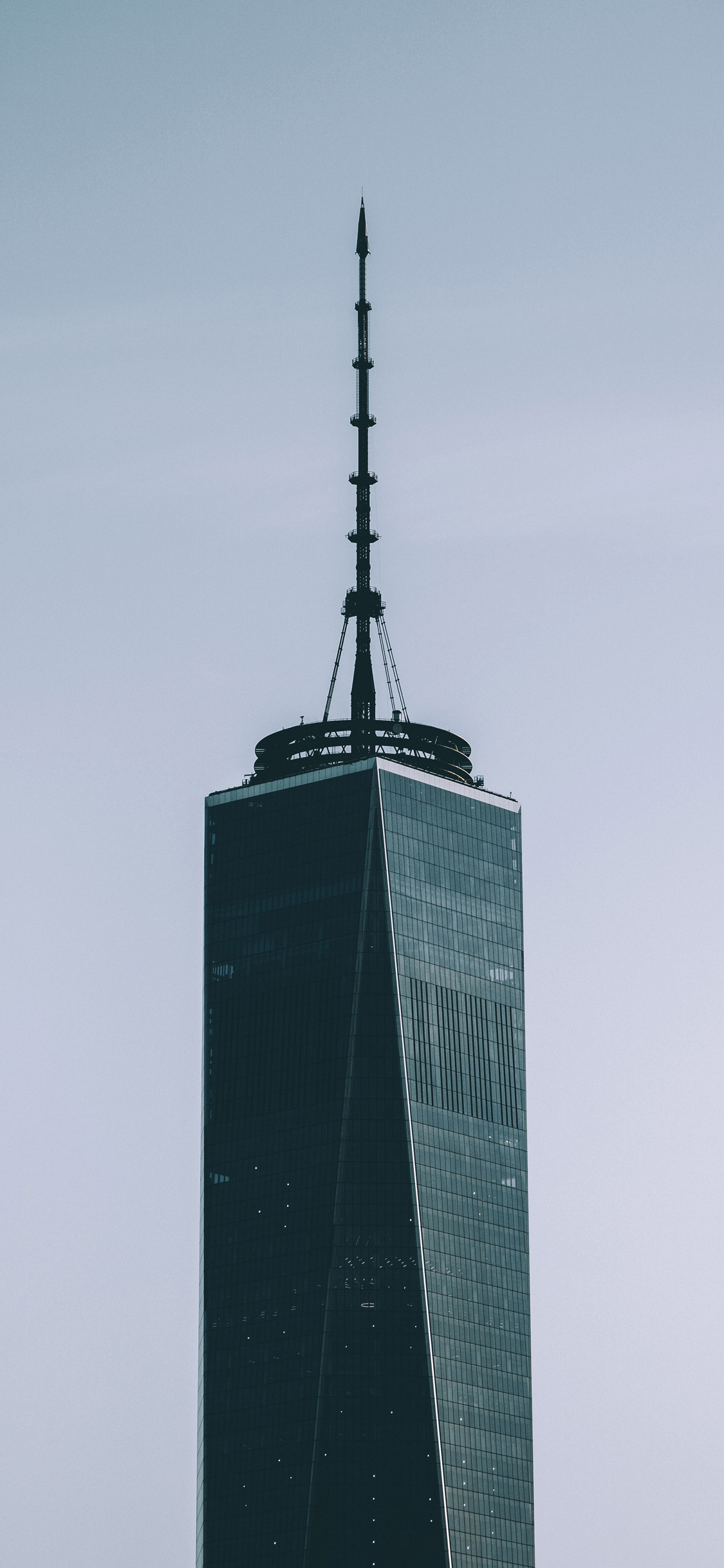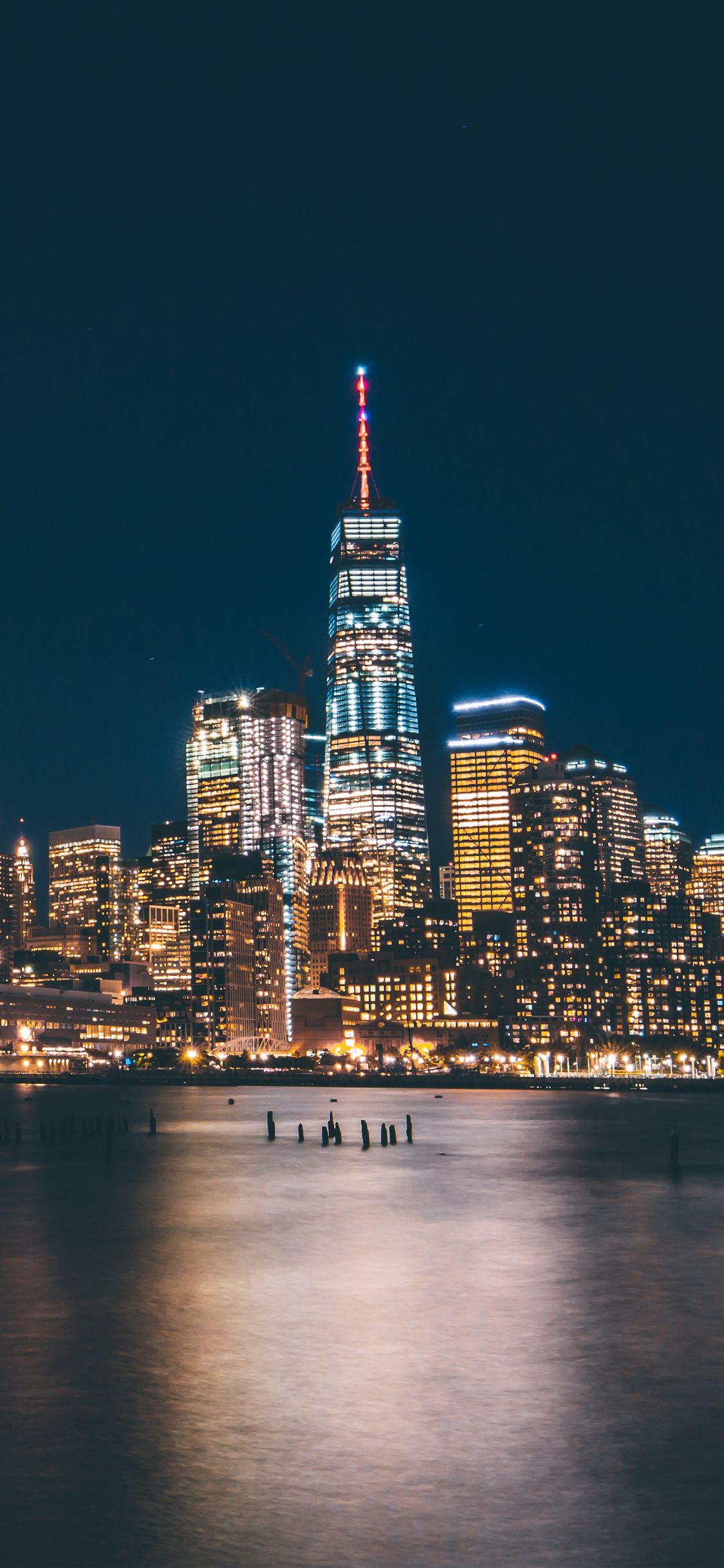 9. Skyscraper, Architecture, Street, and City by Rob Bye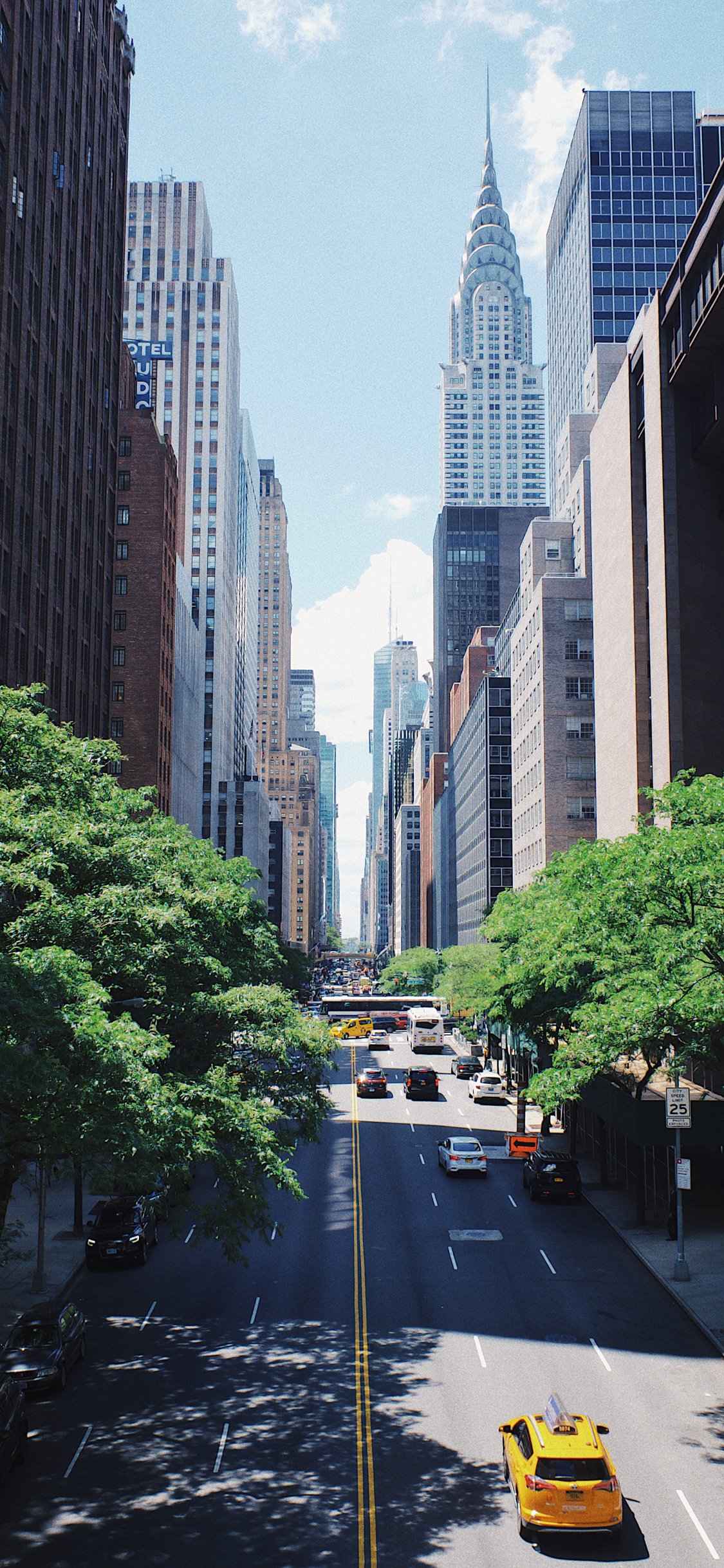 10. Lost in the Sauce by Andre Benz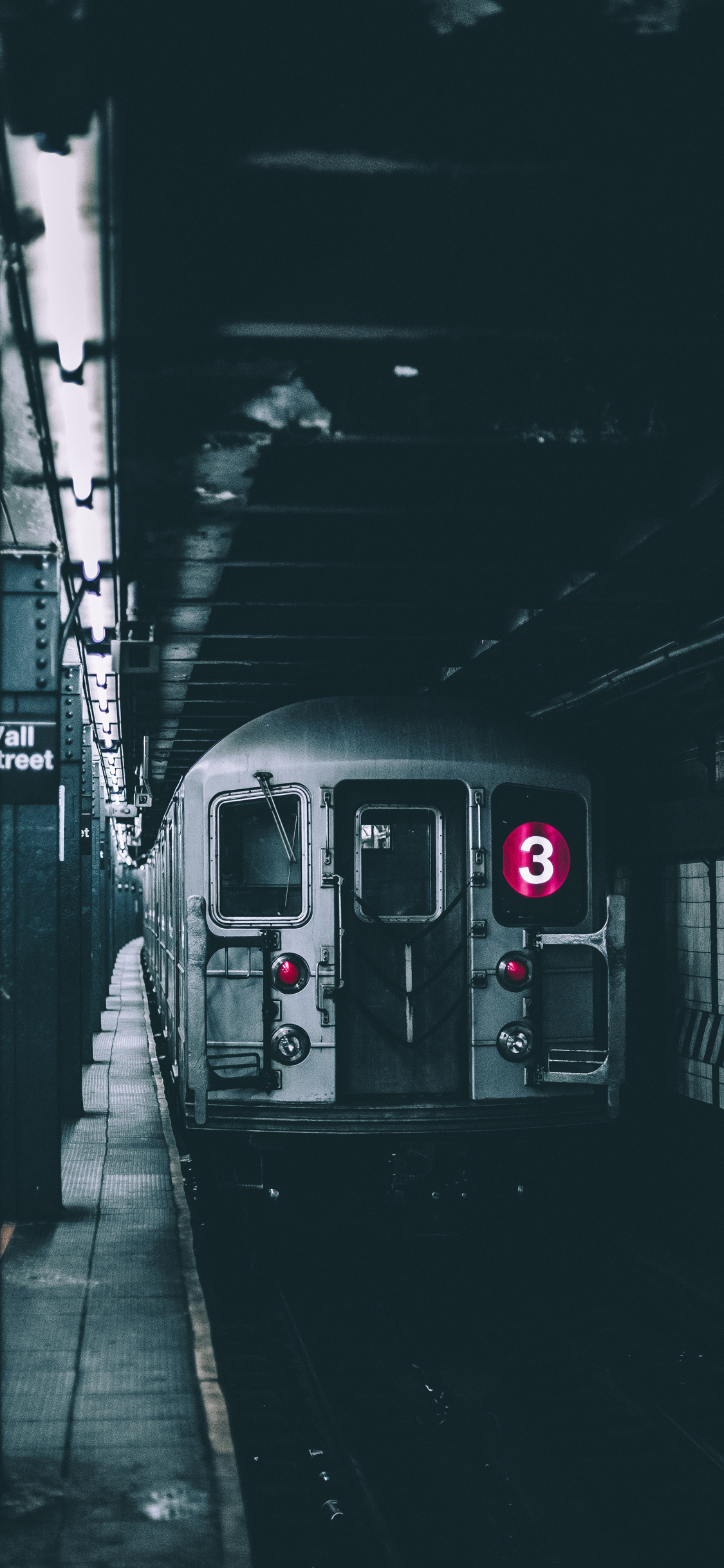 11. Commuters in Terminal Station by Luca Bravo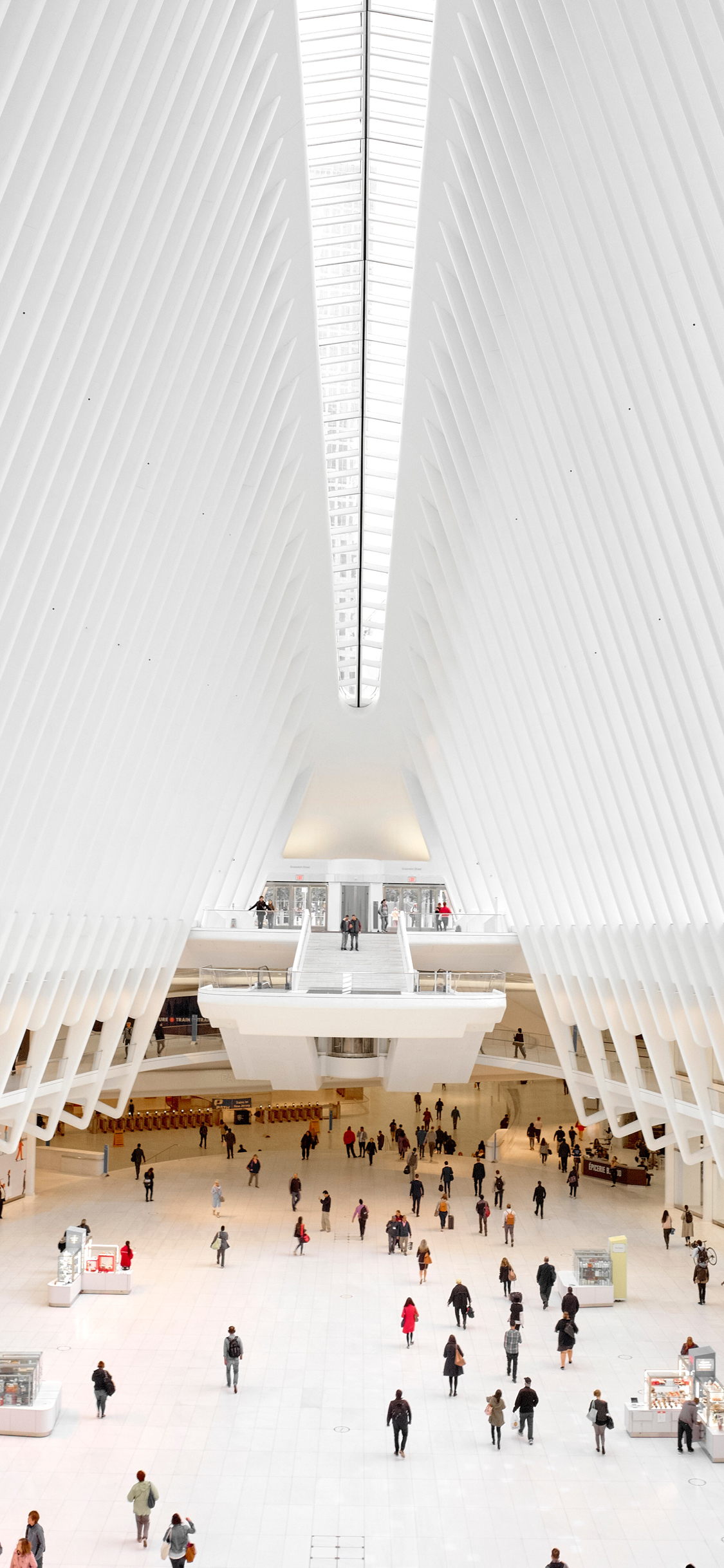 iPhone 11 Pro Max Wallpapers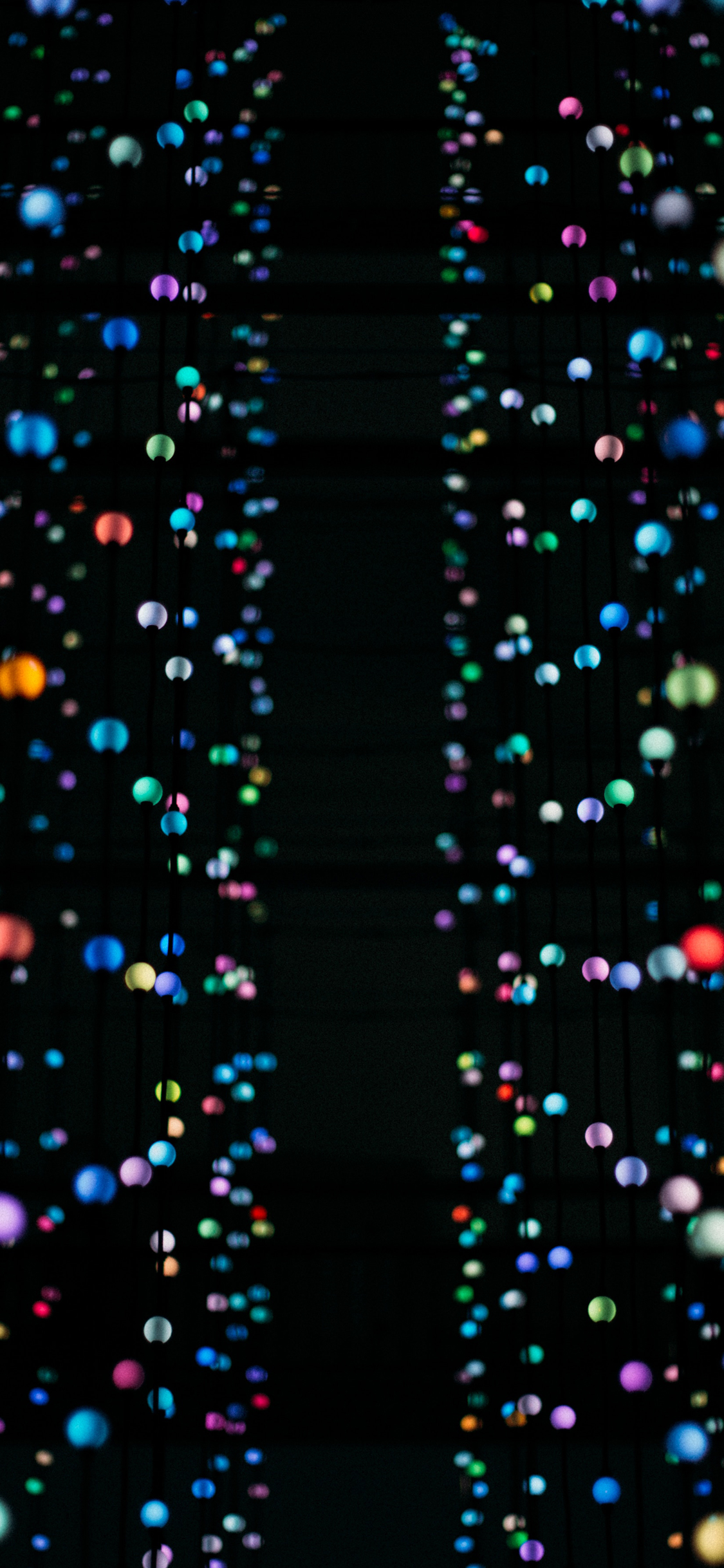 13. White Yosemite by Kevin Bosc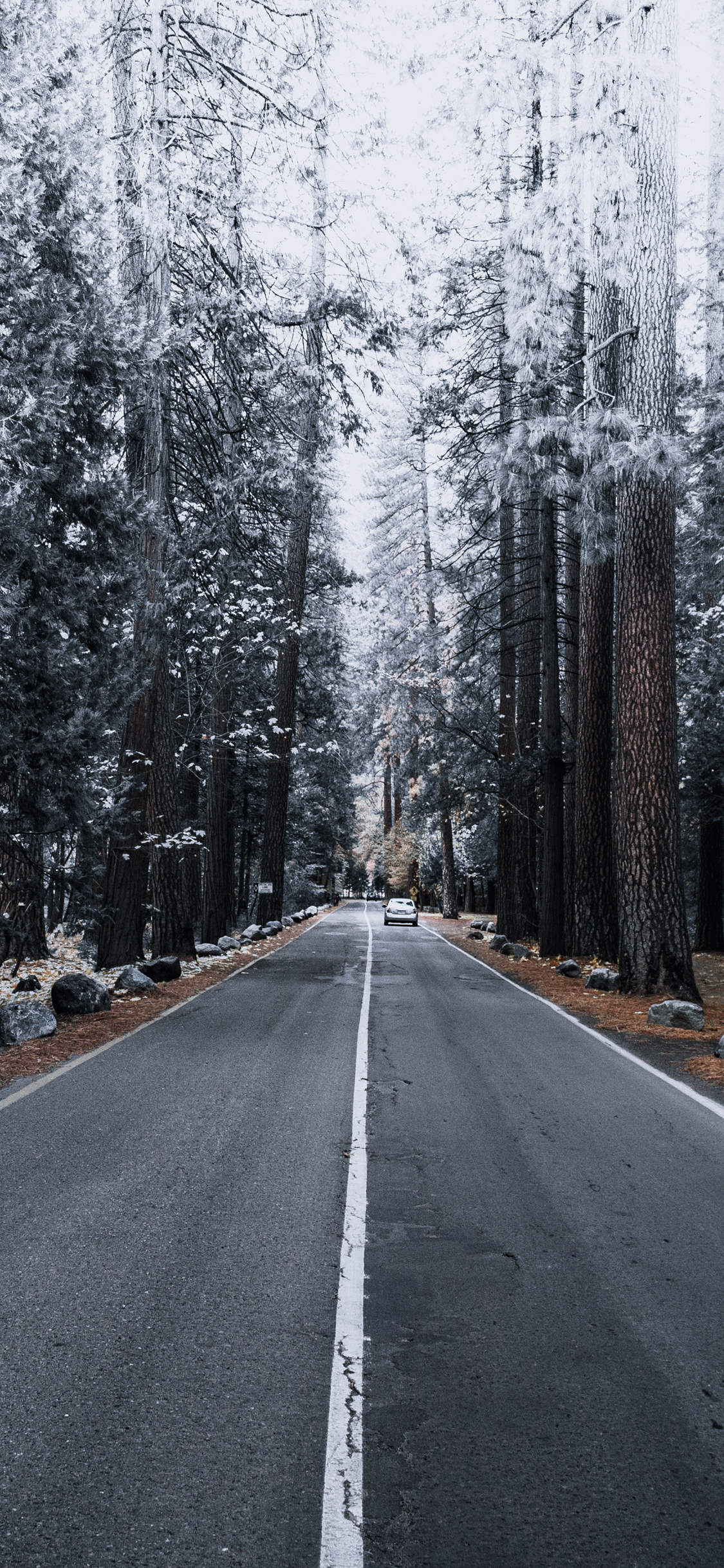 14. Suspension Bridge by Rye Jessen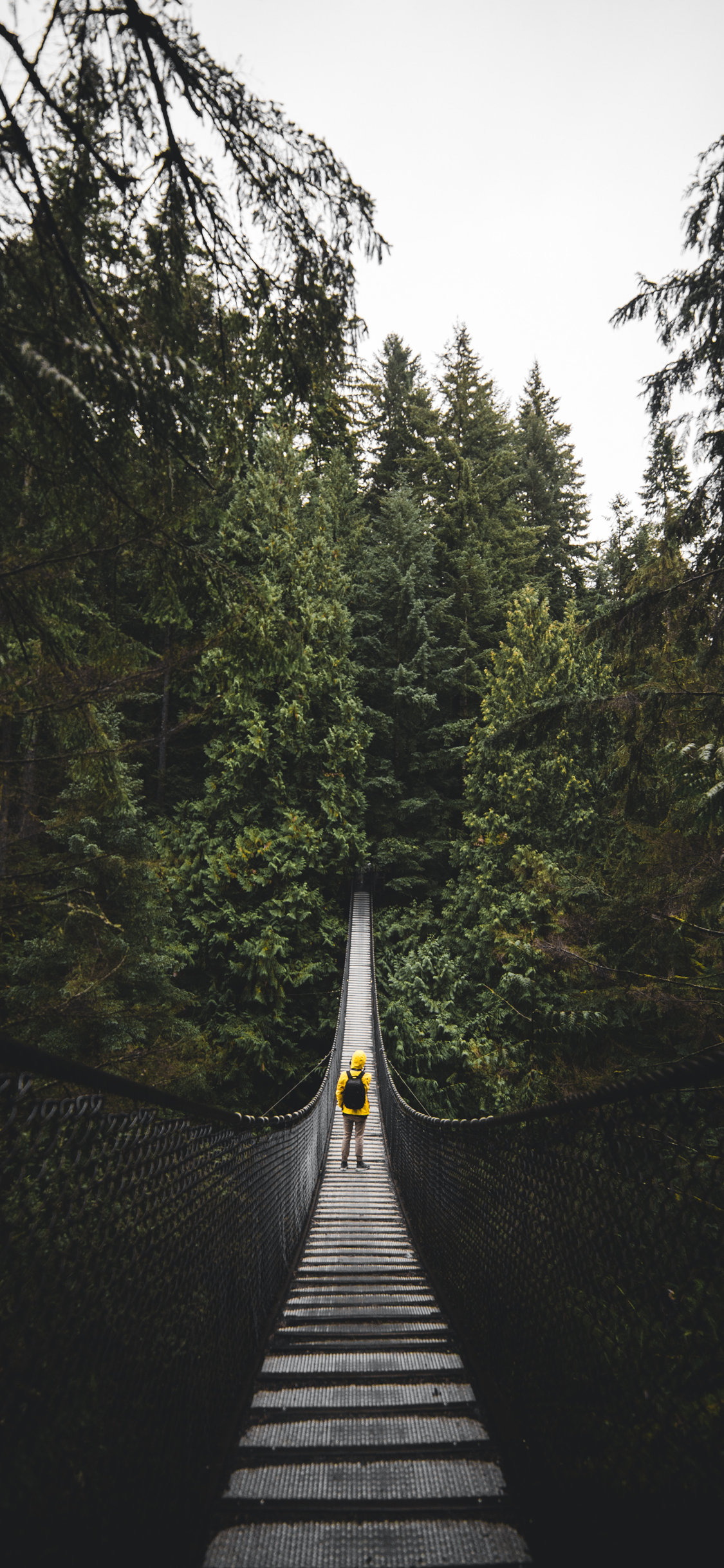 15. Abstract White Facade Edge by Julien Moreau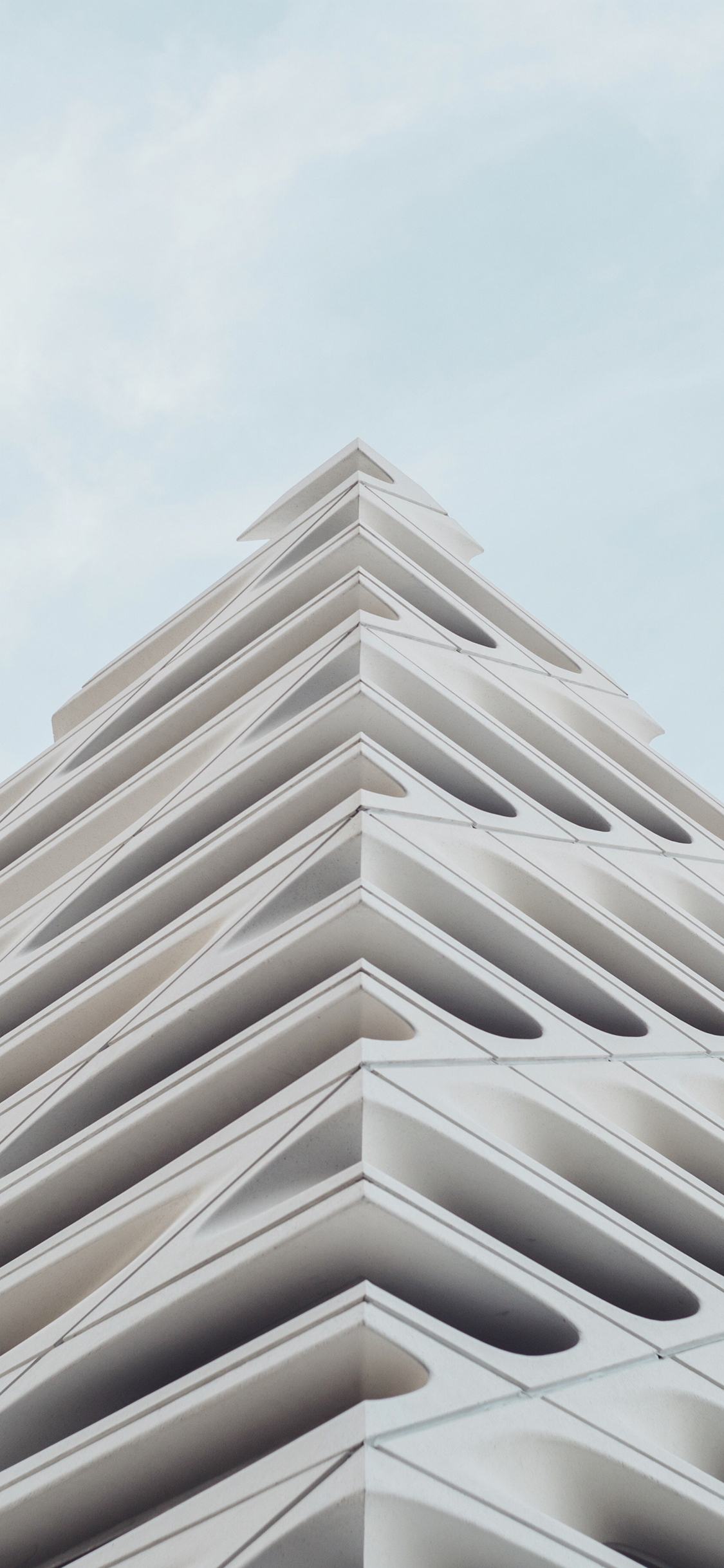 16. Road Less Traveled by Steven Pahel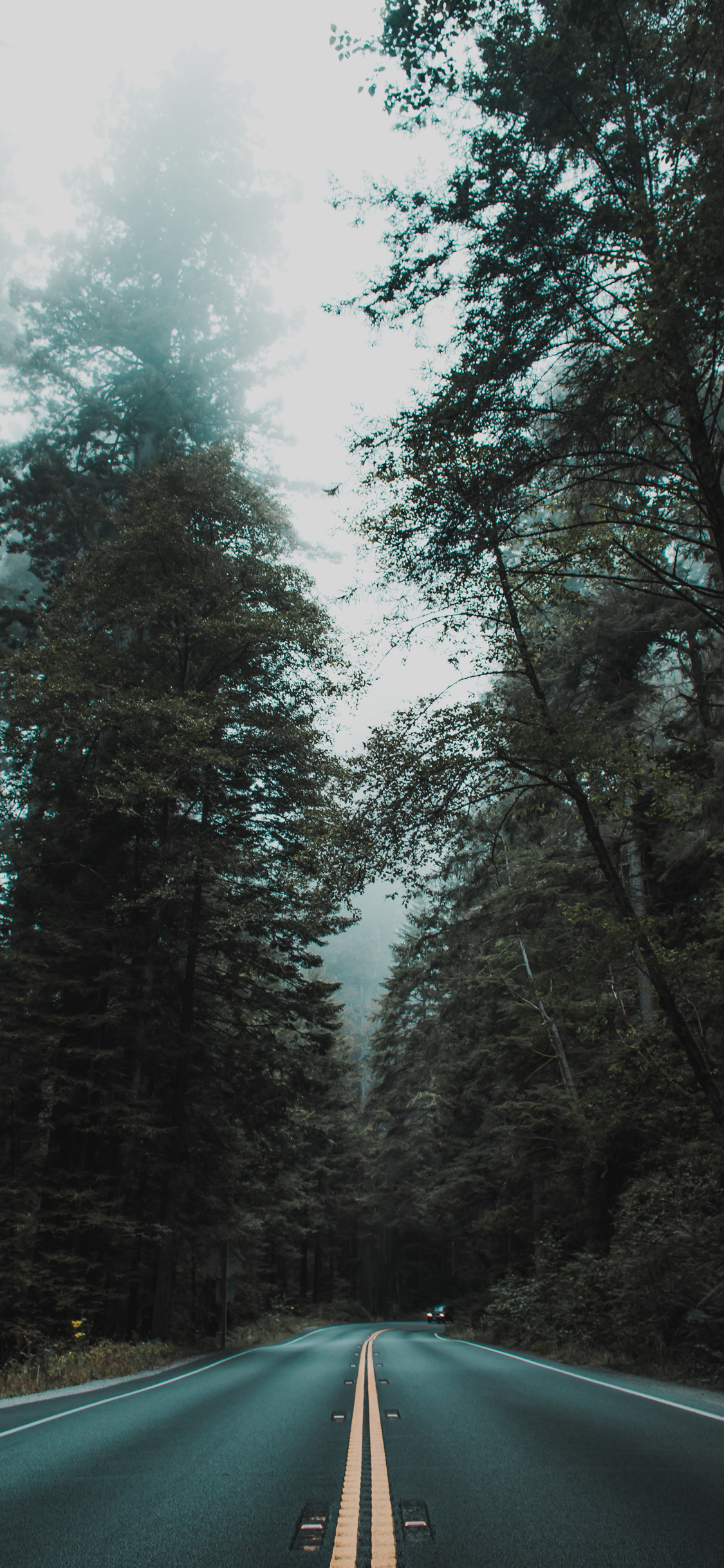 17. Killing All Movement by Niklas Hamann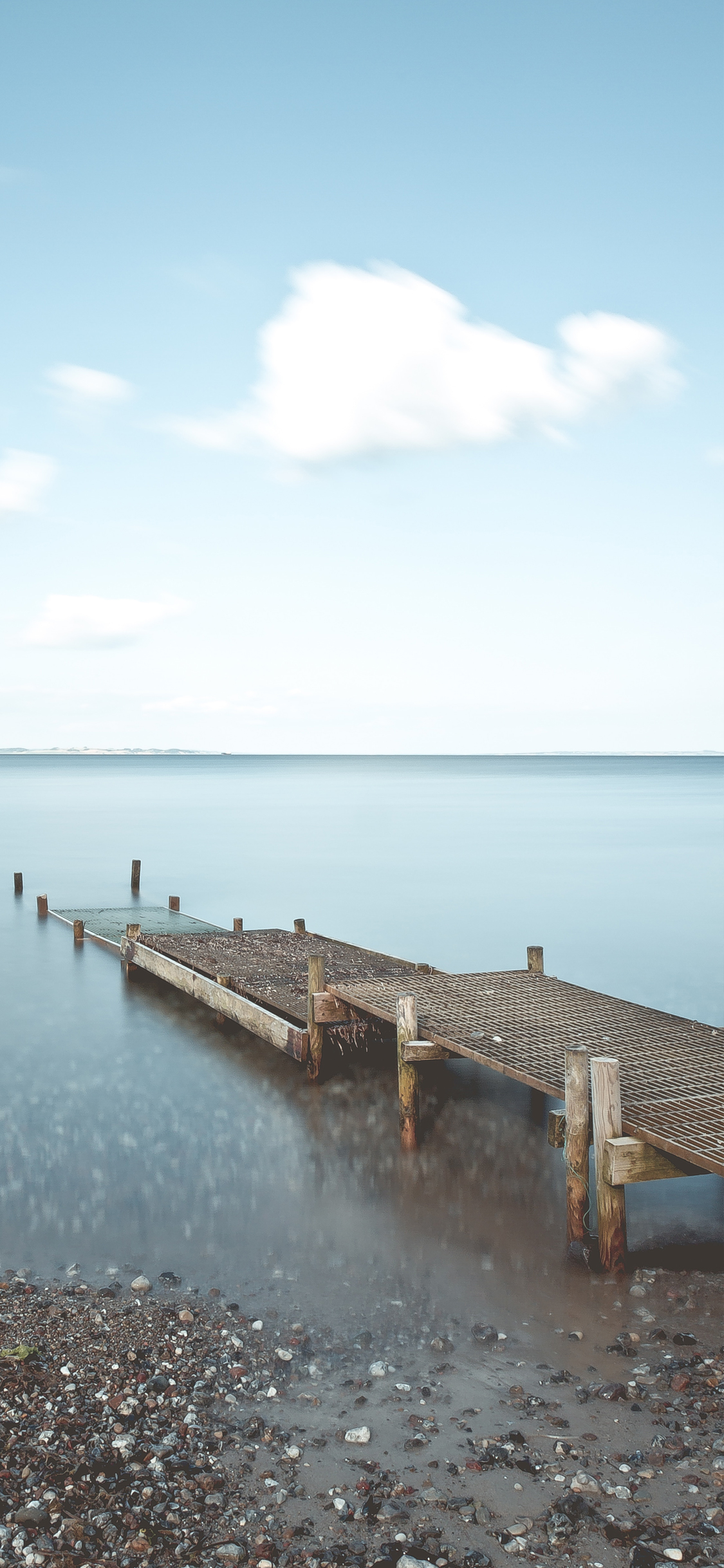 iPhone 11 Pro Wallpapers
18. Blur, Long Exposure, Motion, and Water by Damon Lam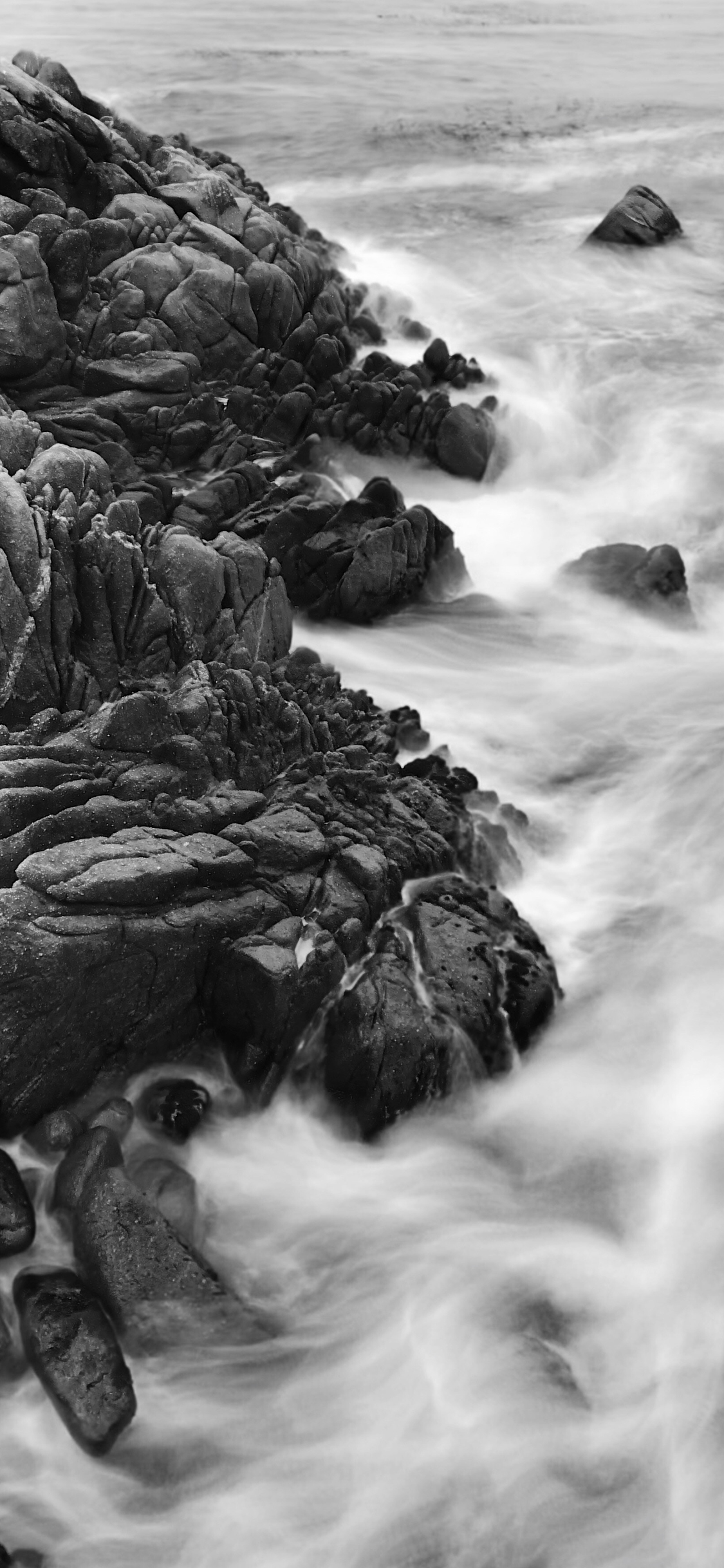 19. Adult Blur Bokeh by Pexels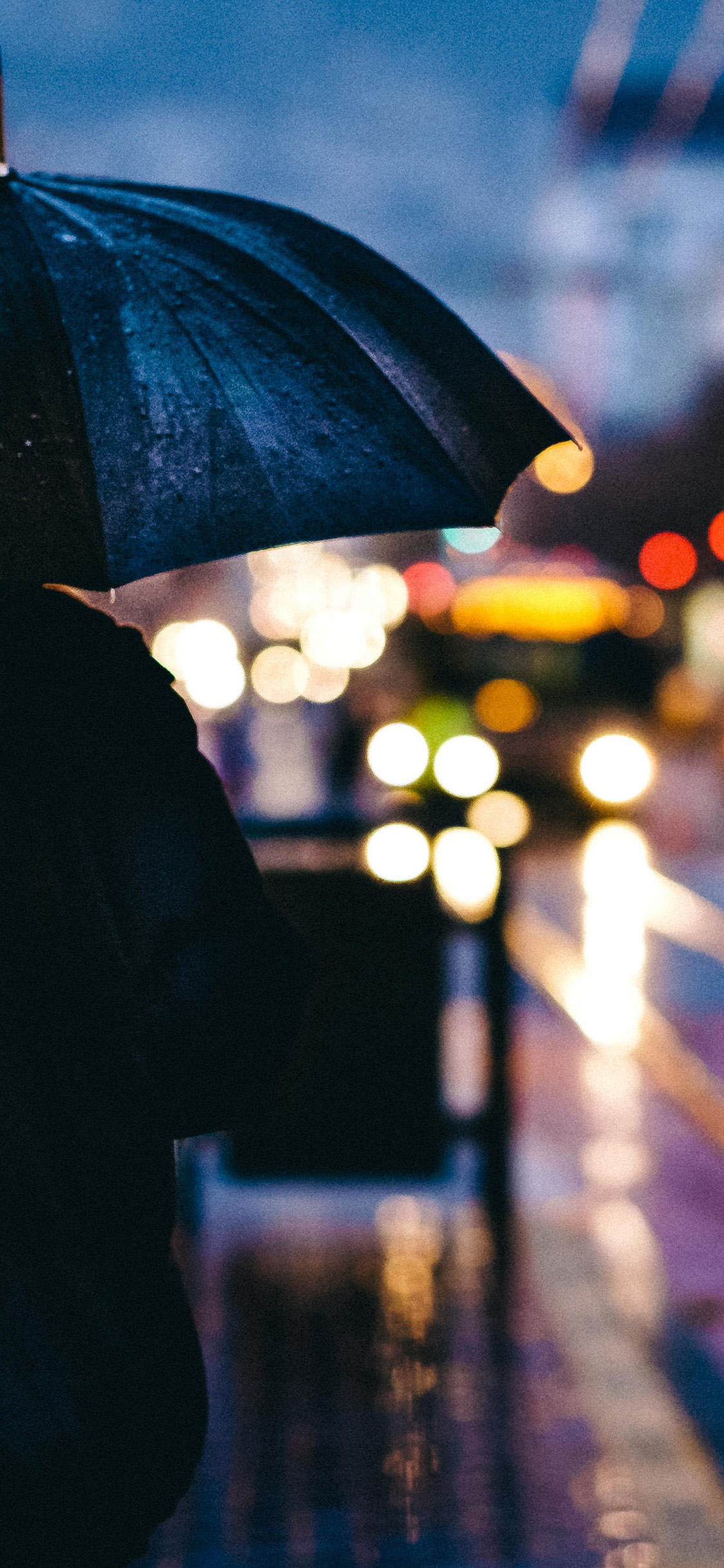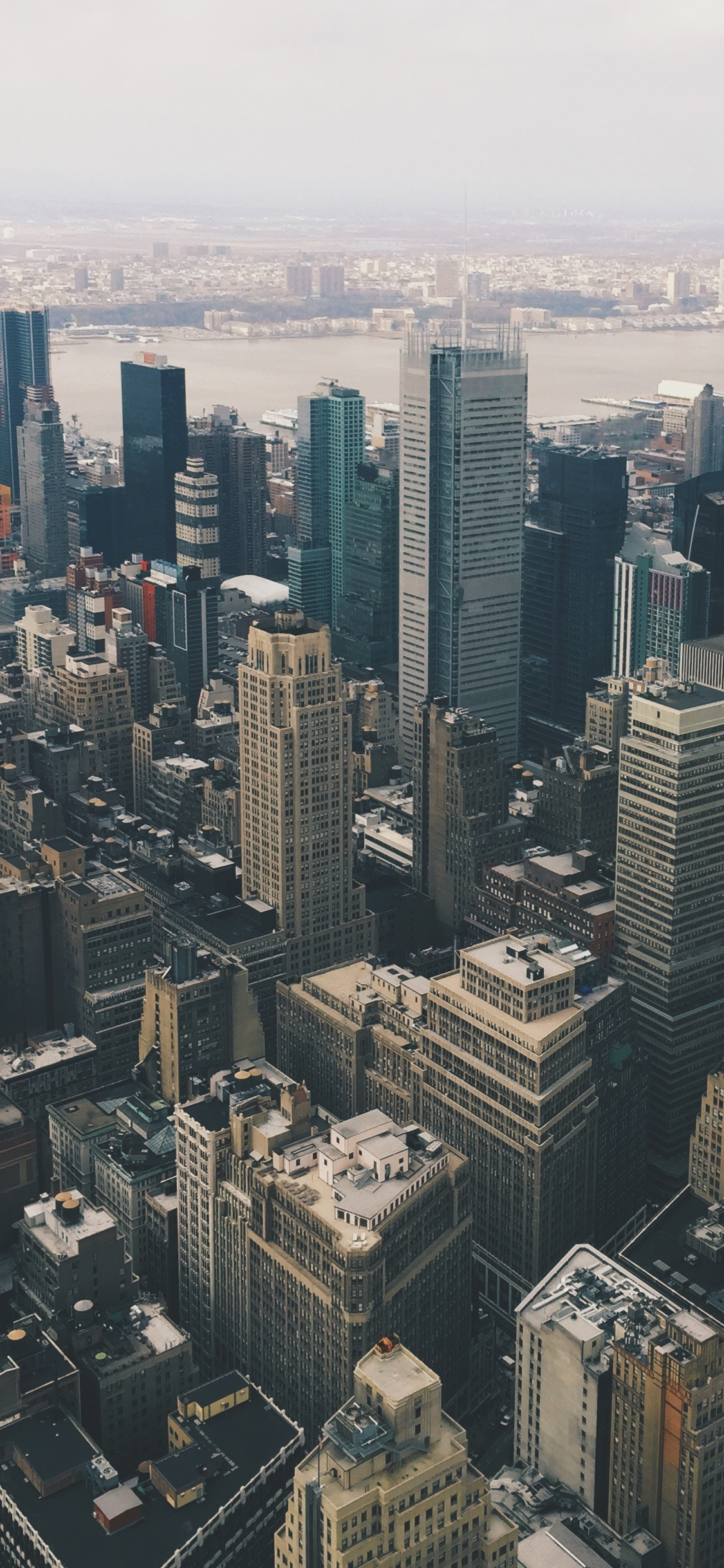 We hope you enjoy these beautifully free wallpapers for your new iPhone 11, iPhone 11 Pro, iPhone 11 Pro Max, and iPhone XR. Of course, if you haven't upgraded your iPhone yet, you can also download these wallpapers for iPhone X, iPhone XS, iPhone XS Max, iPhone 7/8, or any other older iPhone too. These are all high-resolution images, so they look stunning across the board.
We will also have a roundup of the best apps for your new phones in the next few days so stay tuned. And if you'd like to see more posts like this one, let us know.
Featured Photo by Andrew Ridley.