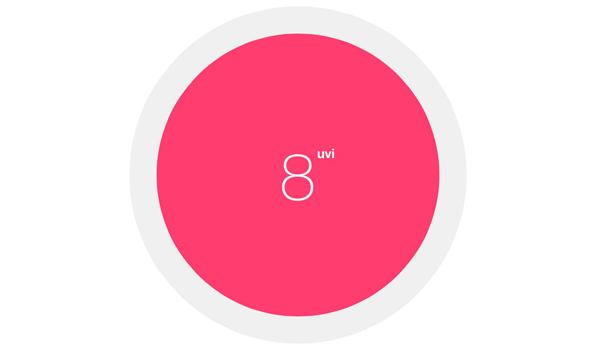 Sunny is a super simple iPhone app that tells you the UV Index for your location. The heat is getting more and more unbearable every day and UV rays have adverse effects on your skin too. Suny is designed to help you by offering a simple way to know what the UV Index is at the location you currently are at.
The app displays the UV Meter in the center, along with the value. Tapping the area at the bottom of the screen shows the forecast for the upcoming hours. If it's night where you're at, Suny displays a night theme for you.
There's really not much to the app. It's a UV meter app that's designed to do one thing, and that one thing well. Suny is available Free on the App Store.