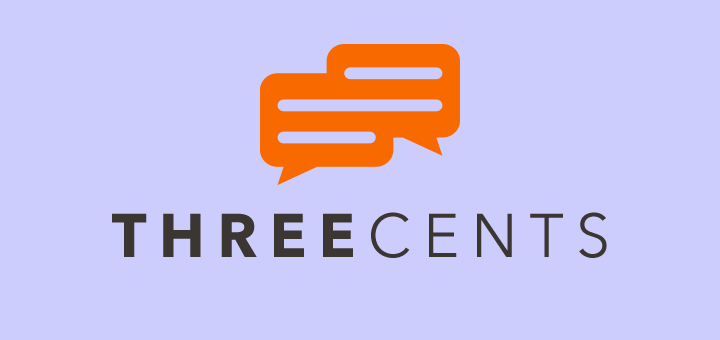 Three Cents is a lovely little iPhone app based around the idea of polls. Not only does the app let you create simple polls quickly and easily on your iPhone, it also lets you explore, browse and participate in public polls created by other users around the world. It's a whole community that revolves around the idea of polls and the answers by others.
The main screen in the app is a tabbed view that diplays Featured & Recent Polls, Explore via Search, Hashtags or Users and Inbox, to keep track of activity related to your account and polls. Three Cents creates rich content polls, so your answers can be integrated with content from your iPhone photo library, images from the web as well as content from iTunes, Yelp, TripAdvisor, Rotten Tomatoes, etc. For example, you could create a poll that asks, "Which is your favorite Coldplay song?" and your options can include songs from iTunes directly, which can previewed by anyone. Once created, you can share the poll with your friends and followers on Twitter, Facebook, Email and they need not have the app to vote on the poll. A poll can either be public or private.
The app is a fantastic resource to participate in polls created around what you are interested in. There are some great tips that can be learnt through some of the questions. Of course, the app is also an easy way to find out how that latest Tom Cruise really is. And that's the beauty of Three Cents. You can use it to create simple Yes/No questions or even to create insightful polls with rich content with inline previews.
Three Cents is available Free on the App Store.