if (screen && screen.width < 767) {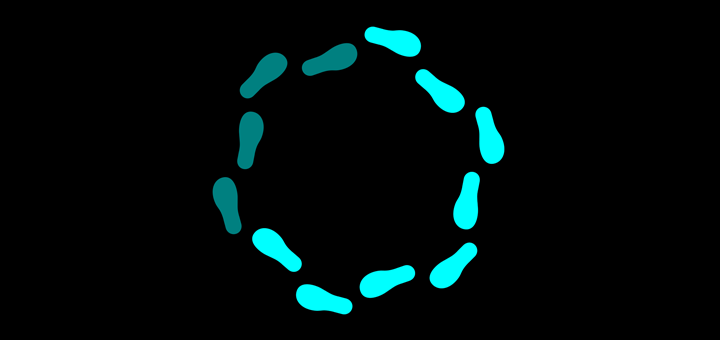 TodaySteps — Daily Activity Tracker for iPhone
---
TodaySteps is a really cool pedometer app for iPhone that tracks your daily activity and shows you the details in a neatly designed UI. I love apps that stick to one feature and do it well, and TodaySteps falls perfectly into that category.
TodaySteps sports a simple UI with a dark background and radiant colors for the highlights. It tracks your daily physical activity like total number of steps, floors climbed, distance traveled and calories burned and displays this data such that it's easy to get a quick overview of it. On the main screen, tapping on the radial counter toggles between these stats. Turning your phone into landscape mode shows you your weekly performance chart. Thanks to the iPhone's co-processor, the app is able to track your activity throughout the day. TodaySteps also includes a Today widget for your Notification Center tray that displays your performance over the last three days. In the app's settings, you can set a specific Goal and choose between Metric and Imperial units.
Unfortunately, there seems to a bug in the app related to different timezones, so your "Today" and "Yesterday" count might not exactly be exact. TodaySteps is available on the App Store for $1.99.
Update: The bug has been fixed in the version available on the App Store.