if (screen && screen.width < 767) {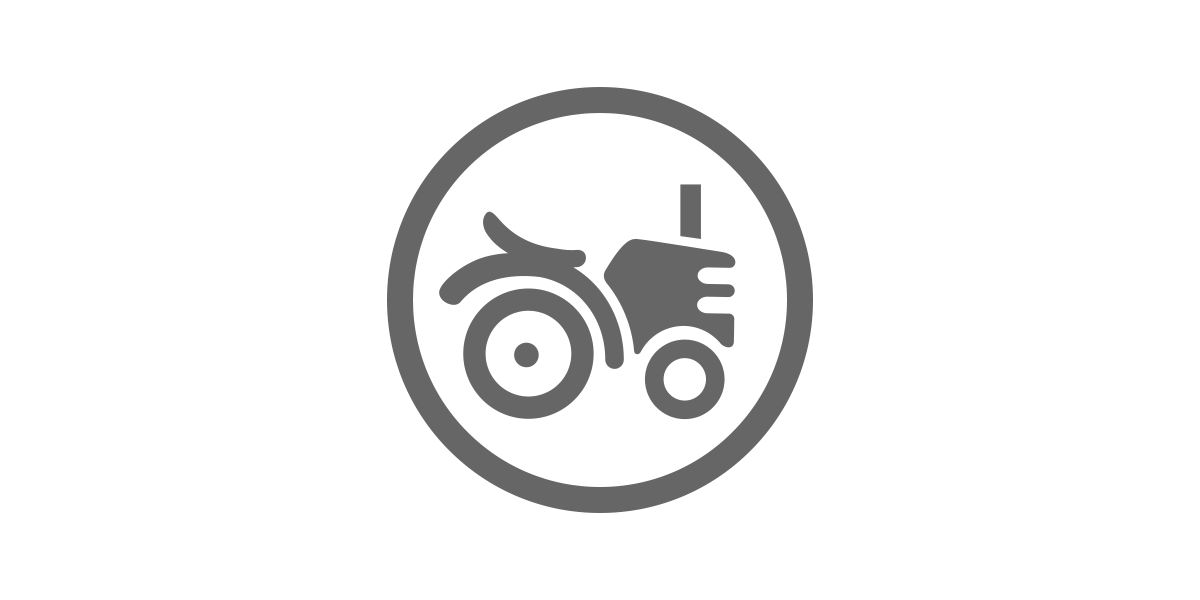 TouchPad for iOS Has Returned Home to Edovia from MartianCraft
---
TouchPad is a nifty utility for iPhone and iPad that transforms your iOS device into a remote trackpad or keyboard. It lets you fully control your computer with just your fingers, almost as if you're using a wireless trackpad or keyboards in your hands. It works not just on a Mac, but also across the Windows and Linux platforms.
TouchPad was originally a product of Edovia, Inc. — most popularly known for the Screens VNC app. Screens is a powerful and feature-rich VNC app while TouchPad was offered as a simpler alternative that gave you the ability to control your computer, without a screen. It was a nifty way to control your media center, or just retire to the couch and still be able to change things on your computer.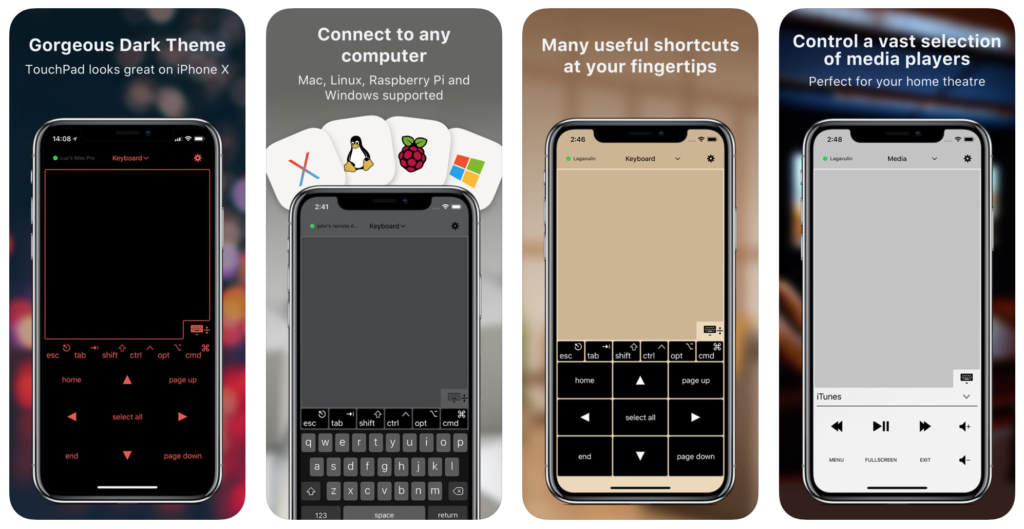 In late 2013, the company sold the app (along with its sister app NumPad) to BitBQ, which itself was later acquired by the folks at MartianCraft in May of 2014. In a surprising move today, the TouchPad app has been updated to Version 6.2 on the App Store that announces that the app is now back at Edovia. There's no formal announcement of this yet, which I'm assuming will happen soon.
This isn't just a "change of hands" update though. TouchPad 6.2 also introduces an all-new Dark theme optimized for the OLED screen on iPhone X and also makes all existing themes free for all users. The app is now powered by the same VNC engine that Screens app runs on, so expect the app to be more solid and robust now. Additionally, there's a new connection status indicator, improved iPhone X support, and lots of bug fixes.
Overall, I'm glad that the app is back at Edovia. I absolutely love Screens and it is a fantastic app, so it's great to have a simpler, feature-limited alternative or companion app running on the same powerful engine.
TouchPad is available for $4.99 on the App Store → and is a Free Update to existing users.