if (screen && screen.width < 767) {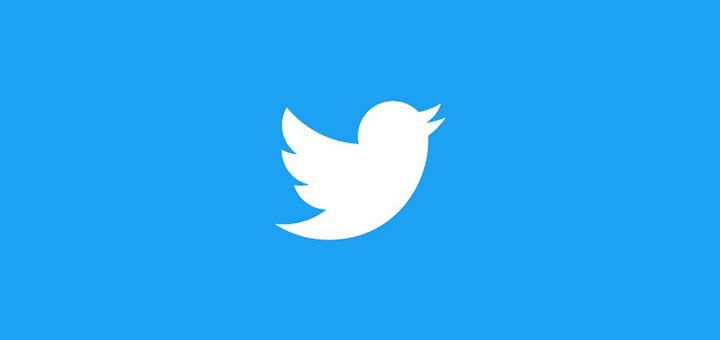 Twitter Launches a Redesigned UI Across iPhone, iPad and the Web [Updated]
---
Twitter today announced a major redesign to its UI across all its major platforms — iPhone, iPad and Android apps, Tweetdeck, as well as on the Web (including the Mobile website and Twitter Lite). This redesign introduces a consistent design languages across all the platforms and also introduces a (much needed) refreshing experience to the product. Of course, just like all the previous redesigns, the changes introduced today aren't going well with its user base.
The biggest change today comes to the iPhone and iPad apps, which now looks striking similar to Twitter's Android app. The iOS app now features rounded avatars, a side navigation menu, updated icons and glyphs, and finally, support for the Safari View Controller. The new side navigation menu includes all the contents of the 'Me' tab as well as the app and account settings.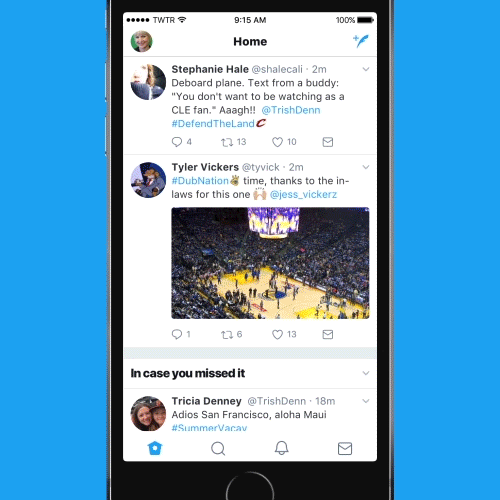 This means that Twitter's iOS app now features a nicer and cleaner look, including a less cluttered tab bar with just 4 tabs instead of 5. The icons have been updated too, although I'd have loved to see some iOS 11 style icons here. The arrow glyph to reply to a tweet has been replaced with a conversation bubble, which seems weird at first. The typography in the app has been updated too, and looks much nicer. Headlines for Twitter Moments are bolder, making the content look more rich and attractive. All avatars are rounded now, including on the web. It's time for us to update our avatar.
The biggest change in this release, and easily my favorite one so far, is the support for Safari View Controller in the app. This means that all your links will now open in an attached Safari view instead of Twitter's own custom web view. If you don't know what this means, simply put, you'll now be able to enjoy support for app extensions and content blockers for every link you open in the app. This is a huge and much needed change.
On the iOS app, the counts for replies, retweets and likes update instantly, so you know exactly how a tweet is being received by the community.
Other changes include a new high contrast mode for accessibility and a new fullscreen media viewer, where the background color is automatically chosen based on the dominant color in the photo. For tweets with multiple photos, the color updates automatically as you swipe through the photos.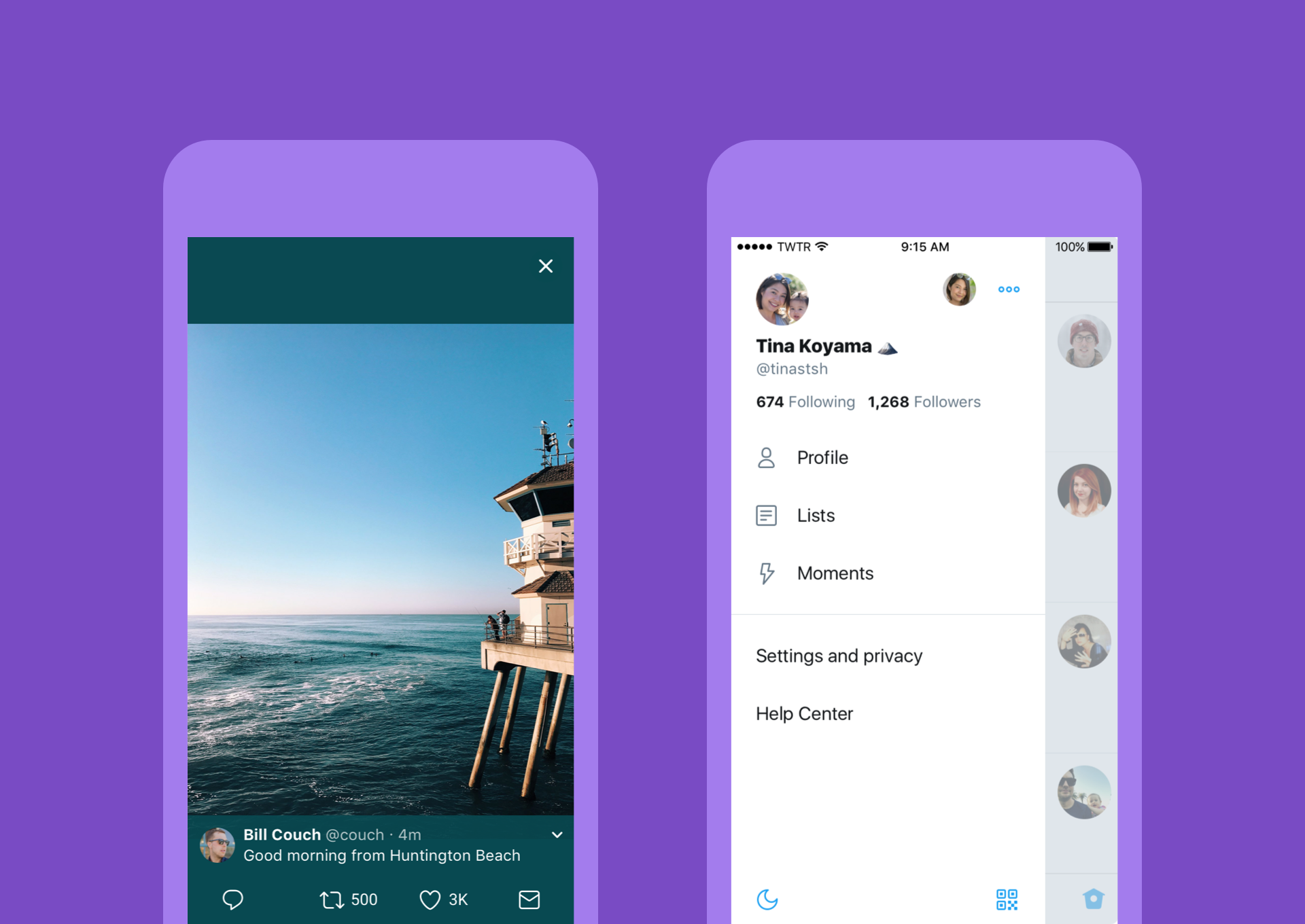 Unfortunately, Twitter's iPad app gets no special love today. It's still a blown up iPhone UI, and there's a whole lot of white wasted space in the app, especially in the landscape view. Come on, Twitter. Did you not see the WWDC 2017 keynote? Have you not tried iOS 11 on an iPad? There is so much potential there.
Overall, this seems like a refreshing redesign and something that I can definitely get used to. I like the consistency it introduced between the Web and iOS app, and except for a few minor gripes, I'm largely happy with today's changes. That said, my biggest problem with Twitter's iOS app and the Website is the absence of a chronological timeline. It always elicits and "wait, what?" reaction from me and I hope Twitter gives me a toggle to just have a plain and simple timeline in the app. Till then, I'm a happy Tweetbot and Twitterrific user till I die.
Today's redesign is rolling out to users today, and Twitter for iOS v7.0 is already live on the App Store with these changes. If you aren't seeing the new design yet, make sure you quit the app completely and launch it again.
Update: Added a video of the reply, retweet and like counts that refresh automatically in the timeline.