if (screen && screen.width < 767) {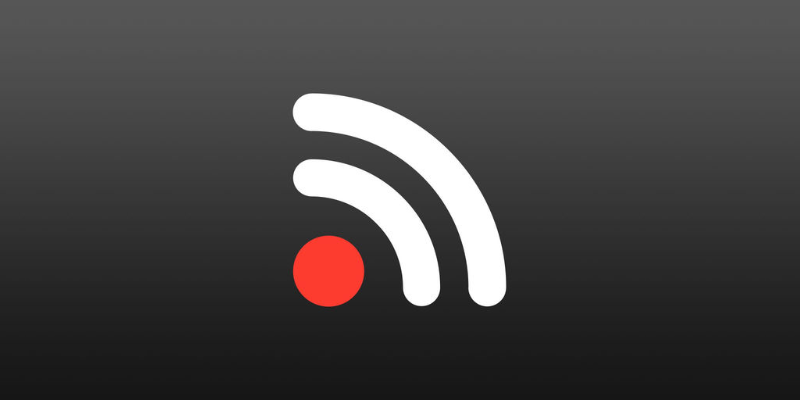 Unread 1.9 Arrives with a New iPhone X Design and Inoreader Support
---
Unread is one of my favorite reading apps on iOS.
Unread — the typographically awesome RSS Reader app for iPhone and iPad by Golden Hill Software has been updated to version 1.9 this week. John has been doing a great job of adding improvements and new features to Unread and it's great to see the app evolve gradually month after month.
This latest update adds full support for Inoreader — a fantastic RSS service that's been gaining popularity in recent times. iPhone X users will be happy to see an updated design for their phones, with improvements to the reading experience. One notable addition included in this release is the ability to open links with Safari's Reader mode enabled by default and the ability to open links in the Firefox browser for iOS. If your device supports haptic feedback, swipe actions in the app will now be supplemented with subtle feedback taps.
My favorite thing about this update — something that's a great example of the developer's pursuit for perfection even in the little things is Unread's incorporation of a different variant of the font to avoid an oddity with the activity text:
Unread now incorporates a different variation of the Whitney font for activity text, such as "Caching images (1 of 100)", that allows for monospaced digits. This avoids the text from being centered every time the number of processed items is incremented.
Get Unread for Free on the App Store.