if (screen && screen.width < 767) {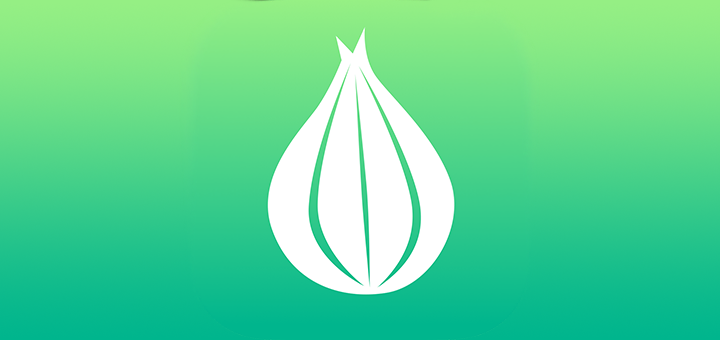 Very Veggie — Delicious Vegetarian Recipes App by Filibaba
---
Filibaba has been serving some delicious pixels for several years now. We adore and have already written about their apps like Veggie Meals, Filibaba Meals, Filibaba Smoothies, Filibaba Egg Timer and Vegourmet. Today, the team is releasing another gorgeous app serving delicious vegetarian recipes called Very Veggie.
The Very Veggie app is based on the 'Mera Vego' bestselling Swedish cookbooks and brings you all kinds of yummy recipes.
About half of the recipes in this app are lacto-ovo-vegatarian, meaning they contain dairy products and egg, and the rest are entirely vegan. Most recipes can be made vegan using our vegan-friendly tips in the beginning of the recipes.The first version of the app contains 88 recipes from the books. Filibaba will keep adding new recipes to the best of their abilities until they're all available in convenient app form. Those who've bought the app will automatically get new recipes as they become available.
The app looks and feels like some of Filibaba's previous apps, but features a much more modern UI and some incredible attention to detail. Every little element, interaction, and animation in the app has been polished to perfection. The app is rather enjoyable on the iPad's larger screen estate.
Very Veggie is available at a discounted price of $2.99 for a week. The price will go up to $4.99 starting next week.