if (screen && screen.width < 767) {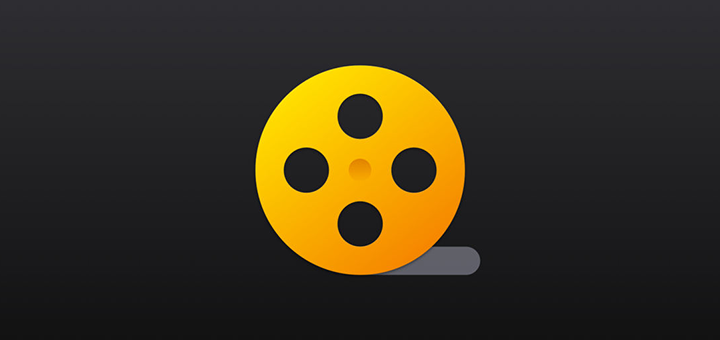 Watchlist: Save Movies to Watch Later
---
Every once in a while, you find yourself in a conversation with your friends or peers where they mention a movie that you've never heard about. More often than not, these are films that they either cannot stop praising or talking about, or you find the plot interesting enough that you add it to your must-watch list. Happens way too often these days, doesn't it? Watchlist is a beautifully designed iPhone app that helps you quickly add movies to your watchlist, so you can remember them later.
Watchlist has been crafted by Keegan Jones, one of the founding members of Gowalla. It features a rich visual display of a 3 column grid of movie posters, pulled from the IMDb API. The app helps you maintain a simple watchlist of movies you'd like to watch and lets you mark them as watched when you're done. It also includes a nifty 'Where to Watch' section that tells you if a movie is available on iTunes, Hulu Amazon or Netflix. I'm hoping it adds support for other services in the future. Unfortunately, there are no sorting options in the app, so there's no way to sort the list by their release date. You can, however, tap and hold onto the posters and arrange them manually if you want. I like how the 'Share' button in the movie detail view reads 'Netflix 'n Chill' for movies that are available on Netflix.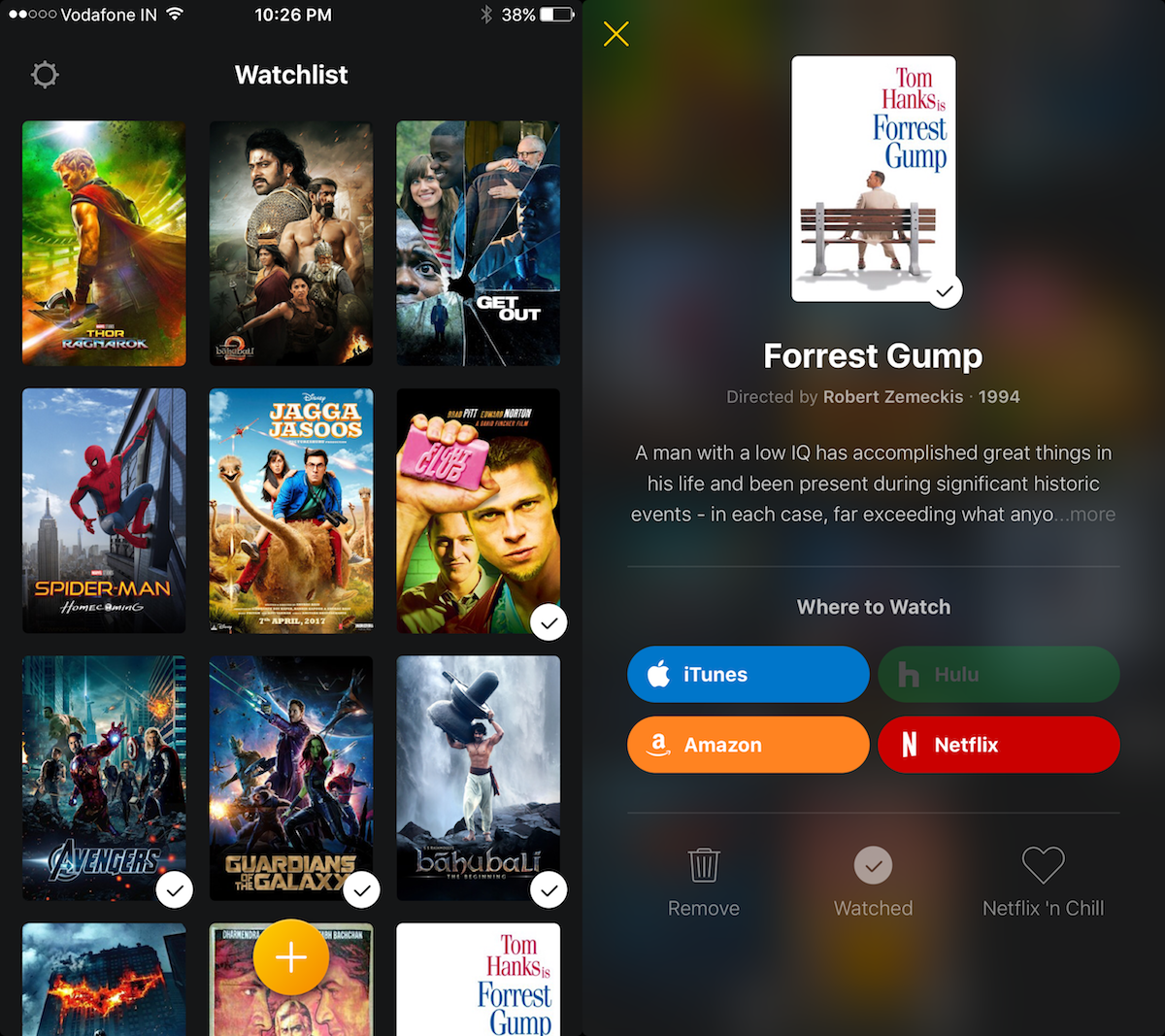 You don't have to fuss with any other functionality in the app, like custom lists or any kind of settings. Watchlist is designed to do one-thing-well and it does it magnificently well. Sure, there are other iOS apps out there that help you maintain a watchlist, but Watchlist still manages to delight you with its simplicity.
Watchlist is available for $2.99 on the App Store.