if (screen && screen.width < 767) {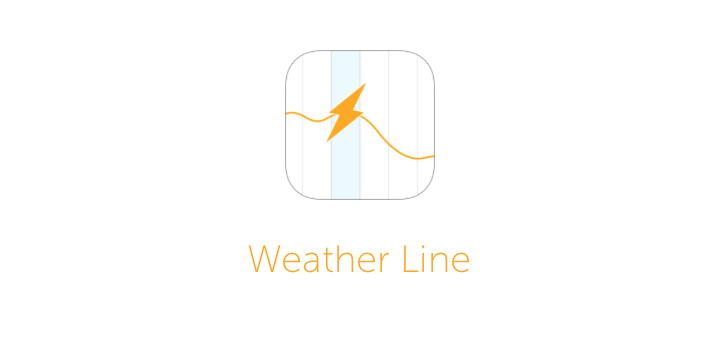 Weather Line 1.8 Adds Today Widget and 3D Touch Quick Actions
---
Weather Line is one our favorite weather apps to have come out in recent times. The app debuted towards the end of 2013 and one of its striking features was the simplicity by which it presented the weather data. You could take a quick look at the screen and easily get to know what your day or week looks like. Weather Line got off to a great start back then, but unfortunately, it was only updated once in 2015 and the lack of any update in 2016 meant it lacked some of the new features that iOS 10 brought along.
Thankfully, Weather Line has been updated to version 1.8 this week that introduces a new Today Widget into the app that supports both the expanded and collapsed views, as well as new 3D Touch quick actions. There are also a bunch of other improvements included with this update, including the use of San Francisco as the font, UV Index, renaming of forecast.io labels to Dark Sky, automatic kph/mph detection, etc.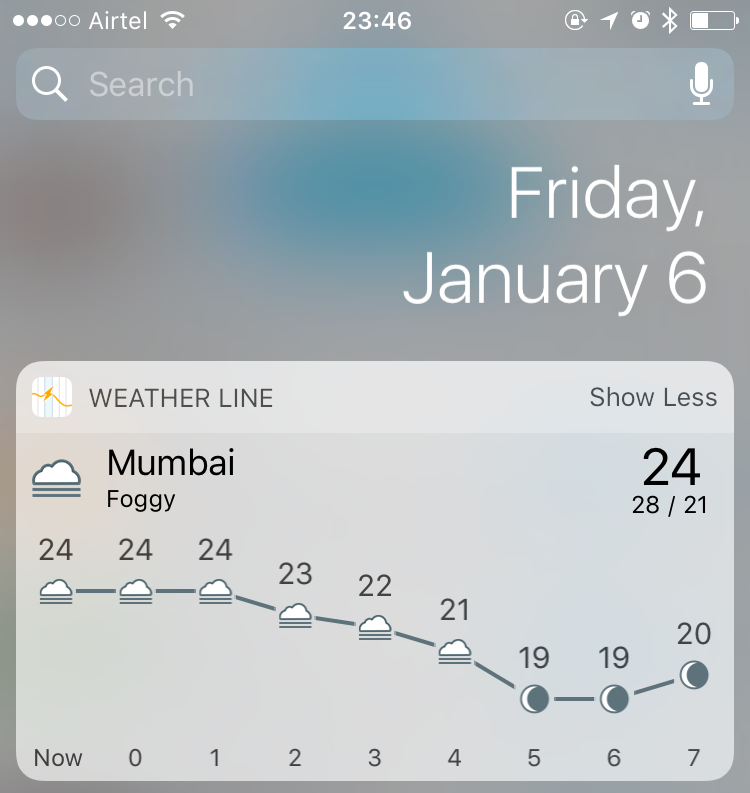 Weather Line is a simple, straightforward weather app that does a splendid job of presenting complex weather data on your screen that you can understand easily. Version 1.8 is a free update to existing users and you can grab it for just $2.99 on the App Store.