Weatherwise is a Re-Imagined Approach to Weather Apps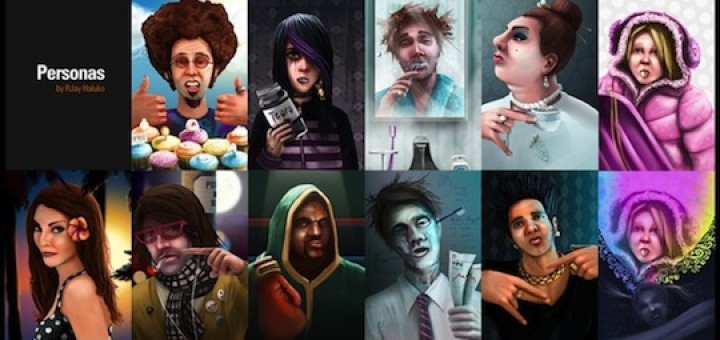 With 425,000 apps on the App Store today, it has come to a point where almost every post about a new app I compose pretty much begins along the lines of me saying, "There are plenty of such apps on the App Store today". So when I came across Weatherwise Mobile App today, that was the first thing that I thought. But once I downloaded and started playing with it, I realized there was more to it. Weatherwise, if the name wasn't already a giveaway, is a weather app for your iPhone (and Android devices) from the folks at Local Wisdom — who claim it to be "Weather Re-Imagined".

Weatherwise features beautiful themes that can be applies according to your liking. The app ships free with a theme called Zen Garden, while 3 others are presently available for 99 cents each. Each theme is built of 11 different layers, so tilting your phone left/right has a nice parallax scrolling feel to it. The themes/illustrations change according to the weather forecast and include lovely animations for wind speed, rainfall, snow etc.
Weatherwise is a free download on the iOS App Store and Android Market, while the additional themes are available for $0.99 each through IAP. The app is very nicely designed, so I'm a lot more surprised to see the abundance of disproportionate iPhones plastered all over their website.
(h/t @themartorana)