if (screen && screen.width < 767) {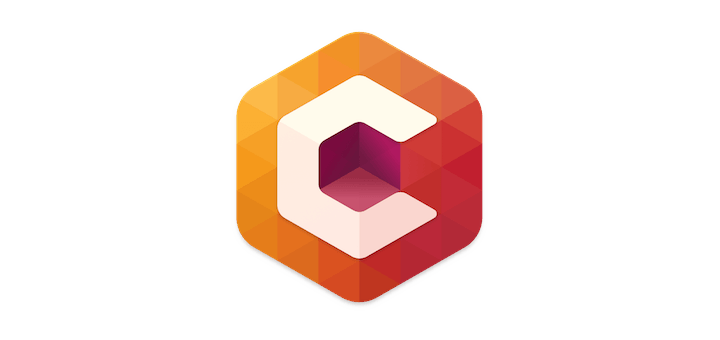 Assembla Acquires Cornerstone — The Popular Subversion App for Mac
---
Cornerstone — the popular and possibly the best Subversion (SVN) client for Mac has been acquired by Assembla — known for its Enterprise Version Control solutions. As part of this acquisition, the company will also be acqui-hiring Zennaware, the team behind the Cornerstone app.
Paul Lynch, CEO of Assembla, announced their acquisition on the company blog earlier today.
We are investing in the future of Cornerstone. Never wishing to stand still, it is our plan to take the key improvements we've made in both Subversion and the Assembla web app, and bring them to the already excellent Cornerstone desktop app. We're working to improve your interactions and workflows around your repositories and your data in general.

In the coming months, we'll be launching Cornerstone 4.0, including proprietary features such as checkpointing and shelving. Keep an eye on Assembla!
Almost everyone I know who works with version control is using Git these days. Zennaware too has been silent over the last year, so I'm not really surprised with this acquisition. The app continues to be available for sale @ $79, along with a Free 14-Day Trial available here.
The other popular SVN app for Mac — Versions, was acquired by Black Pixel in 2011 after Sofa, the original developers, were acquired by Facebook.