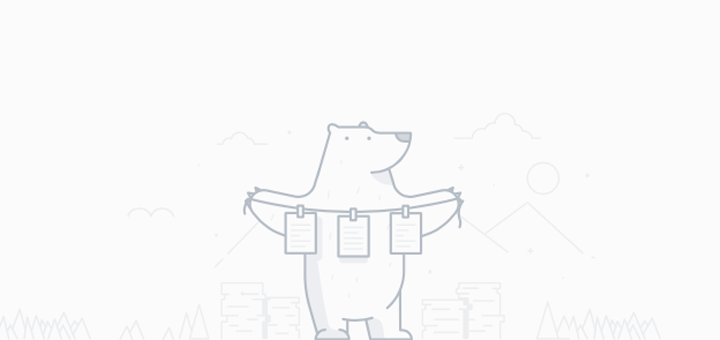 Bear App's 1.2 Update Adds Sketches and Custom Icons
---
The mighty Bear app continues to impress us with every release. The already stellar and versatile notes app got better with its v1.1 update released just a couple of months ago, and now the developers have landed another massive feature in the app — sketching.
Sketch
Bear app has been updated to Version 1.2 today and you can now add sketches to your notes in the app. While inside a note, you can tap the squiggly line glyph to invoke the sketchpad and get going. Bear app offers three tools to get you started — Pencil, Marker and Eraser — along with 3 sizes and 11 colors to choose from. Each sketch is added as an image into a note, and sits right along size your text. You can add multiple sketches into a single note, so there's no limit to your imagination. I kind of wish the sketches had a transparent background as an option when added to the notes, but that's probably not what everyone wants.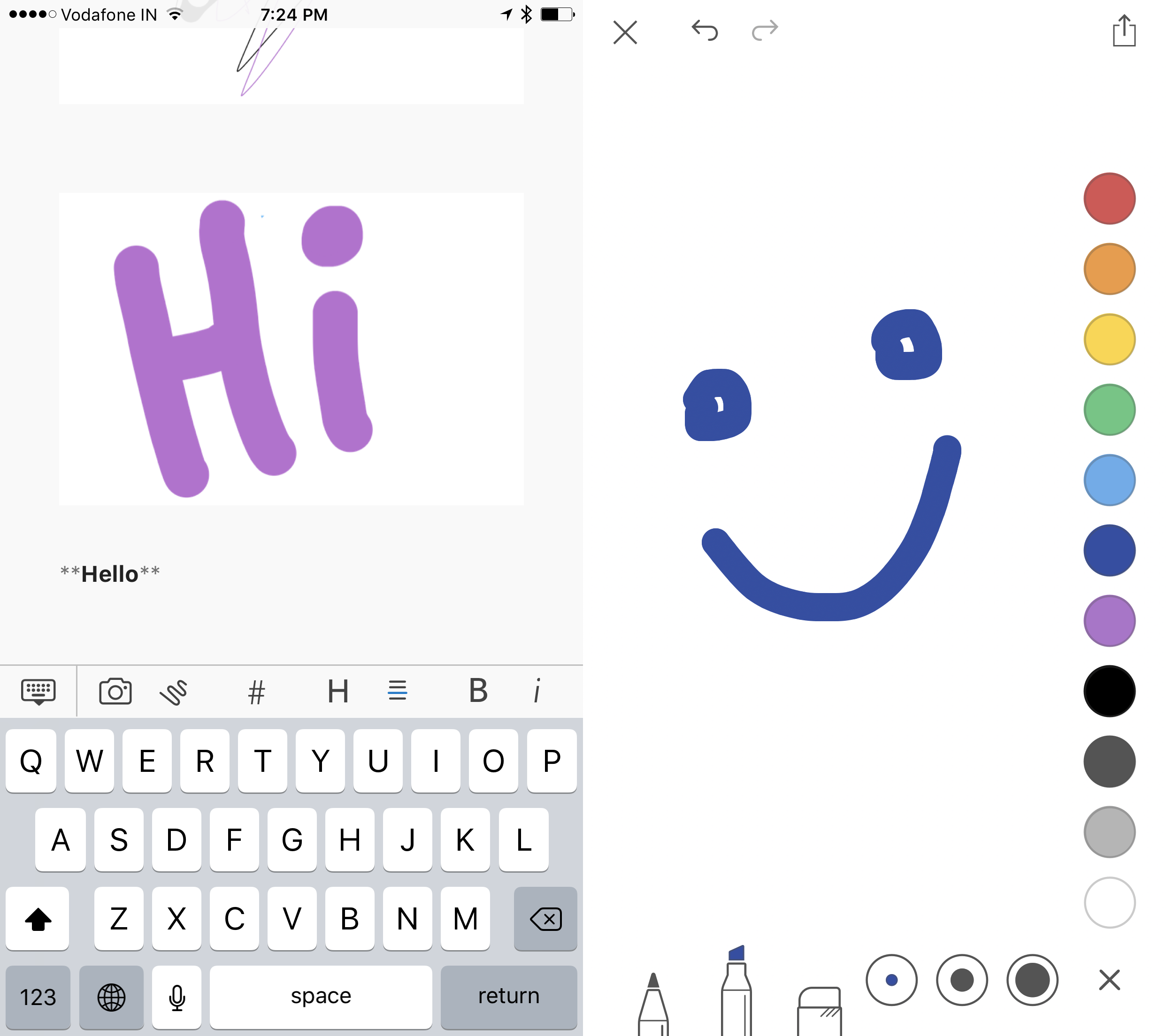 Custom Icons
Bear app 1.2 also brings custom icons to the Mac and iOS app. The themes available in the app, both free and Premium ones, now have a corresponding custom icon which can be changed automatically when you select the theme. I love the original icon of the app, so that's what I'm sticking to for now.
The developers behind Bear have continued to release one solid update after another and if you're serious about a Markdown powered notes app, there's no reason why you shouldn't get Bear app. It's a beautiful, feature-rich, versatile and well-polished app that works great.
Bear app is available Free on the App Store for iOS and Mac, and offers an optional monthly or yearly subscription.
Previously:
— Bear — An Exceptionally Elegant Notes App for iOS and Mac
— Bear's 1.1 Update is like a Nice, Warm Hug