if (screen && screen.width < 767) {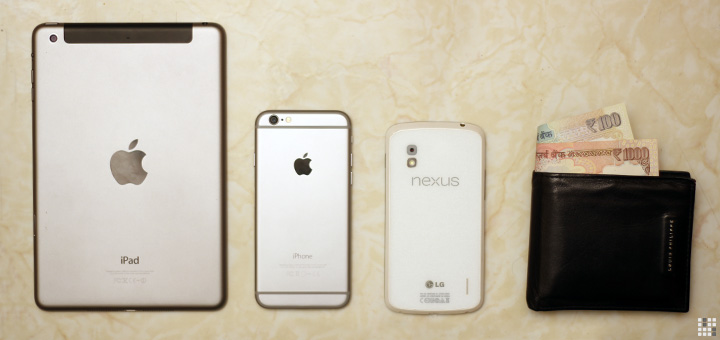 The Beautiful Pixels Apps and Games Mega Black Friday & Cyber Monday Feature
---
It's Thanksgiving week and several hundreds of apps and games have gone on or will be going on sale thanks to Black Friday and Cyber Monday deals. We'll be linking to everything worth grabbing right here. We'll also be updating this post constantly with links to apps and games for iPhone, iPad, Mac, & Android.
If you're reading this in your favorite RSS app, click here to come to the site and read any updates that we've added.
The Black Friday deals are no longer active. Please check our new Apps For Sale page for up to date apps and games sales.